Like that with the fishing rod, maintaining your spinning reel is just as important. It even needs extra care because of its more complicated construction including lots of small, sophisticated parts.
If you have no idea about how to clean and lubricate a spinning reel, it is a must to learn and do it properly. Here is a complete guide for you:
How To Clean And Lubricate A Spinning Reel?
Pre-step: Things To Consider…
There are two main things you should take note of before starting to clean and lubricate your spinning reel:
Never disassemble it completely if you're not confident you can assemble all of the parts back together properly, especially when the reel has complicated and sophisticated construction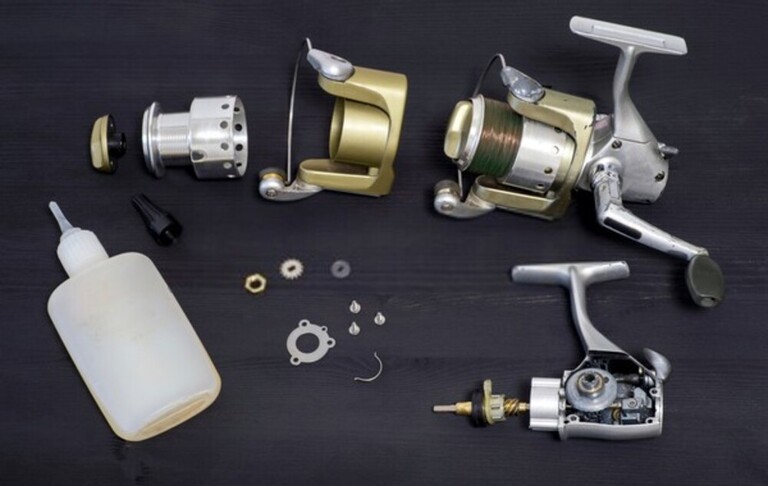 Saltwater fishing reels and freshwater fishing reels wear out in different ways. Saltwater has the tendency to experience more wear and tear than freshwater because of saline residues. Hence, they should be maintained more frequently and deeply.
What you'll need:
A small brush
Clean microfiber cloth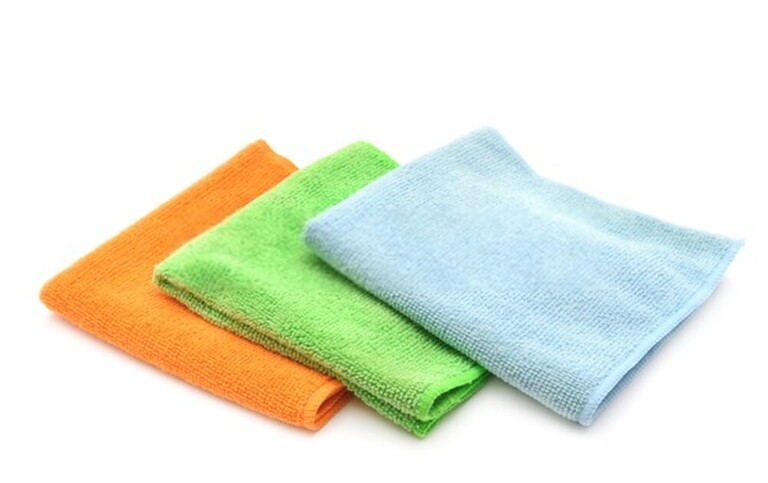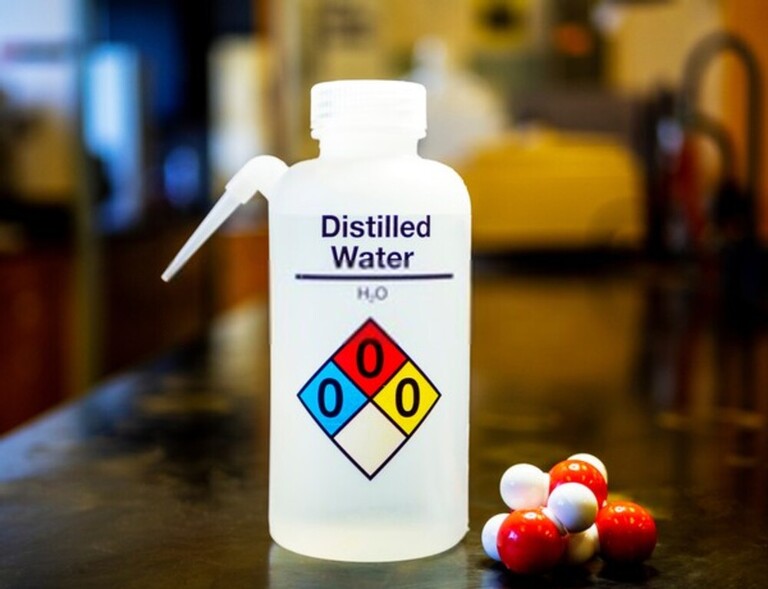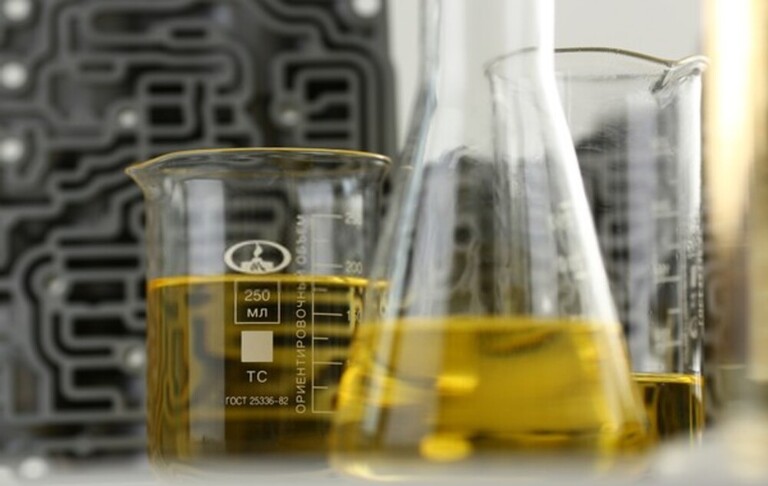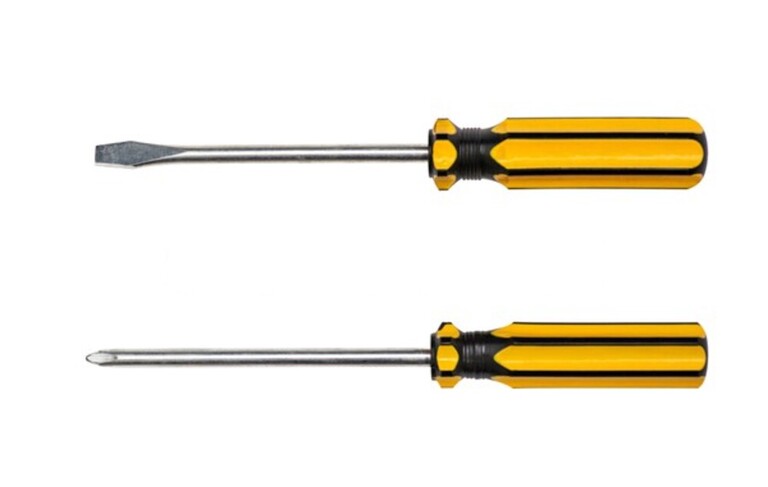 Step 1: Cleaning The Reel Coil
Unscrew the middle screw of your reel to disassemble its wire coil. Remember to check it both internally and externally.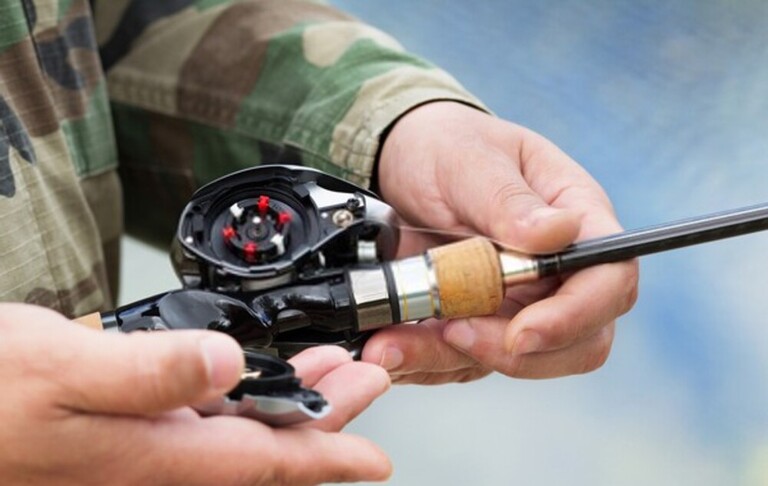 Use a small brush to get rid of all foreign elements, then soak the wire coil in distilled water for a couple of hours before rinsing it thoroughly under tap water. If you spray fresh water to it, try to avoid using lots of pressure since this can push salt and debris deeper into the reel.
Use a clean cloth to dry it. Never apply lubricants to the friction unit.
Step 2: Clean And Lubricate The Rotation Mechanism
Whenever going fishing, always prepare a slightly damp microfiber cloth to clean the outdoor of your spinning reel.
Regularly wipe all of the visible moving parts that, after disassembling the coil, you can see in the reel, then lubricate them properly. It'd be best to repeat this step in every 5 to 7 uses.
Choose the right lubricants for these parts to ensure the best results. The product, while offering decent lubrication performance, should dry fast and resist moisture afterward.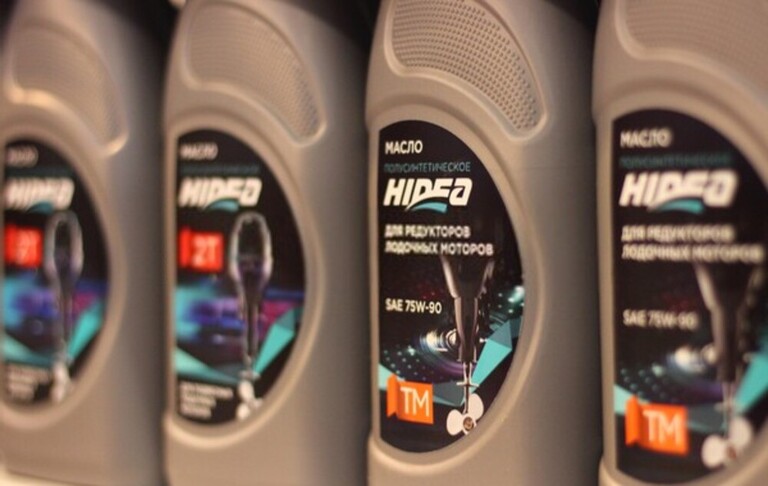 Besides, the more versatile the product, the better. We mean its formula can work well on all materials, like wood, rubber, plastics, and metals.
Step 3: Lubricate The Inner Mechanisms
To eliminate wear and friction of the reel mechanisms, you should apply a small amount of lubricant to them. However, as the internal mechanisms are commonly complicated, don't try to open them completely if you're not a professional.
Only do this step if you find your reel features an opening, a small hole on the spool holder, or a small screw cap outside the reel body.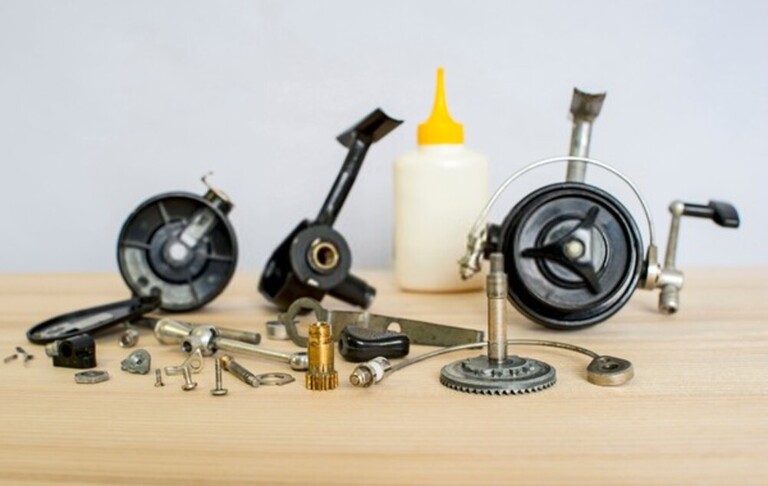 Drop some lubricants to the mechanisms through this opening. Remember to just replenish them, not apply too much because they already have a bit of grease.
Finally, assemble all of the parts back together properly.
Step 4: Lubricate The Reel Handle
Same with other parts, you should give the reel handle some lubrication.
Lubricate the joint which lets the handle be folded against the reel body first.
Next, remove the nut on the opposite side of your spinning reel and extract it to uninstall the handle. Lubricate the rotation seat, shaft, handle, and reel head using the same products as stated above.
Step 5: Lubricate The Line Spool And Bail
Bail joints are one of the best workhorses during a fishing season; they can be utilized up to thousands of times, which is the reason anglers should give them extra care.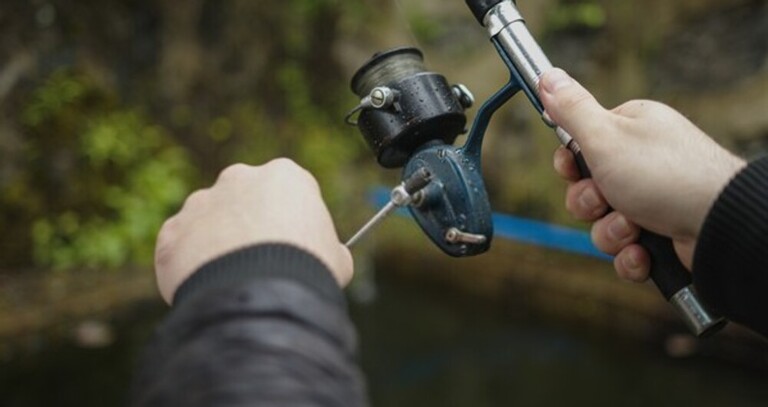 Make sure that the closing and opening are regular with no extra space.
To clean them, use a multi-use straw. Then, apply a few drops of lubricants to the joints and the tiny inner bearing of the line spool.
Step 6: Clean The Outside
After all of the previous steps are done, it's time to give the exterior of your spinning reel a wipe to remove excess lubricants. Use screwdrivers to properly tighten all of the screws.
For extra protection, apply a spraying layer of high-performance silicone lubricant on it, then dry with a paper towel or cloth.
Extra Tips To Maintain A Spinning Reel
While removing your reel, the best way to have all the parts organized for later setup is to spread out a towel or mat over your workplace. Stick masking tape onto it so that when uninstalling the reel, place all the parts next to this tape, then, number them.
Before disassembling, remember to secure the fishing line using masking tape to prevent chaotic line tangles
With tiny parts that hardly remove by hand or ordinary tools, try using tweezers
It takes time to clean thoroughly all of the parts of your reel, so, be patient!
When using lubricants or grease, only apply to the bottom of the gear teeth, not the top, Otherwise, you'll unwantedly spread the oil to other parts.
To apply oil more easily to the reel bearing, use a toothpick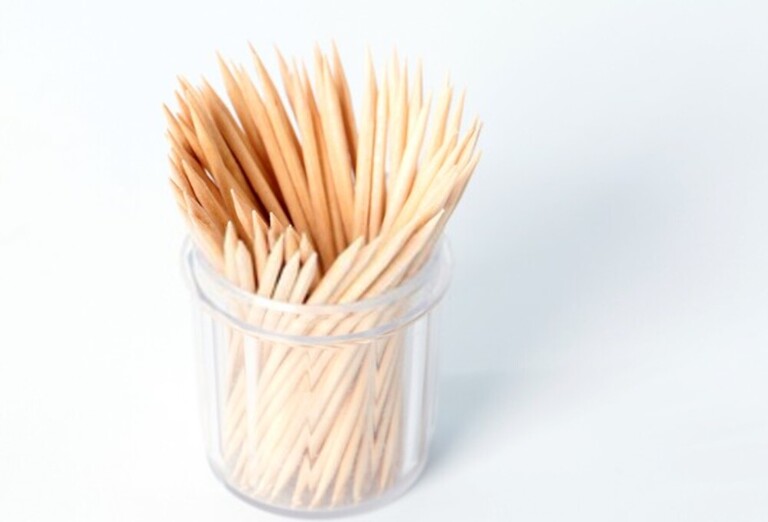 Conclusion
And that's everything you need to know to clean and lubricate a spinning reel. We know that this task might be tedious and time-consuming but it only requires doing it once per year while the reel remains to last longer.
Hopefully, with our complete guide, you can keep your favorite spinning reel with you for a longer while. Thanks for reading!