A heartful camping meal should never lack some side dishes and salads, don't you think? They play a huge role in enhancing the taste of main dishes.
But we understand that the main ones have taken lots of time of yours in both preparing and cooking, so here are the top camping side dishes and salads ideas that are very easy to try. Read on!
Top Camping Salads
Italian Pasta Salad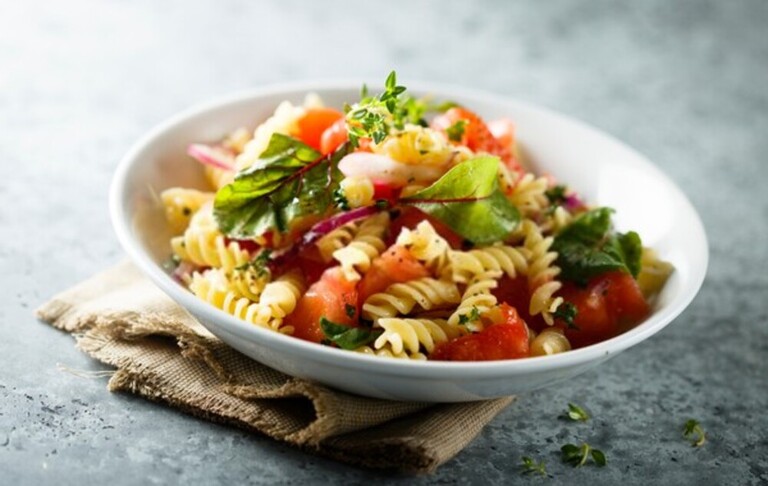 Ingredients
4 Roma tomatoes
2 c Caesar dressing
1 red onion
1 bag cook fusilli pasta
¼ c honey
1 tablespoon rose's lime juice
1 bottle of Italian salad dressing
4 chicken breast
How-to
Seed and chop the tomatoes.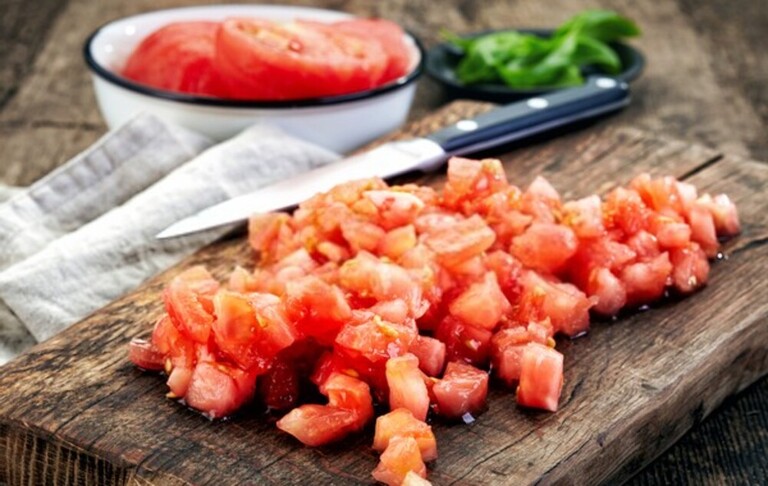 Cook pasta then drain them.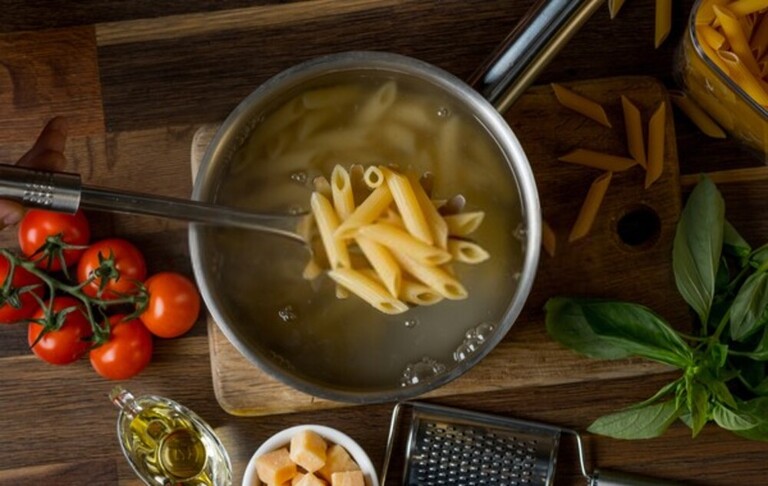 Remove bone and skin of the chicken breasts, then marinate them in the mixture of honey, lime juice, and Italian dressing for at least three hours before frying them for five minutes/side.
Next, add other marinades. Boil then simmer them for thirty minutes.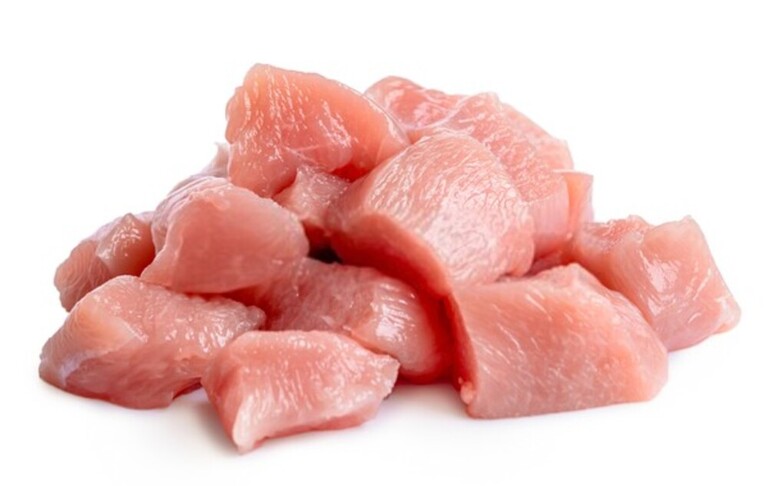 Cut the chicken breasts into cubes, then add tomatoes, Caesar dressing, red onion, and pasta. Give them a good mix and ready to serve.
Fruity Salad
Grapefruit
Oranges
Raspberries
Blueberries
Pineapple
Apples
Red or green grapes
Cantaloupe
Watermelon
The quantity of each ingredient depends on your personal tastes.
How-to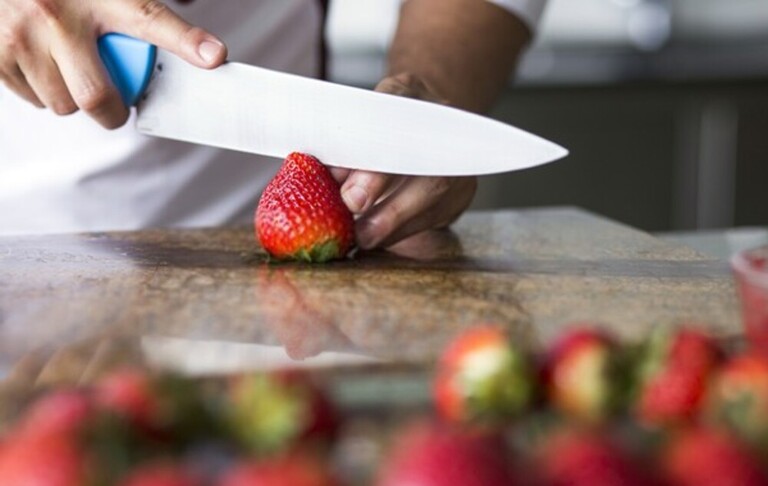 Chop all the ingredients into cubes. Give them a good mix, add sugar, then mix well. Top with a cherry and whipped cream. Ready to serve.
Bean salad
1 unit of fresh oregano
1 unit of cilantro
2 unit of parsley
½ teaspoon salt
½ teaspoon dry mustard
½ c olive oil
½ c sugar
¾ c red wine vinegar
½ c celery
1 unit of red bell pepper
1 unit of green bell pepper
1 red onion
2 15-ounce cans of garbanzo beans
2 15-ounce cans of kidney beans
2 15-ounce cans of pinto beans
How-to
Chop oregano, cilantro, parsley, red and green bell pepper. Slice red onion thinly.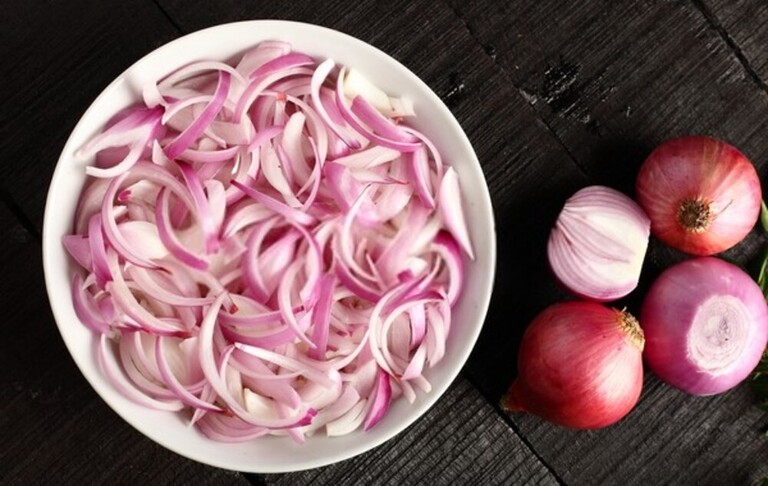 Mix oregano, parsley, cilantro, mustard, salt, olive oil, sugar, and vinegar together in a small mixing bowl. Drain all the beans then mix them with celery, bell peppers, and red onion in a separate mixing bowl.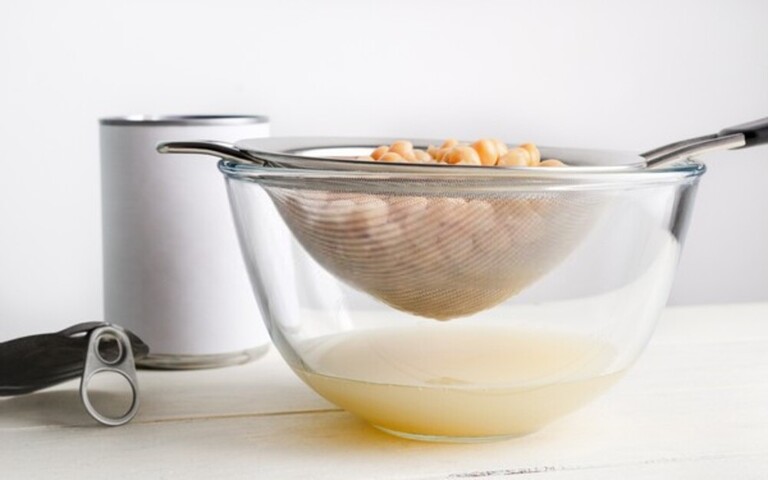 Pour everything from the small to the big mixing bowl; toss them to mix well.
Put in a fridge for at least 2 hours; remember to cover them with a plate or food wrap beforehand. Stir and ready to serve.
Broccoli Salad
Ingredients
½ c Miracle Whip Salad Dressing or mayonnaise
1 tablespoon vinegar
¼ c sugar
½ c dried cranberries
½ c sunflower seeds
1 medium red onion
1 c shredded cheddar cheese
½-pound bacon
5 c broccoli
How-to
Dice thinly red onion.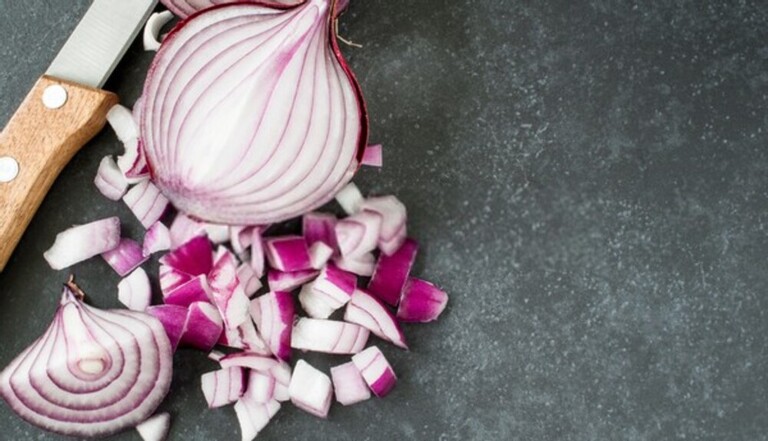 Dice and fry bacon.
Cut broccoli into bite-sized pieces.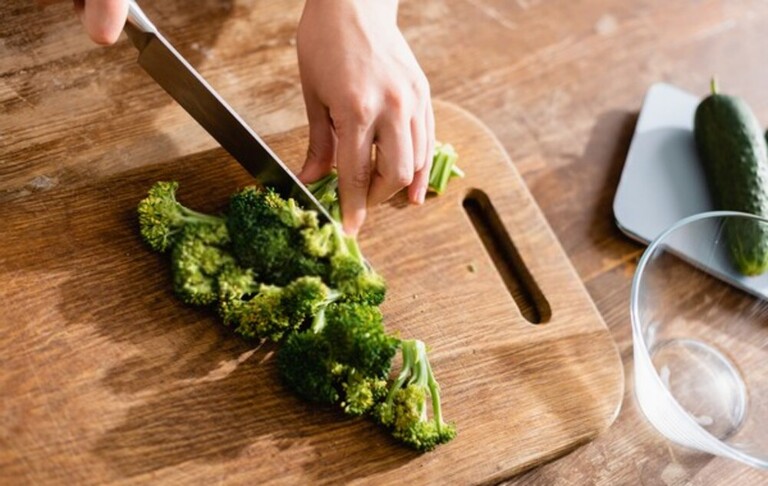 Mix cranberries, sunflower seeds, onion, cheese, fried bacon, and broccoli in a large mixing bowl.
Combine mayonnaise or Miracle Whip Salad Dressing, vinegar, and sugar in a separate bowl to make the dressing. Pour the dressing over the broccoli mixture. Toss them to mix well.
Ready to serve.
Top Camping Side Dishes
Dip For Veggies Or Chip
Ingredients
1 container of sour cream
1 container of cottage cheese
1 package of Ranch dressing mix
How-to
Give all the ingredients a good mix, then put them in a refrigerator for as long as possible. The longer they sit, the stronger they'll be.
Antipasto Dip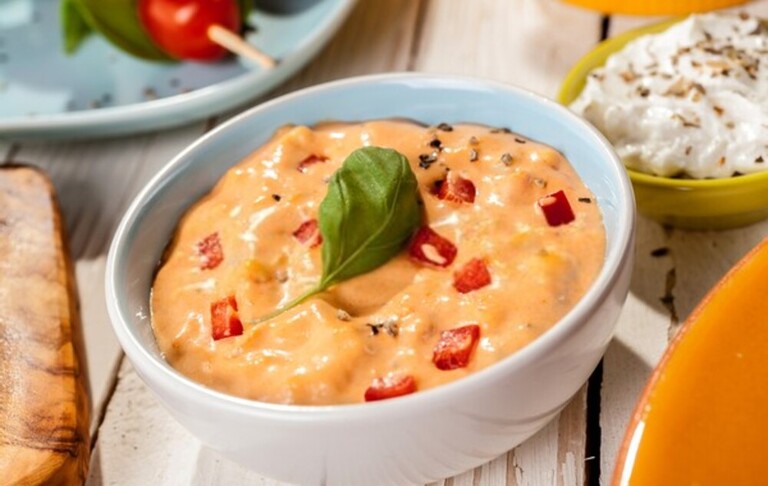 Ingredients
1 tablespoon garlic salt
1 small jar of chopped pimento
1 green bell pepper
1-1/2 tablespoon vinegar
4 green onions
3-tablespoon olive oil
1 small can chopped black olives
1 small can chop green chili
2 big tomatoes
How-to
Finely chop the green bell pepper and tomatoes.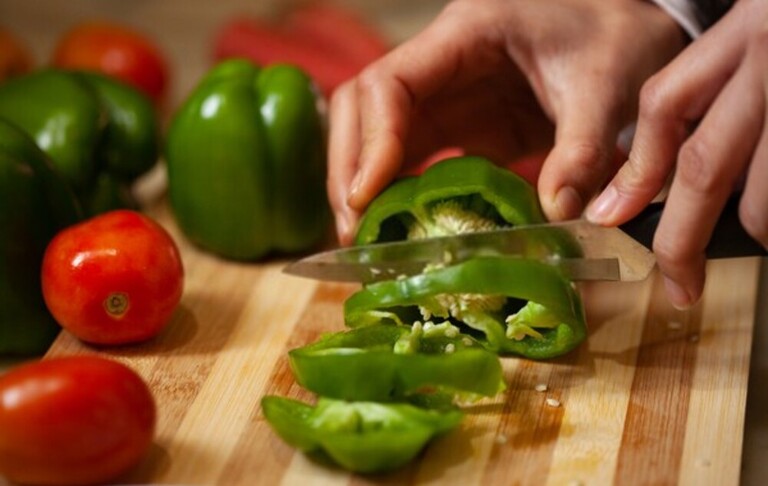 Add all the ingredients to a large mixing bowl, then give them a good mix. Put the bowl in a fridge for at least three hours. Serve with nacho chips.
Grilled Asparagus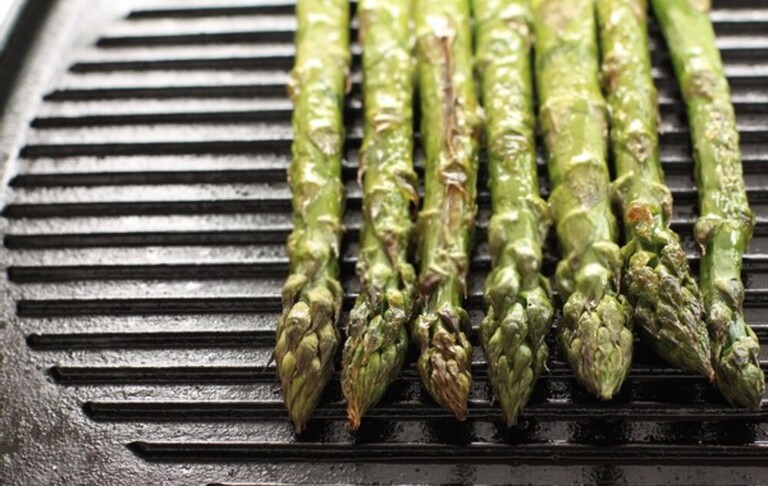 Ingredients
Asparagus
Spices
Balsamic
Olive oil
You'll also need some pieces of tin foil and cooking oil.
How-to
If your asparagus is big and thick, peel for the three inches toward their base to remove the fibrous and chewy woody part.
Another method to remove these parts, which is suitable for small to medium asparagus, is to bend them. The breaking point is the end of these woody parts.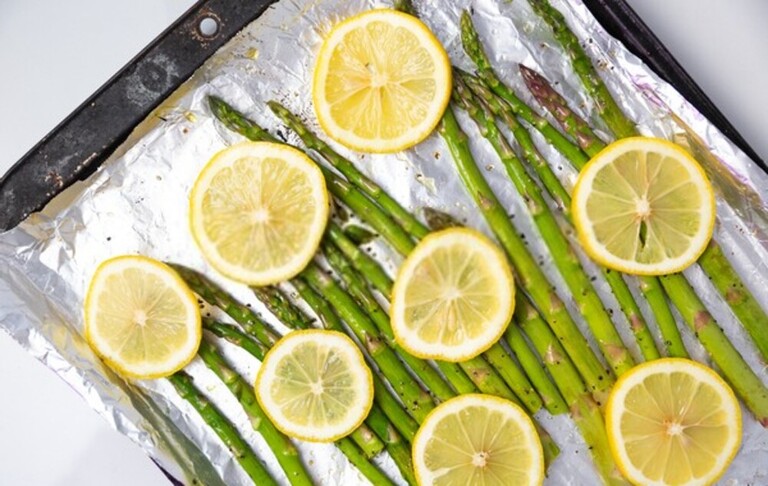 Rinse the asparagus. Give all the ingredients a good mix, then transfer them into a piece of tin foil, grill them with hot cooking oil on a gas grill until the asparagus is slightly crisp.
Roasted Sweet Potatoes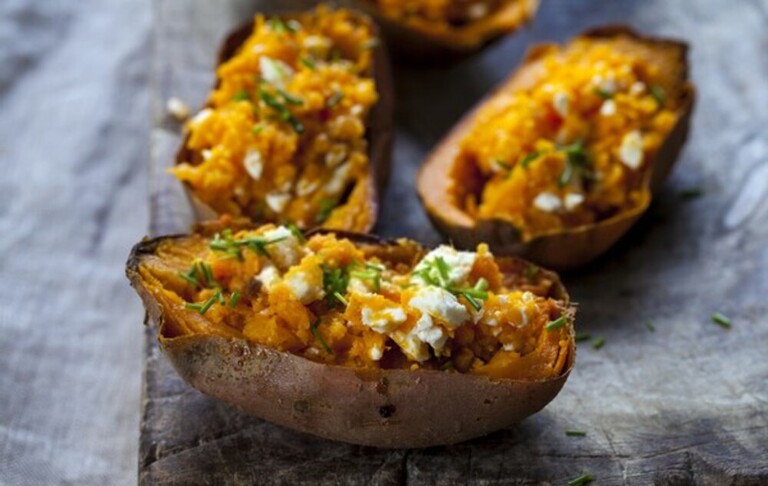 Ingredients
Salt
2-tablespoon butter
A handful of marshmallow
4 medium sweet potatoes
How-to
Chop marshmallows into bite-sized cubes. Wash the sweet potato, dry them with a kitchen towel or paper. Use a fork to pierce them, then use a piece of tin foil to wrap each potato tightly.
Roast them in your camping fire for at least fifty minutes/side.
Open the tin foil and cut sweet potatoes in half. Add a little bit of salt, chopped marshmallows, and butter.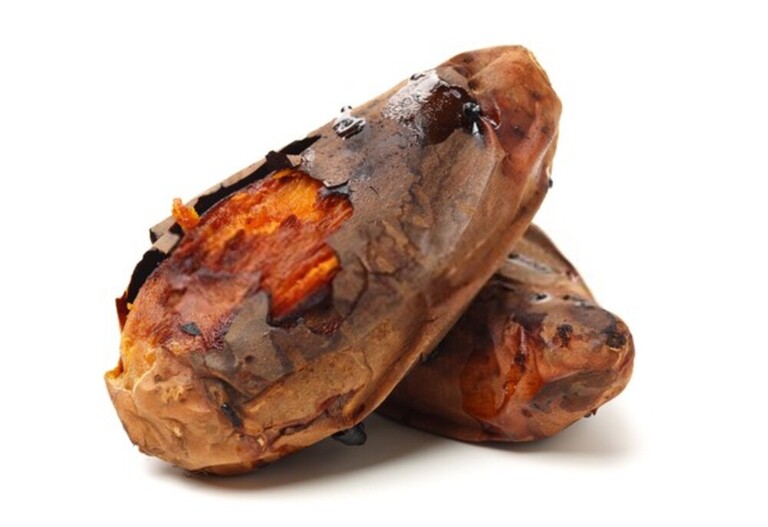 Wrap them tightly again and leave for 60 seconds for the marshmallow and butter to be melted. Ready to serve.
Conclusion
The list above includes eight top camping side dishes and salad ideas that we find to be really easy to try yet delicious. Any camper, even the people who aren't good at cooking, can try.
Of course, these are the easiest recipes out of hundreds, if you want some more specific dishes, for example, for vegetarians or babies, just let us know. We'll analyze and write another post. Thanks for reading!