It usually takes much investment on time, effort, and photographing skills to take epic images of whales or dolphins. You'll have to wait until a certain time in the year to see them, pick a beautiful day, and prepare many other things.
Based on our years' experience in this field, here are some tips for taking great whale and dolphin photos.
Choose The Right Shooting Equipment
Camera Types
The type of camera is not key in this case!
Use any camera type you have at hand as long as it has a long telephoto.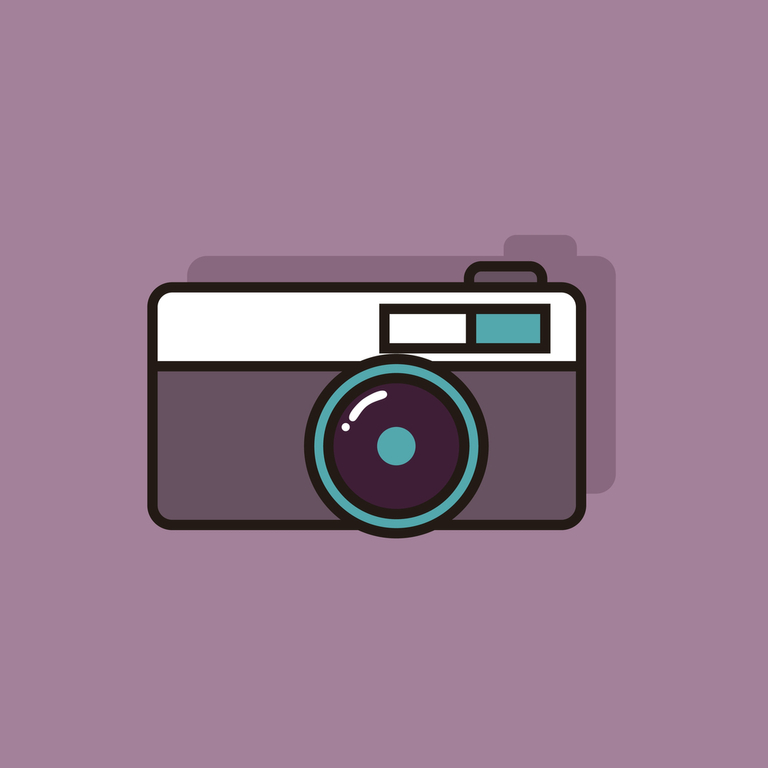 Avoid using smartphone cameras because they neither allow for a fast-enough shutter speed nor a telephoto reach as needed.
But if your budget is too tight to invest in a camera, then use your smartphone camera. But instead of taking photos, take videos at the highest resolution so that you've got more opportunities of capturing sudden epic moments.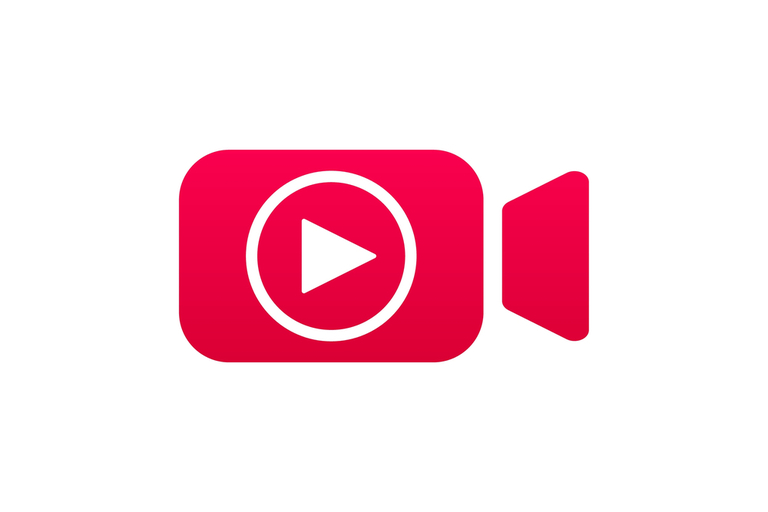 Then, where you're home, just take a screenshot of the best millisecond.
Camera Lenses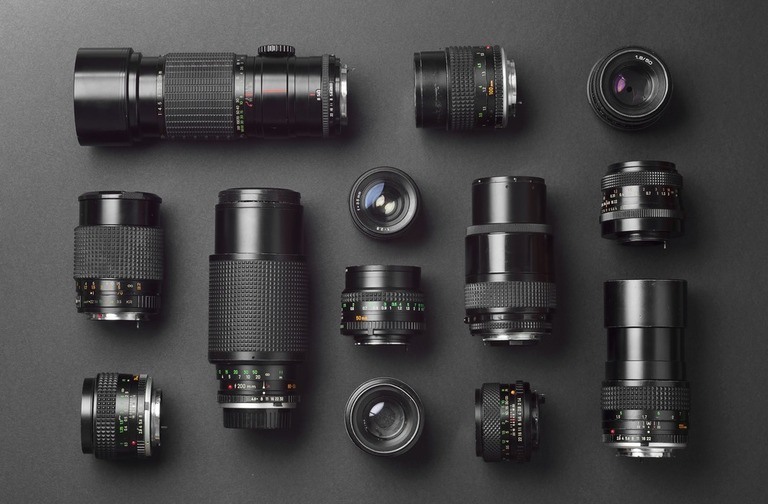 Camera lenses are the main character today.
Choose zoom lenses because:
1) you do not have the initiative in deciding the distance between where you stand and the position of the dolphin whales. They might come close to your boat to check out or 100-200 meters away from you. Besides, you aren't allowed to chase the animals.
2) zoom lenses allow for showing the ocean width or capturing a flying seabird, the horizon, or the shoreline, aside from your subjects. This makes your photos more soulful and contextual
Camera Adjustments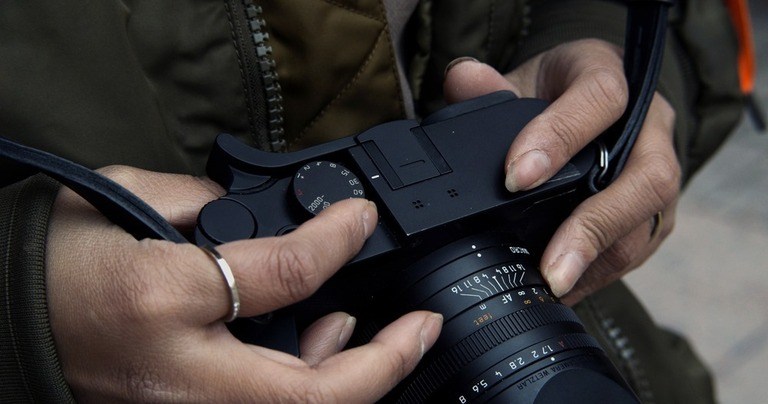 You should set up your camera in advance because nobody knows when dolphins and whales come close to you and spin, blow, or tail slap. And, how long they do that.
With no preparation, chances are that you lose the golden opportunity of taking the best whale and dolphin photos.
Camera Features/settings

Adjustments

Focal length ranges

28-300mm, 70-300mm, 55-200mm to 200-500mm

White balance

-On cloudy days, set it to Cloudy

-On sunny days, set it to Direct Sunlight

-On days when the sun often breaks through the clouds and then disappear again, set it to Auto

Focus points

For non-experienced photographers: choose Dynamic Area AF with (the highest) AF points or Group Dynamic Area AF

Shooting mode

Set to AF-C or Continuous shooting mode

Optional: For cameras that have Continuous Low and Continuous High framing rates, choose Continuous High to capture as many frames as possible.

Prepare extra camera batteries and memory cards

Exposure & ISO rating

Hands-free method

-For cameras that have Scene Modes, choose Sports Mode

-For cameras that don't have Scene Modes, choose Auto.

Manual method:

- Shutter speed: 1/500 or faster

- Tv or S mode is preferred

- Aperture: f/8 or higher

- ISO Rating: 800 or as low as possible for the light conditions. Or, set to Auto ISO if it's cloudy or the sun constantly hides behind the clouds and then, appears again

Vibration Reduction

Turn on the VR on your camera

Shooting on the shore: set to Normal (optional)

Shooting from a boat: set to Active (optional)
Extra tips on using your camera:
Hold your camera by both hands while keeping your arms and elbows in for steady photographing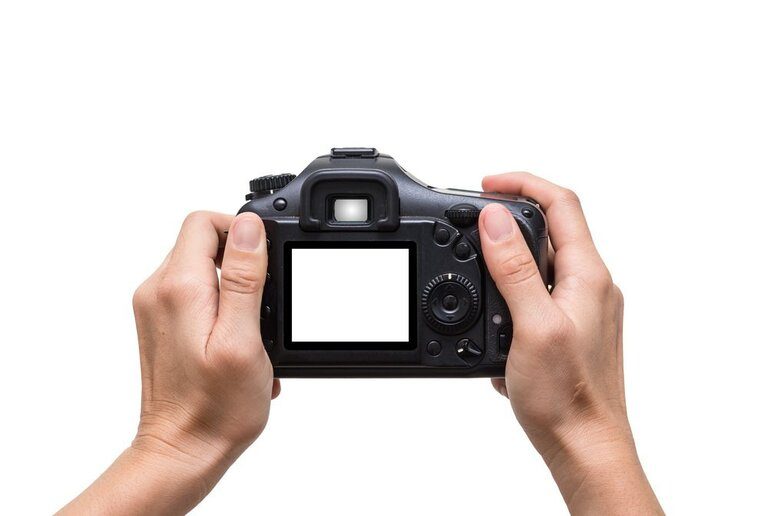 Take photos when the sun is behind the animal and you
Large-capacity memory cards with ultra-fast write speeds are preferred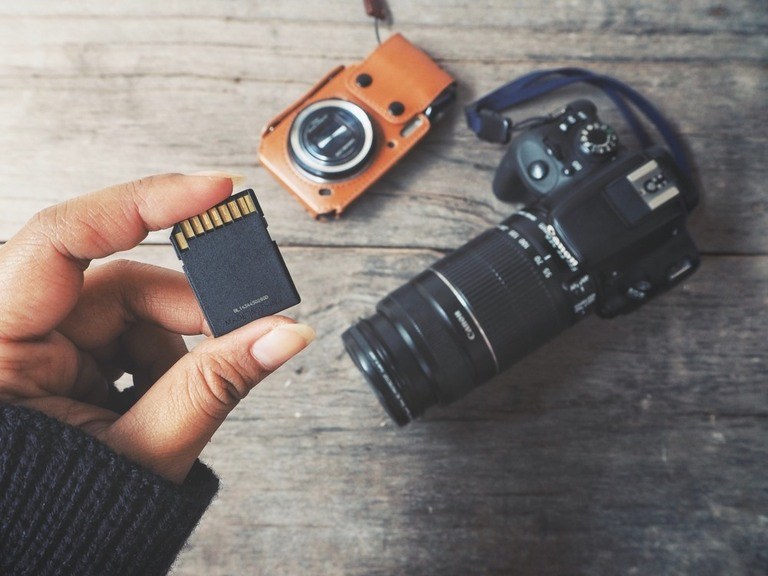 Use optical zoom rather than digital zoom when using a point-and-shoot camera for higher photo quality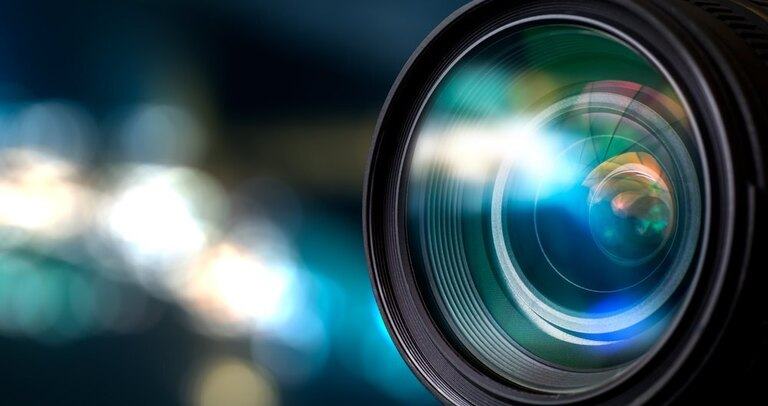 Set the camera to Burst Mode to increase the number of frames/second rating
To control more tightly where your camera is focusing, utilize a single zone or a single autofocus point
Understand Typical Behaviors Of Whales And Dolphins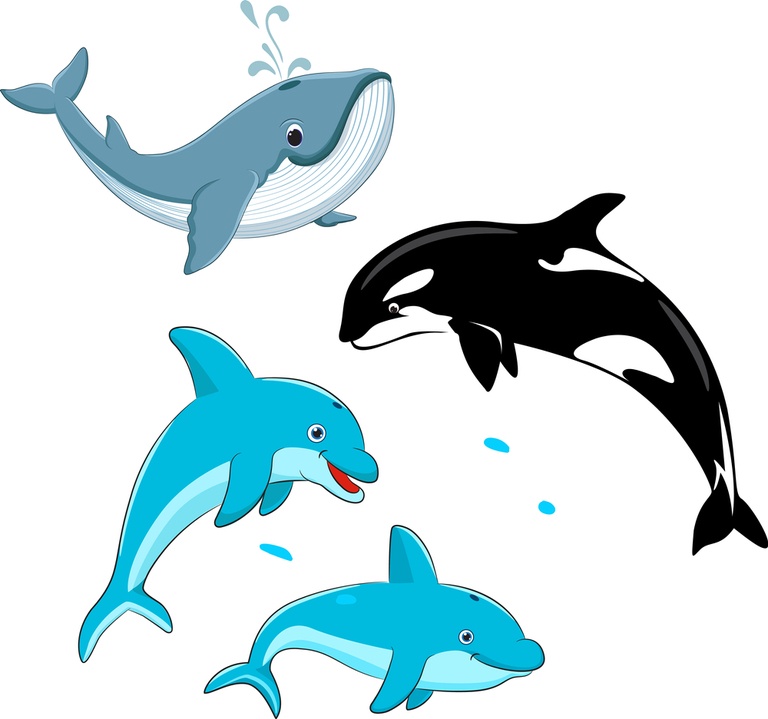 By understanding the behavior of whales and dolphins, you've got more chances to take many more perfect shots. The good news is all those behaviors are semi-predictable and you can ask expert screws to learn more about them.
Come To Whale-And-Dolphin-Watching Destinations More Often
Even professional photographers take weeks (if they're lucky) to months and years to get the photo of a lifetime. They shoot a lot to finally "cherry-pick" the best one. So, if you're really into this, come to the whale-and-dolphin-watching destination as often as possible.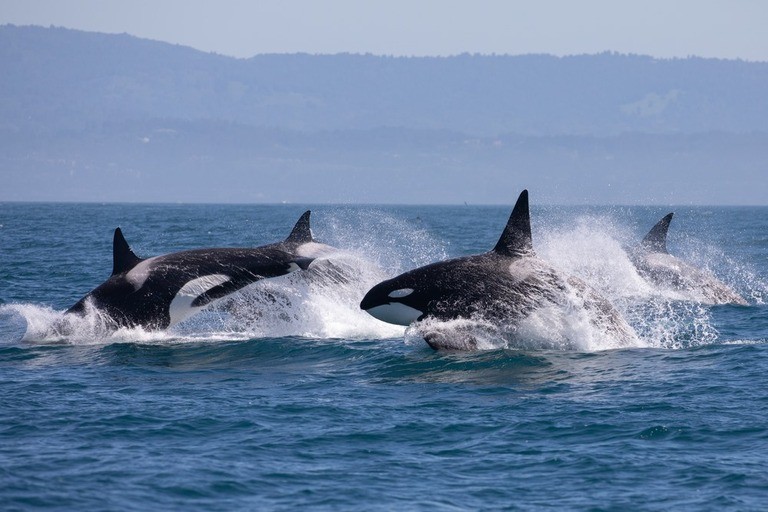 The more you go, the more chances you see the animal's performances in the air to take more photos.
About the fee, if you plan to visit the destination often, negotiate with the tour company for a better price.
No Filter, Please!
Don't use any filter when photographing whales and dolphins because it just slows down the camera's shutter speed while you want it to be as fast as possible.
But on those harshly sunny days, a polarizer is acceptable to eliminate the reflections from the sea.
Bring Monopods
Don't use any tripod in this case. If you have a big camera with a big lens and want to get more stable pictures, use a monopod.
Conclusion
And, those are the 6 tips for taking great whale and dolphin photos, according to our experts and our interviews with some well-known photographers.
One last special note for you is that whales and dolphins are hard to photograph because they're mostly under the water. Therefore, be patient and calm!
Thanks for reading.