So, are you going to have your very first hunting trip? Congratulations!
Have you prepared anything yet for it? No?
Oh don't worry, we've got your back. Below are the most essentials that a beginner hunter needs for a successful hunting trip. Read on!
Hunting License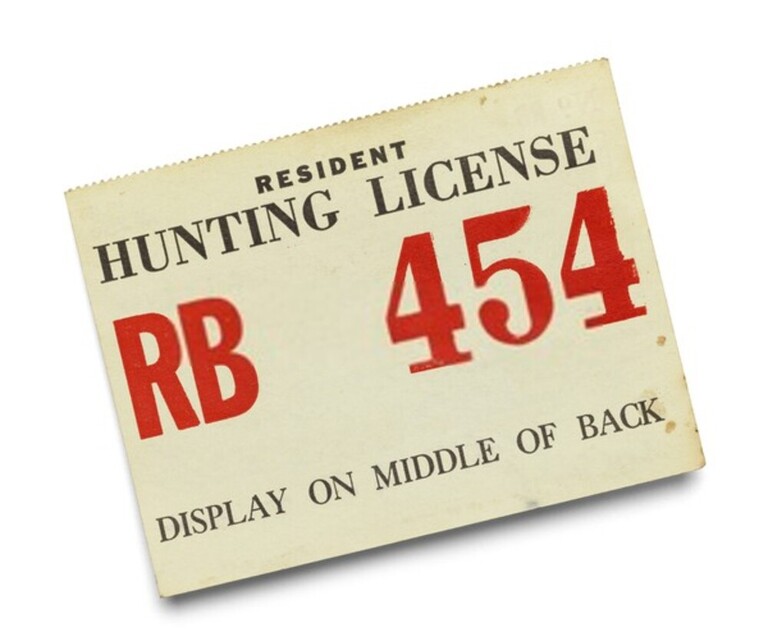 A hunting license is a legal or regulatory mechanism to control hunting.
When going hunting in any country, province, and state in America that has mandatory hunter education requirements, you must carry this paper. How to have it?
You'll need to take a Hunter Safety Education Course and pass a Hunter Education Test to be allowed to buy a hunting license.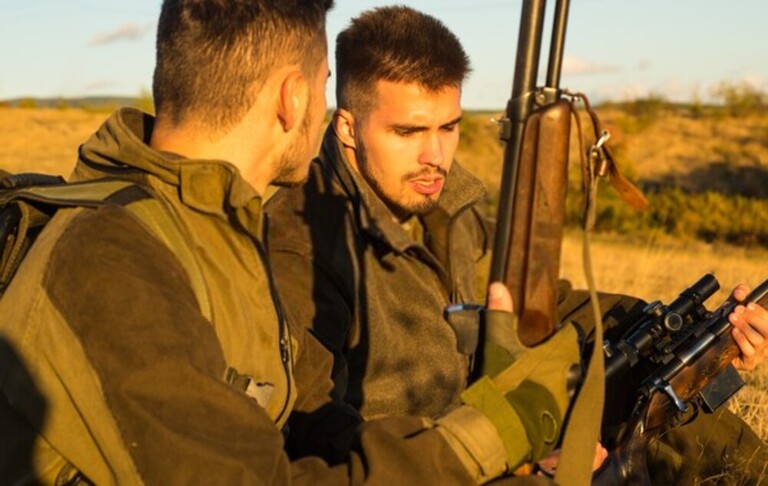 Since most hunting conditions are tough and usually damp, it'd be better to store your hunting license in a tightly zipped plastic bag.
Hunting Tools
Hunting Weapon
Whether you use a bow, short gun, or rifle for hunting, learn how to pack and carry it safely in the field.
With A Bow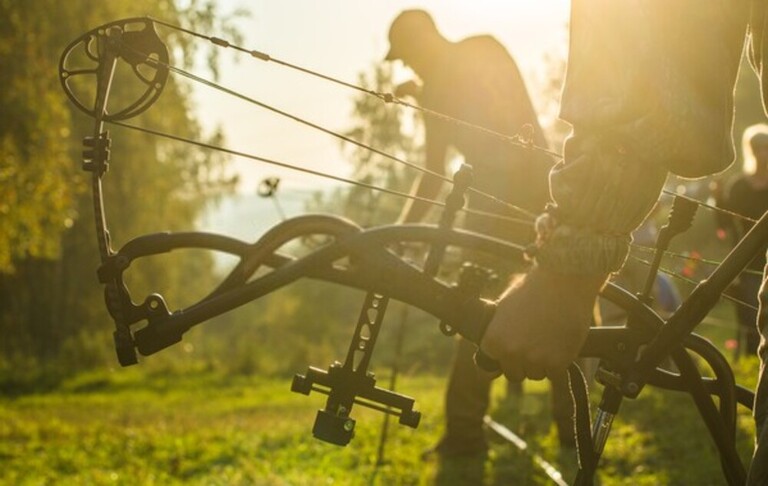 There are actually four ways to pack a bow while hunting: storing it in a bow case, carrying it on your back, using a shoulder sling, or carrying it with your hand.
Never pack a hunting bow by its string because this causes the string to unwantedly stretch, not to say that natural oils and sweat from your hands make it wear out faster.
With A Rifle/Shotgun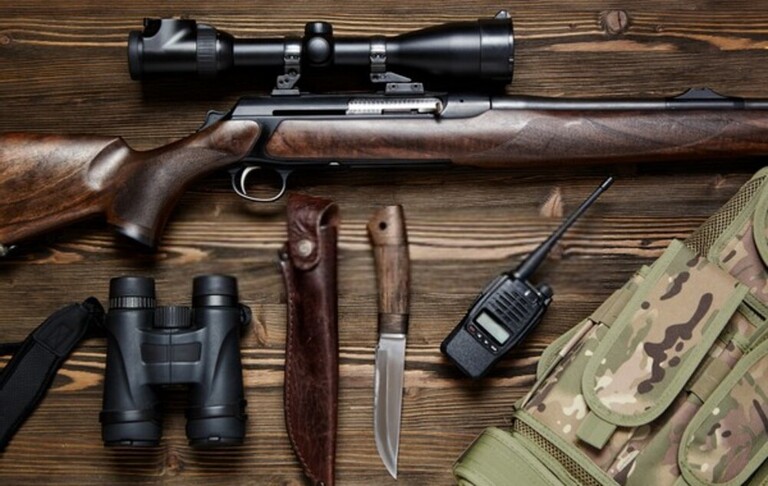 No matter the kind of gun you intend to carry, it's essential to pack the weapon in an appropriate firearm case for your safety.
Knife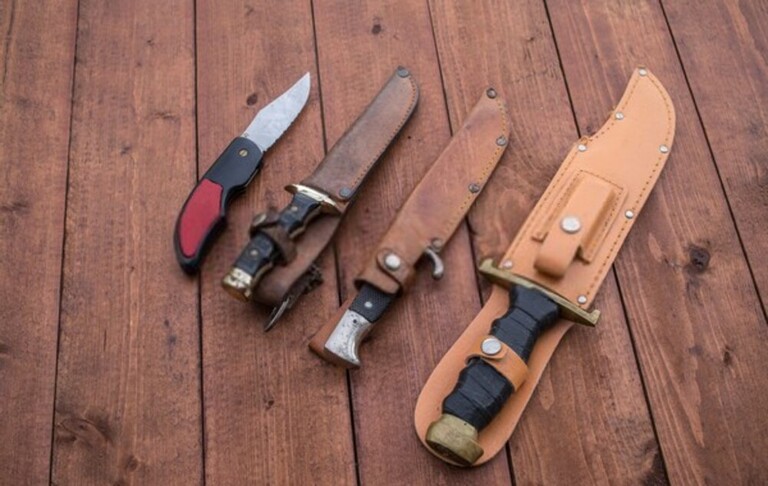 While hunting, you'll need something for:
Cutting twine, branches, and ropes
Field dressing
Skinning
Notching hunting tags
All of these tasks can be handled neatly by a good knife. Depending on your purpose of use, personal preference on the blade types, blade size, durability, and maintenance requirements, choose either a folding knife or a fixed blade.
Folding knife: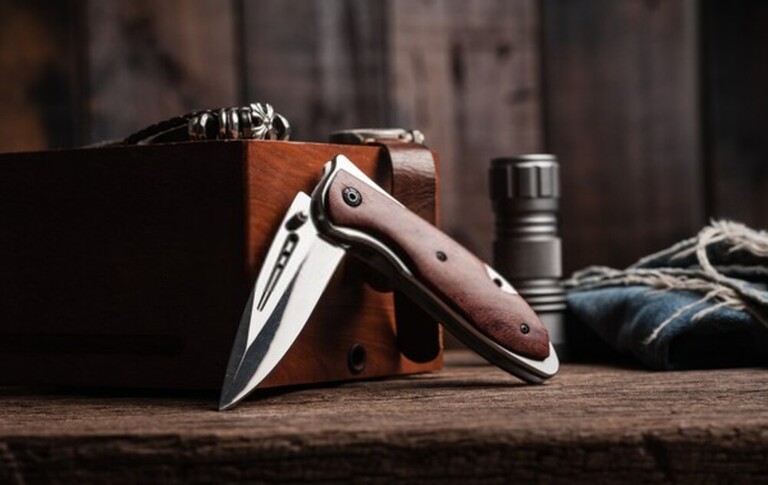 Fixed blade: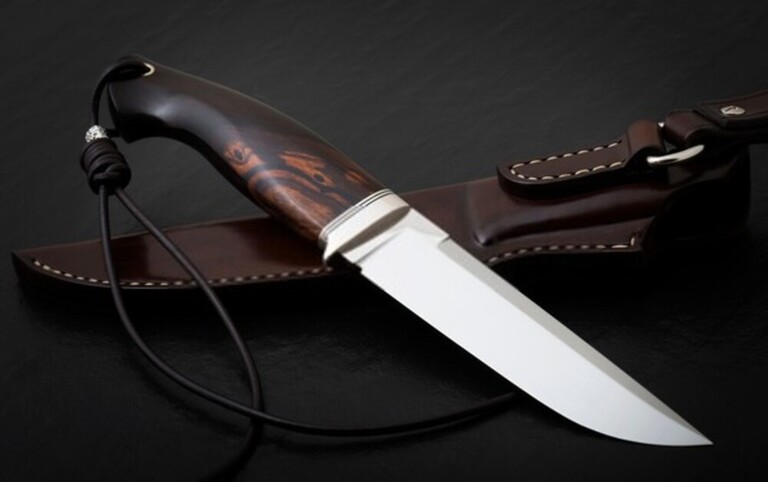 For extra versatility, choose a multi-tool that also works as scissors, a saw, and a screwdriver.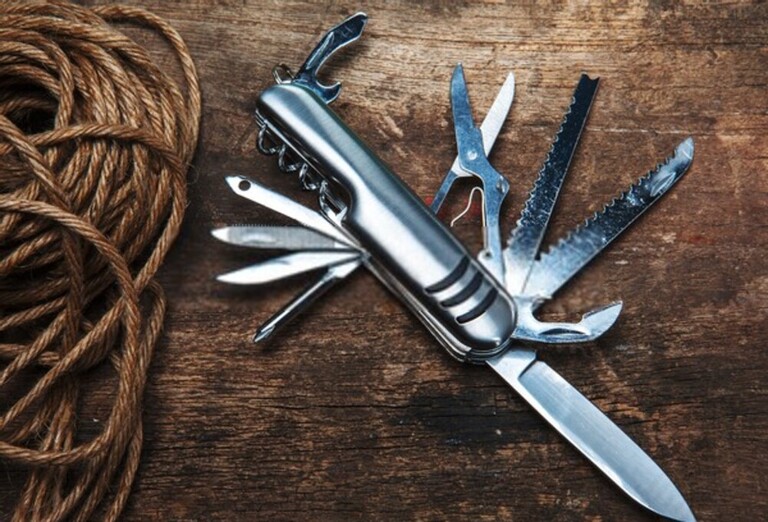 Hunting Visual Aid
While hunting, getting a good vision is very important to determine your target as well as distinguish between animals and other hunters. From that point, high-quality visual aids are worth considering.
You should carry along:
A reliable pair of binocular, depending on the hunting environment and your target
A tripod or a spotting scope for a further view beyond hillsides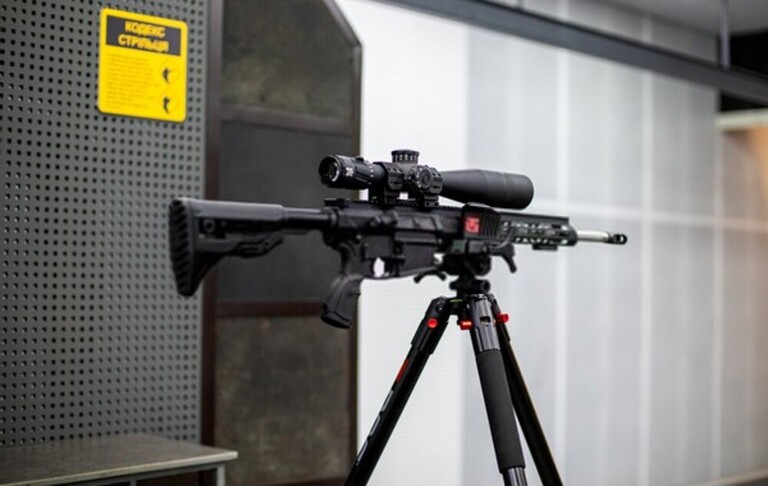 A rangefinder for calculating a short distance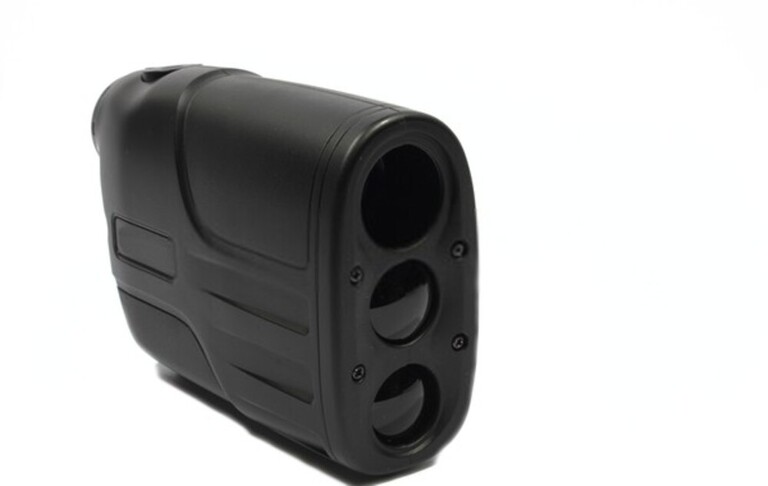 Essential Navigation
While lots of hunters bring home their achievements after each hunting trip, many others get lost in the woods every year. The biggest reason is they didn't prepare good navigation for hunting.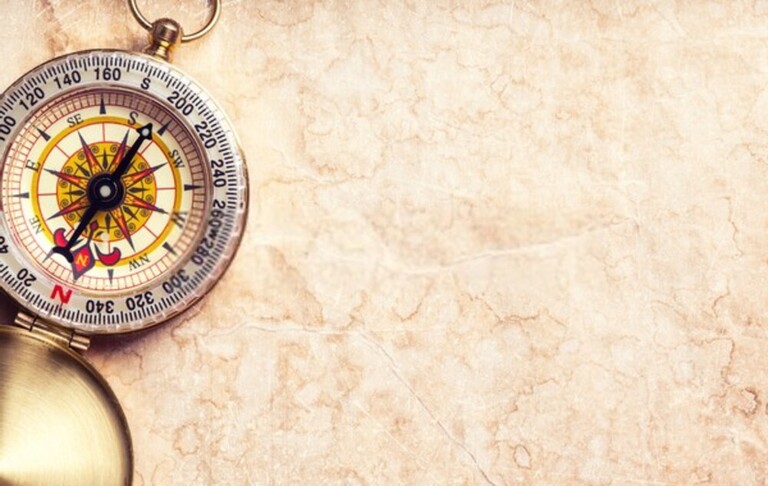 It's essential to know what terrain you probably handle along the way, where you currently are, and where you intend to go.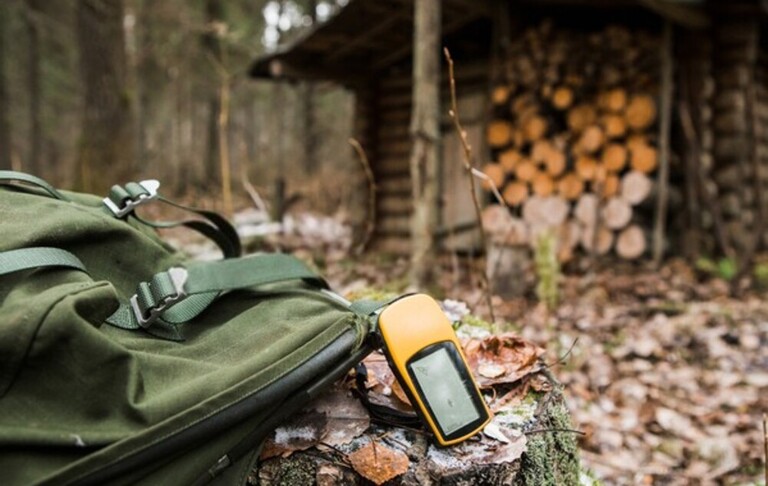 Depending on your budget and preference, prepare a compass and a papery map or hunting GPS units. They come in a wide range of features and price tags but most nowadays hunters love to choose GPS devices as they're easier to use, more functional, and practical.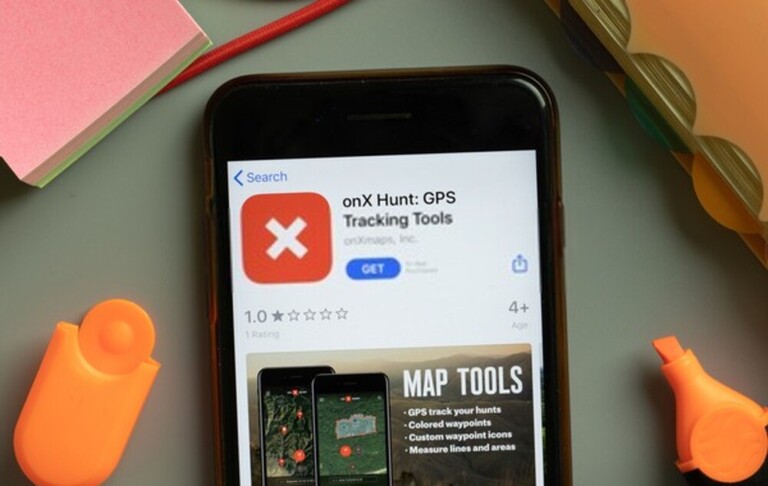 Another way to track your hunting path is through an app on your smartphone using an online map. Most apps like this allow you to use all tools and layers, save waypoints, and access your location.
Apparel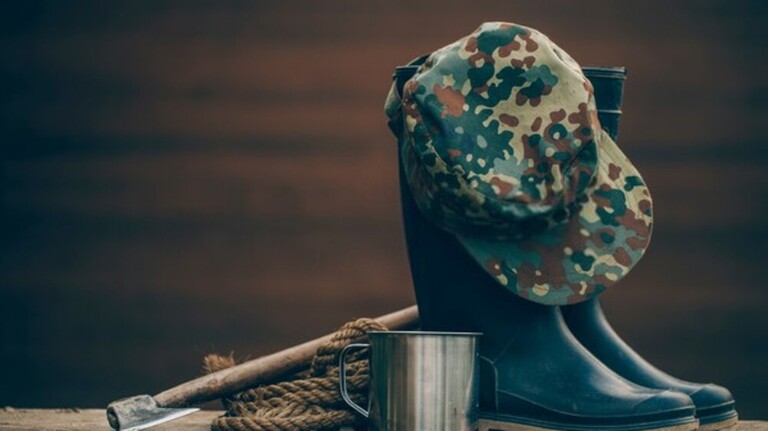 Choosing proper clothes dedicated to hunting is a must for not only your comfort but also your safety.
Hypothermia is one of the most common problems that occurred in hunters in the field, mostly because of wearing improper clothes plus sudden changes of weather. It causes the victim's body to lose heat rapidly than usual, which probably results in faint or even fatal damage.
Here are all the clothing items you need:
Socks – that are comfortable and wick moisture well. Not made of cotton.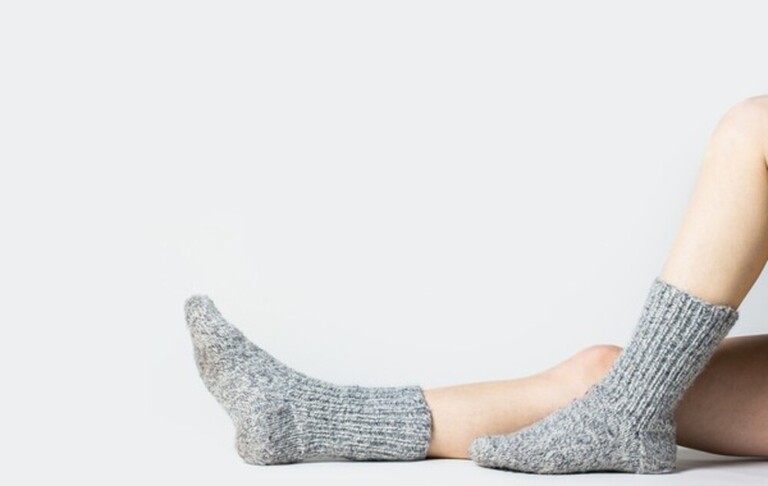 Base layers – that have scent-blocking and moisture-wicking properties. They should be made of silk, merino wool, nylon, or polyester.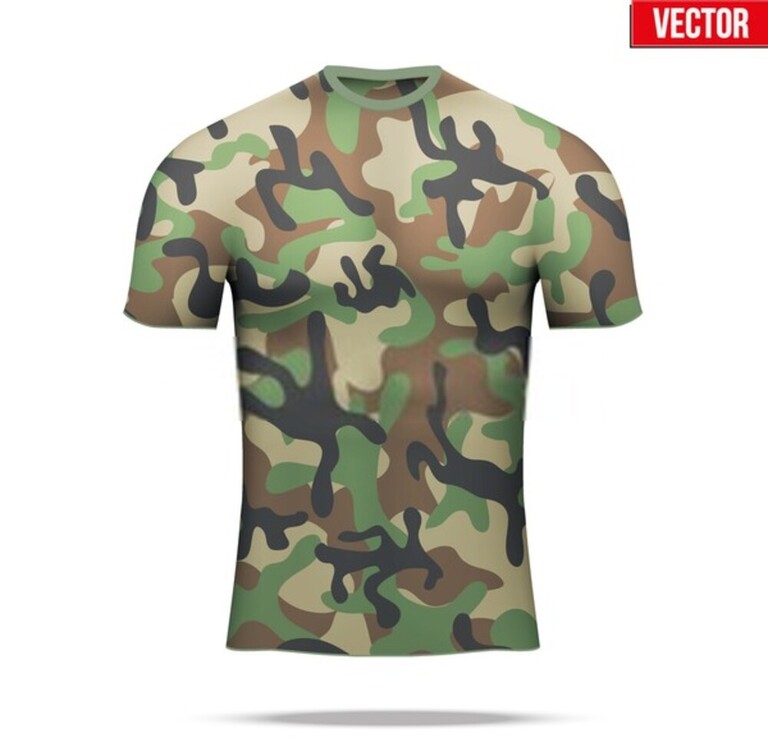 Rain gear – that should be water-resistant yet well-ventilated to prevent your body from sweating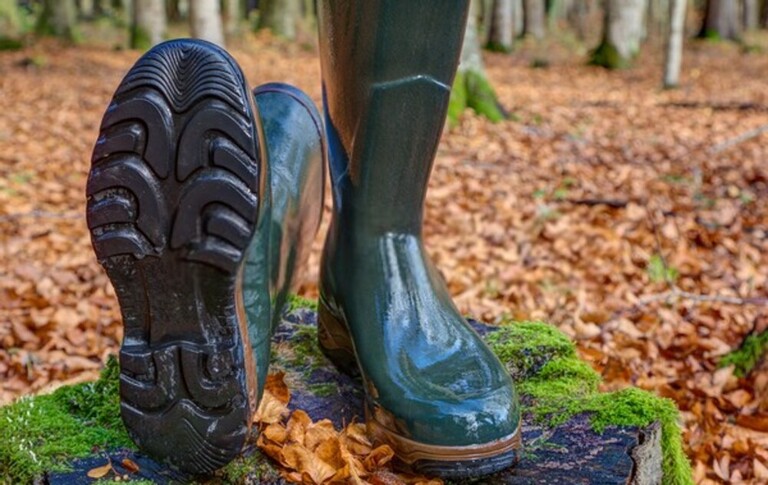 Boots – that are lightweight, waterproof, and tough on the outside whereas soft from the inside for your comfort assurance. They should rise well above your feet as well.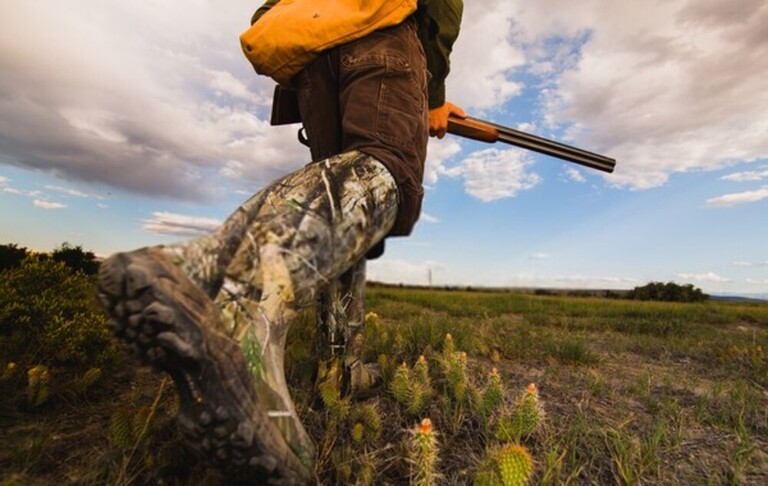 Clothes – that achieves two qualities: keep sweat away from your body & keep you warm in cold weather. Choose the right color depending on the landscape, season, and if there are other hunters in the area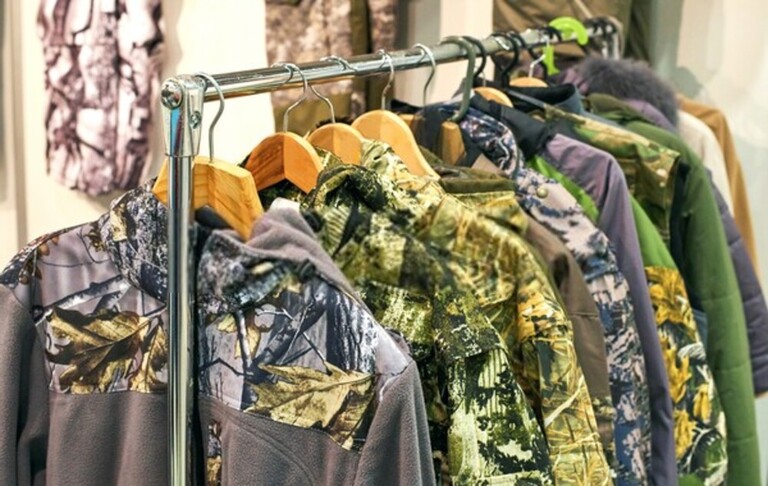 Emergency Supplies
As important as hunting clothes, license, and weapon, never leave home without bringing enough emergency supplies. Take a look at the checklist below:
Headlamp, flashlight, and extra batteries for illuminating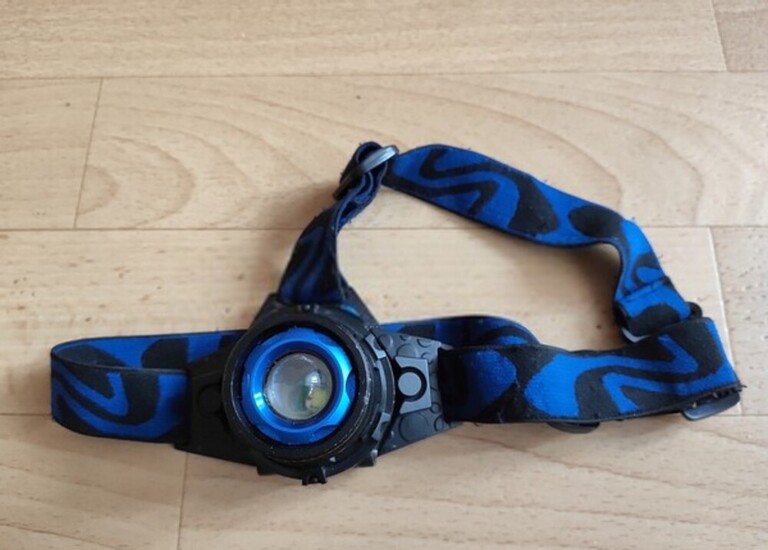 Magnesium striker (a waterproof model is highly recommended) to create fire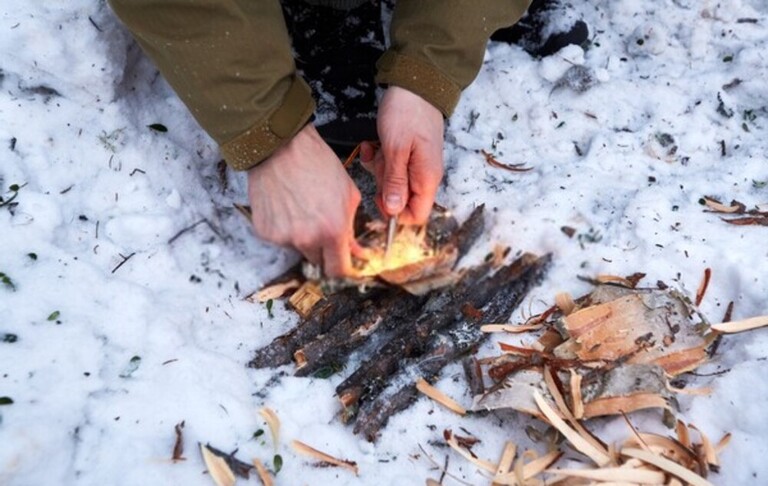 Some lighters (it'd be better to wrap them with some duct tape for waterproof)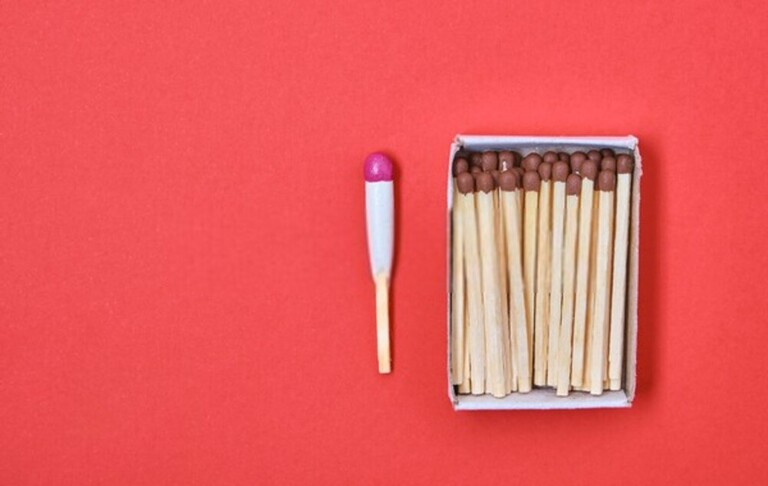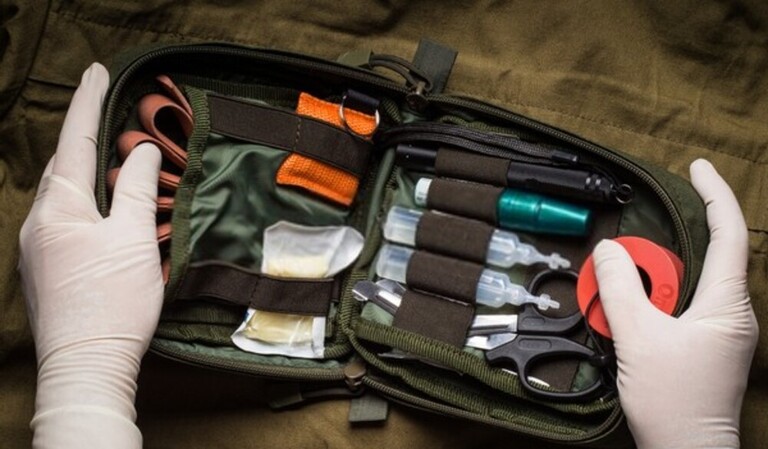 Emergency bivvy sack or space blanket for sheltering
Foods (they should contain high calories, especially healthful fats, protein, and carbohydrates)
Water or water purification system (opt for a compact, lightweight model that's also easy to use)
Scent Control Products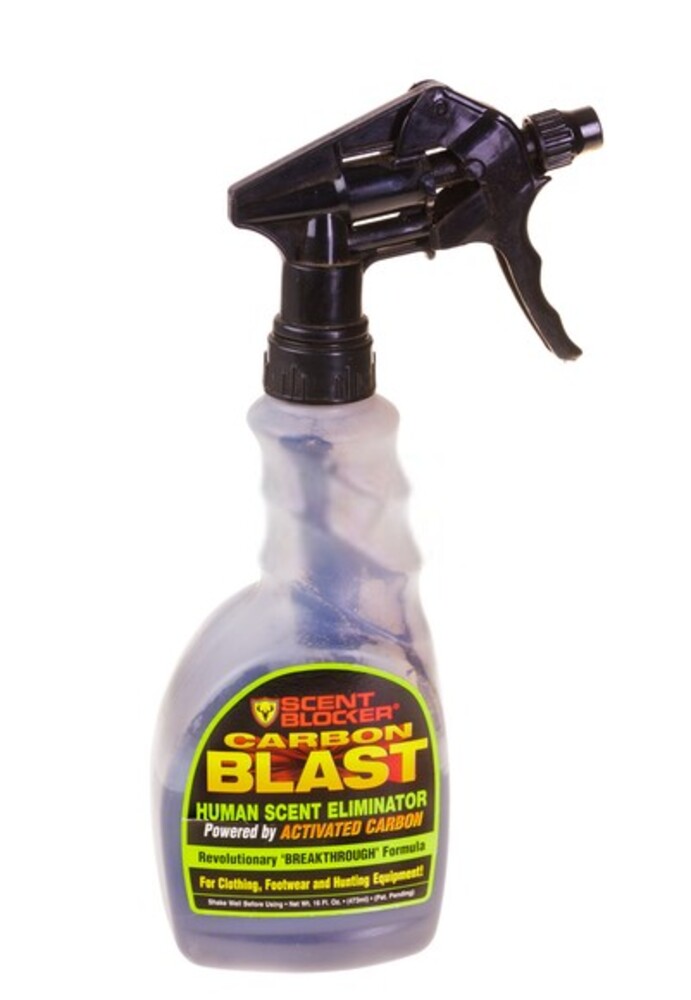 There are two main types of scent control products you need to carry along with are:
Scent blocker – to hide better from sharp senses of your target
Scent attractor – to deceive and appeal to your target
Conclusion
We've just listed what a beginner hunter needs for their very first hunting trip. Take note that these items are just the most essential gear.
For a more successful experience, consider carrying along with some extra devices, such as a tree stand, rope and nylon cords, pen and paper, hand warmers, urine bottles, garbage bags, and so on.
Thanks for reading, and good luck!