A successful hunting session depends crucially on the gears you bring. The market is now packed with thousands of choices, making it harder than ever for hunters to pick their most favorite assistance.
One essential tip is you should pay attention to picking hunting gear brands rather than single items. Below is the 7 best hunting gear brands you should know.
Federal Ammunition – Top Rifle Ammunition Brand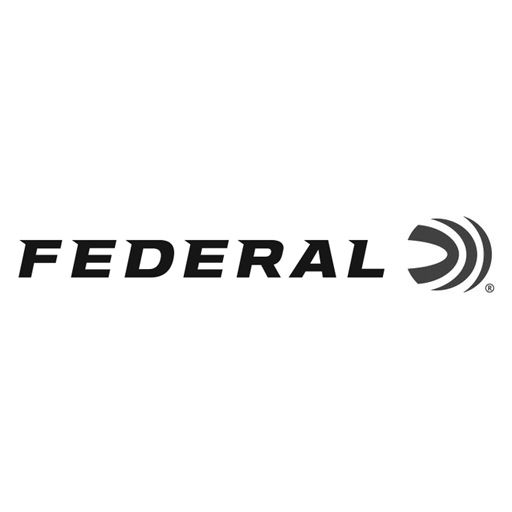 Looking for fuel to power your gun? Federal may be the last stop of your searching. Here at Federal, you can find the best rifle ammunition for your gun. This manufacturer offers a wide range of products, accommodating from hunting to target shooting, whitetail deer and safari.
Federal has a big product family such as American Eagle, Fusion or Premium Centerfire Rifle. You can also choose the bullet types as well as the weight. When it comes to rifle ammunition, Federal is the way to go.
Vortex Optics – Top Reflex/red Dot Sight Brand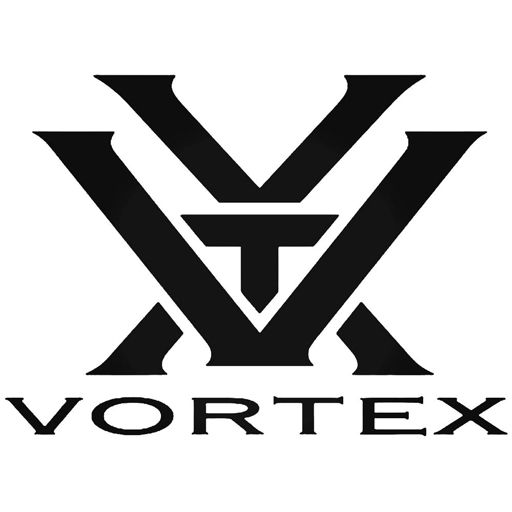 Hunting optics with the advancement of innovation and technology have allowed hunters to observe and see things that seemed impossible in the last century. Most hunters agree that optics are an important element of a successful hunting session.
Vortex Optics is one of the rare places where you can find top reflex and red dot sights. The two products are completely different in term of performance and structure. Some people recommend using red dot sights for competitive speed shooters and hunting if you are looking for a durable pair of optics.
Besides reflex and red dot sights, Vortex also offers riflescopes and binoculars.
Bear Archery – Top Bow Brand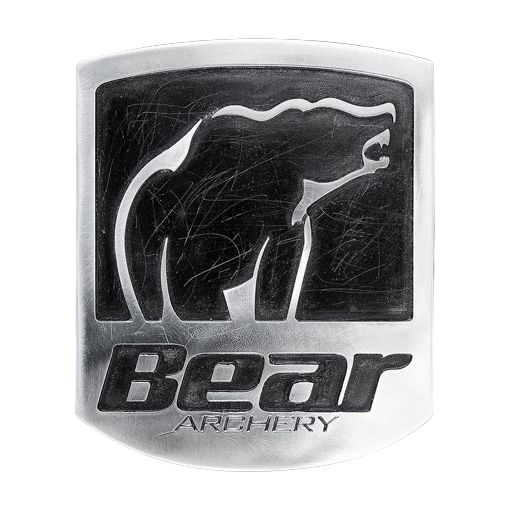 Bear Archery is the best supplier you can find for bowhunting.
You don't need a whole package of gadgets to start bowhunting but you do need essentials that will assist you during the hunt. Bear has them all.
Their Legend series offer bows and accessories, including arrows and broadheads, of different sizes. Each pack is designed with utterly reliability and durability, allowing users to hunt with speed and accuracy.
For over 80 years in the field, Bear has established its empire with a determined benchmark that only has gotten stronger through the years. Its guiding principle shows in any production with constant marks of innovation and refinement.
Bear offers 5 lines of bow production, including Legend series, Compound, Traditional, Bearx Crossbows, rec & Youth. What's more, you can also find all sorts of equipment, apparels, and gears for bowhunting.
Easton Archery – Top Arrow Brand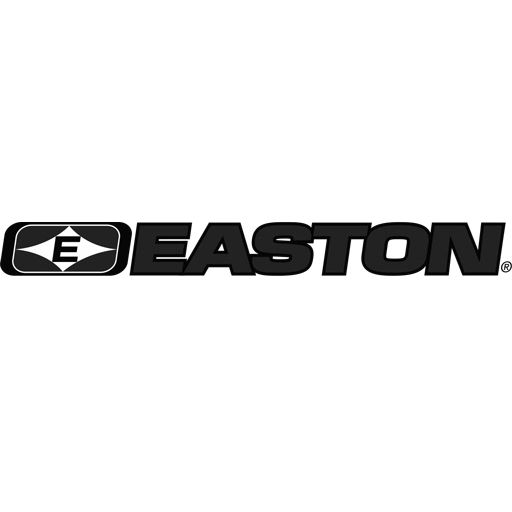 While Bear Archery excels at bows, Easton is known for the best place for arrows. The company set sail in 1922 and since then, it has never stopped thriving. Easton Archery has paid attention to the quality as well as innovation to enhance the products' built and capability.
Easton offers a wide range of arrow materials, from the traditional wood type to the composite, carbon-fiber and aluminum ones.
Badlands – Top Backpack/Waist/Duffle Brand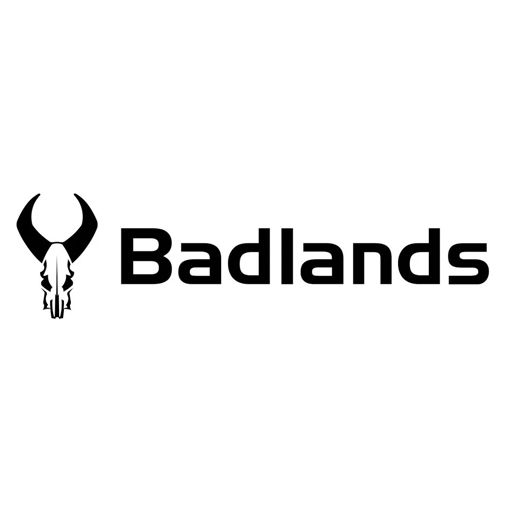 Hunting gears cover a wide range of items, not only guns, bows, and arrows. For a satisfying and comfortable hunting session, it is necessary to look further than just the primary gears. Here is where Badlands come into service.
Badlands has been operating for over twenty years. It is well-known for backpacks, waist and duffle wraps. What makes Badlands distinct from other brands are a flexible price range, high-quality products, and excellent customer service.
The manufacturer divides its products into different categories depending on what you hunt, from the big game, predator, upland or white tail. You can find items as cheap as 60$ to backpacks that cost over $350.
Not only backpacks, but Badlands also has the world's best apparel and accessories especially designed to bring utmost comfort during the hunt. What's more, they develop their own camping gears such as tents and sleeping bags.
You will be surprised by shopping with Badlands. Everything you need, you can find it in Badlands.
Wildgame Innovation – Top Deer Attractant Brand
Wildgame Innovation was founded by Ryan and Matt Busbice, the two brothers who were upset with attractants in the mid-1990s. The attractants at that time were poorly made, unable to attract big animals at a long distance.
The two brothers worked together and came up with what's now known the Persimmon CRUSH™. The company started its business in 2002 and since then the production line has expanded from attractants to feeders.
17 years have passed, Wildgame Innovation is still the leading manufacturer for attractants. Unlike ordinary attractants, Wildgame Innovation adopts 600% more scent molecules to cover a vast area. What's more, the attractants feature protein and fat, which is actually good for games' health.
There is a wide range of flavors to attracts your game too. Wildgame Innovation offers apple, persimmon, chestnut, and acorn. It does sound like a real treat for your big hunt.
Summit Treestands – Top Treestand Brand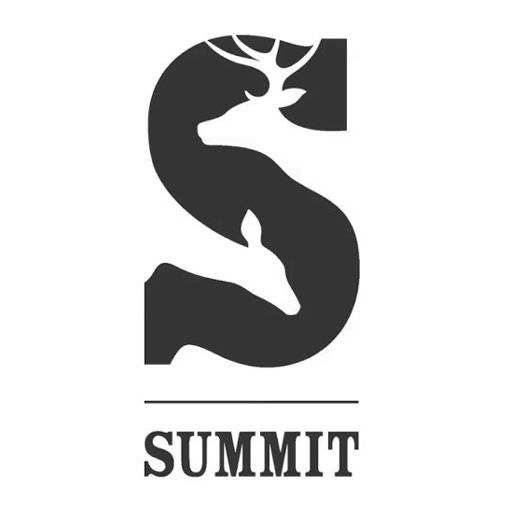 When it comes to treestands, I entrust Summit. Their products set a high standard for silence, comfort, and security. Summit not only test but actually use their products to ensure safety. It is also the first company that brings the term "safety harness" to the market.
Summit offers two types of hunting gears – ground blinds and climbers. As for climbers, you can choose between climbing, hang-on or ladder treestands. Each comes with different features and accessories, making it easier for you to choose.
The company also sells harness and its accessories, apparel and some replacement parts. The price tag is friendly. Products come with a great warranty and customer service is super quick and convenient. It's hard to complain about anything about Summit.
If you are looking for a reliable source of hunting gears, Summit is the one I highly recommend.
Summary
Each of the best hunting gear brands excels at different categories, but that doesn't mean you shouldn't check other items out. Taking your time and looking at your purchase carefully will save you a lot of hassle. Have fun shopping!