Finding the best way to stay hydrated while kayaking is one of the most important things any kayakers should consider before starting their trip. If you're a beginner, let our experts share with you three useful ways.
Use A Water Bottle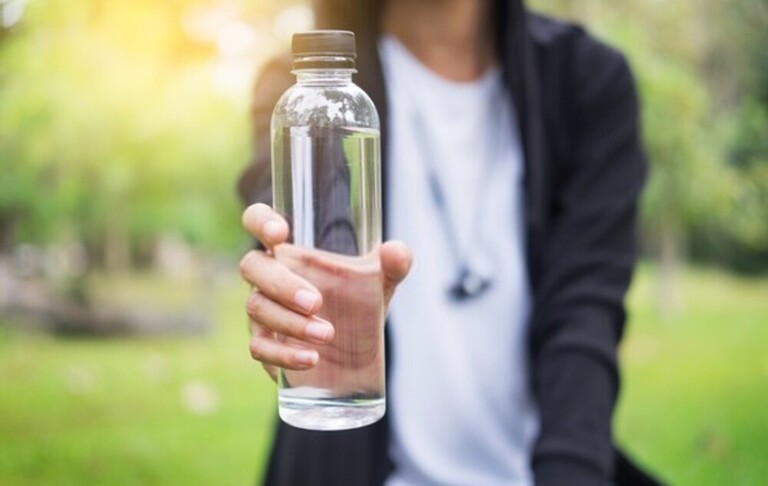 This is the simplest, easiest-to-do, and most popular way to stay hydrated while kayaking. Buy a water bottle at a nearby grocery store or carry your own water bottle, depending on your preference and needs.
The things you should consider before picking a water bottle are its size, capabilities, and features.
Wonder if:
You love to drink cool, warm, or cold water
How much water you will need, based on the duration of your kayaking trip: The longer the trip, the more water to be carried
The bottle opening is designed to be easy to drink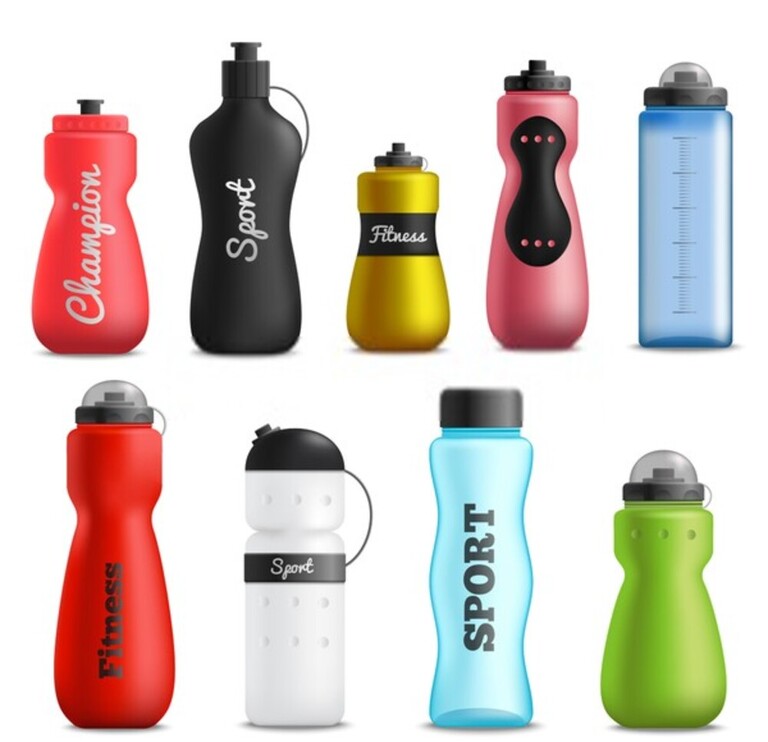 The biggest drawback of this way is the packing weight and space required.
As stated, an extended kayaking trip will require carrying more amount of water, which appears to be heavier and bulkier. Another con is you can run out of water.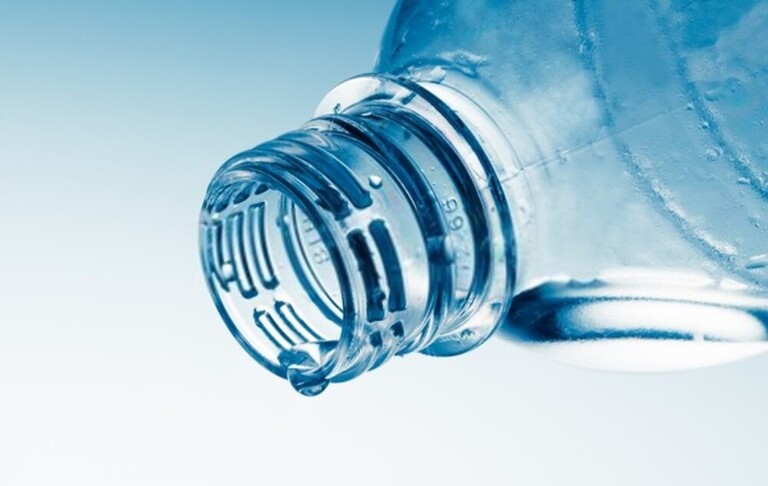 Bring A Water Filter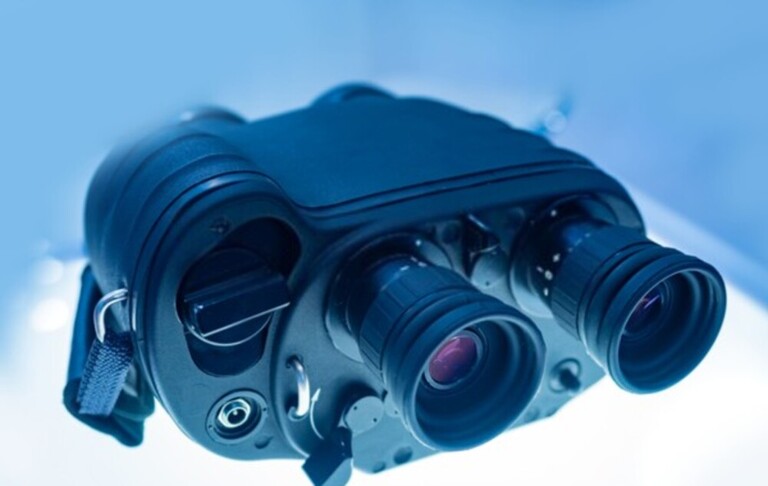 This way solves the problem of the first: Packing weight.
You can carry one small water bottle regardless of how long of your trip. Or, maybe two for more peace of mind. Once the bottles run out of water, this tool helps refill them with clean, freshwater.
Similar to water bottles, filters have a lot of dimensions and filtration capabilities. To make sure you pick the right one, consider your hydration needs, the water environment where you intend to go kayaking, and the number of people who will use it.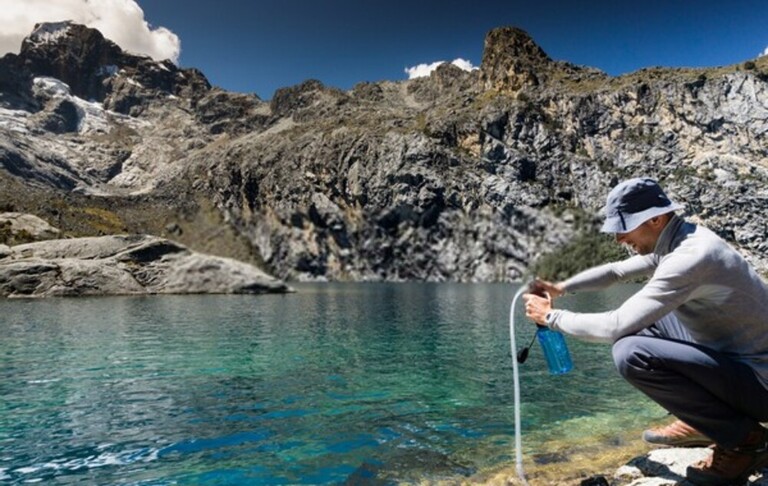 A high-quality filter's capabilities are up to thousands of water gallons, which means you hardly run out of clean water.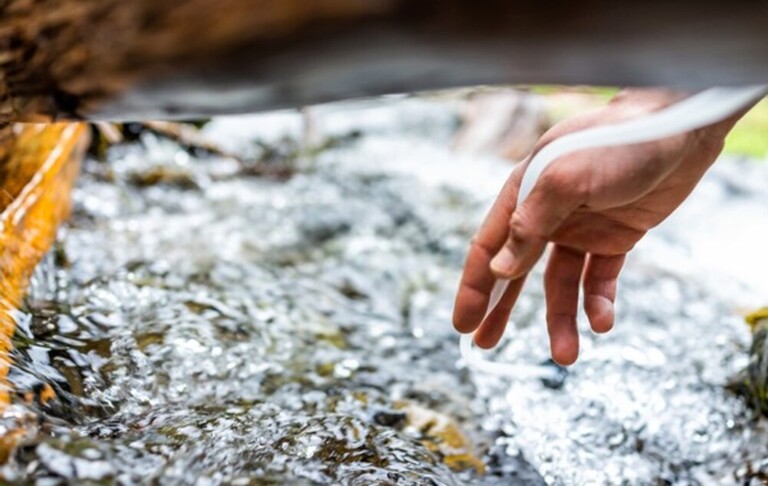 However, it still has some certain disadvantages:
The price might be a bit higher than other ways
Poor-quality filters are prone to stop filtering because of clogging
You can't get warm or cold water to drink
Hydration Packs
This way is similar to the first one, which allows you to bring a certain amount of water for a single-day trip.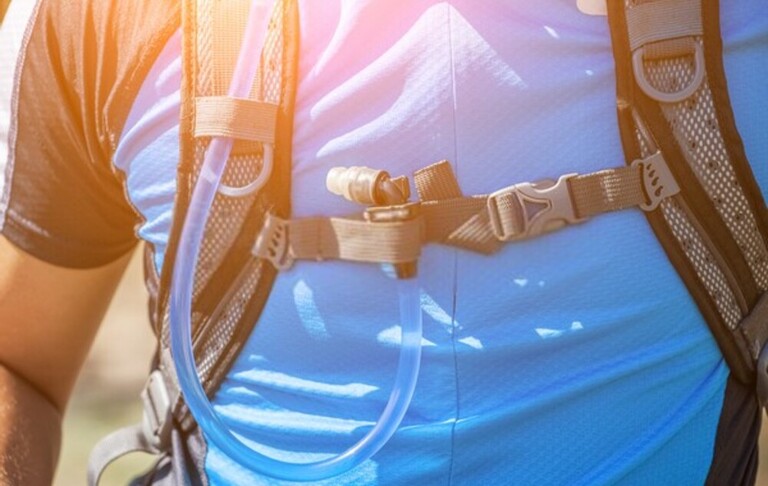 In comparison, hydration packs have the larger capacity so it's suitable for longer trips but still limited to a single day. The best-selling points of these dedicated packs are they feature straps to wear like a backpack and have a straw for hand-free hydration while you're kayaking.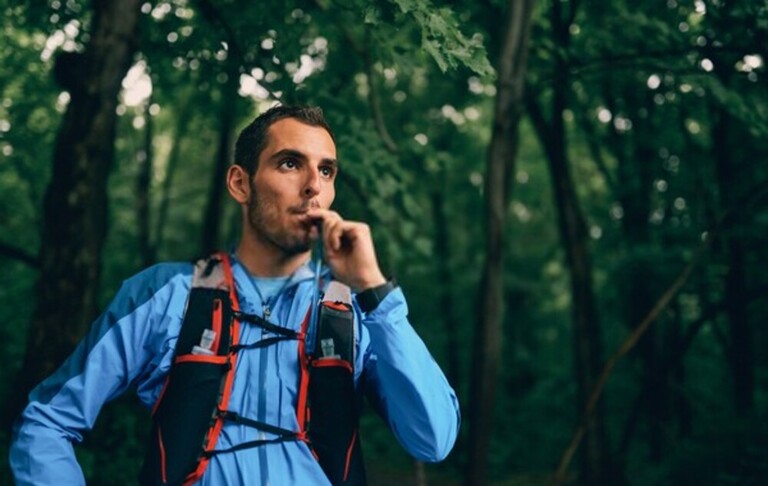 Talking about disadvantages, hydration packs are slightly struggling to clean after use, and they can't be refilled once running out until you find a new source of clean water.
Conclusion
Above are three common ways to help you stay hydrated while kayaking. In conclusion, the first and the third way is suitable for a single-day kayaking trip while the second appears to be perfect for multi-day trips. Consider your case and find the right one. Thanks for reading!