If this is your very first kayaking trip, it's obvious that you might feel overwhelmed by what to wear when kayaking.
Getting advice from the experienced and experts is never useless, and here, in this post, I – with over 10 years' expertise in this field – will share some precious tips and guidance to prepare and get the most joyful and safe moments on the water.
For Winter Kayaking
Note: All the information pieces here are according to the "Cold Water Survival Guide" published by American Canoe Association (or ACA), which certifies raft and SUP, kayak, and canoe instructors nationwide.
One of the most common causes winter kayakers (even the best swimmers) to drowning once capsizing in cold water is the immediate heart and lung shocks.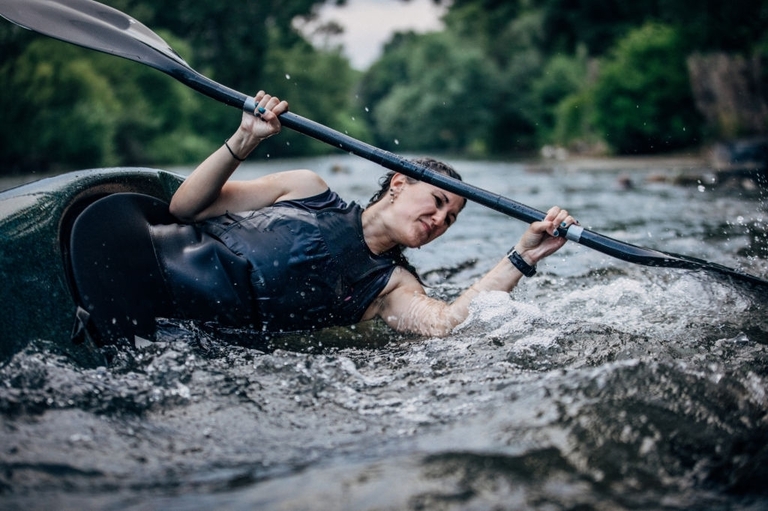 In the worst cases, it causes eventual hypothermia and death.
Choosing what to wear when kayaking in cold weather is extremely important. And it must be worn before you climb up the kayak, especially before capsizing happens, no matter if that is your very first kayaking trip or the millionth.
A true fact that it's impossible to wear a swimsuit after capsizing because it is too late unless you're kayaking in close-in, protected waters.
Otherwise, whenever the combined water temperature and air temperature are under 120 degrees F, wear either drysuit or wetsuit.
What Is the Difference Between Drysuits and Wetsuits?
Drysuits are commonly made of waterproof material and their openings feature watertight gaskets to keep your body drying. It is specifically designed for cold air and water.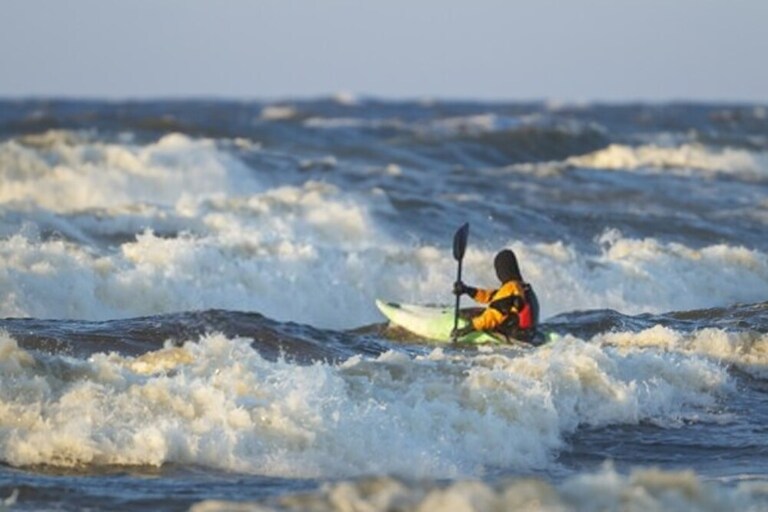 Wetsuits are commonly made of thick neoprene with an emphasis on a thin water layer located next to your skin. This special layer will be warmed up by your body's natural heat to provide extra insulation.
As providing minimum protection, it is highly recommended for warmer air and water. There are two styles of wetsuits:
Jane or Farmer John styles (the sleeveless), and short-sleeve tops and shorts for cold water but hot air
Long sleeve styles for cold water and cold air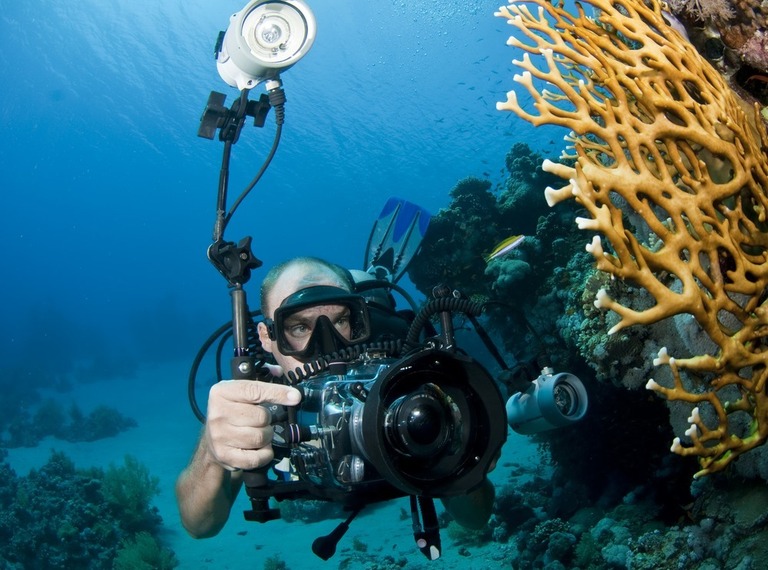 Now, "how to know the water and air temp of my kayaking spot?"
Simple! Find on the NOAA (stands for National Oceanic and Atmospheric Administration). Or, you can ask shop staff, a local paddling club, your guide, or search online for areas and inland waters NOAA does not cover.
What to Wear With Drysuits or Wetsuits?
After choosing the right type of swimsuit for you, it's time to consider which to wear with it. in any case, try to put on three layers – base layer, mid-layer, and outer layer.
But with a drysuit, there is a bit different. As this type of swimsuit is breathable, waterproof, and windproof, it's no need to wear the outer layer at all.
I highly recommend wearing non-cotton long underwear as the base layer. Some high-quality drysuits are designed with a fleece lining to wear with so you don't need underwear at all.
Finally, add a thick fleece layer over the base one.
Another exception is long-sleeve wetsuits. I actually just wear it with no base or outer layer because the swimsuit itself is windproof, waterproof, and full coverage in the arms. Not to say that it has a water layer next to the skin for insulation.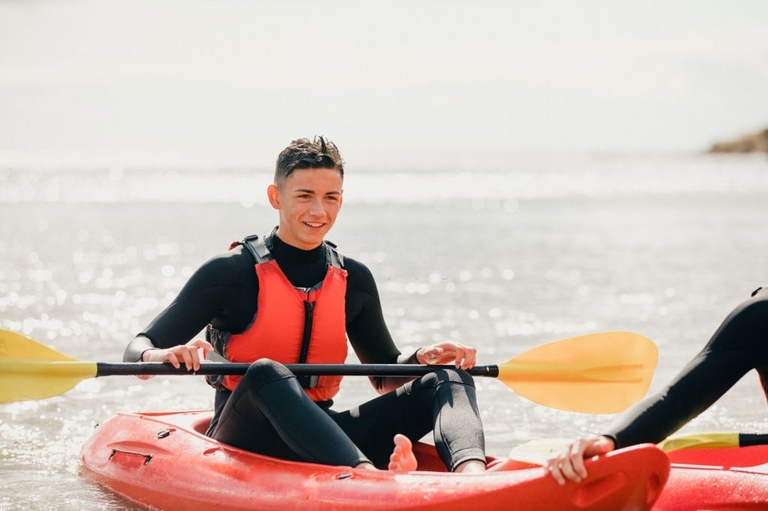 If there has to be one extra layer, I would go for a swimwear underneath it so that I don't have to look for a private changing spot when removing the wetsuit later.
With a short-sleeve or sleeveless wetsuit, go for a heavy quick-dry rashguard top or long-sleeve base layer on those cool-air days for both sun protection and warmth. Wear something lighter if the air is warmer.
For the outer layer, choose a paddling jacket and a light fleece jacket to cover your arms.
For Summer Kayaking
Baselayer
Underwear
Most kayakers prefer to put on a swimsuit as the first layer (as long as the weather conditions are warm and their kayaking trip is short). Otherwise, choose noncotton underwear and a sports bra that makes you feel comfortable and is suitable for your trip duration.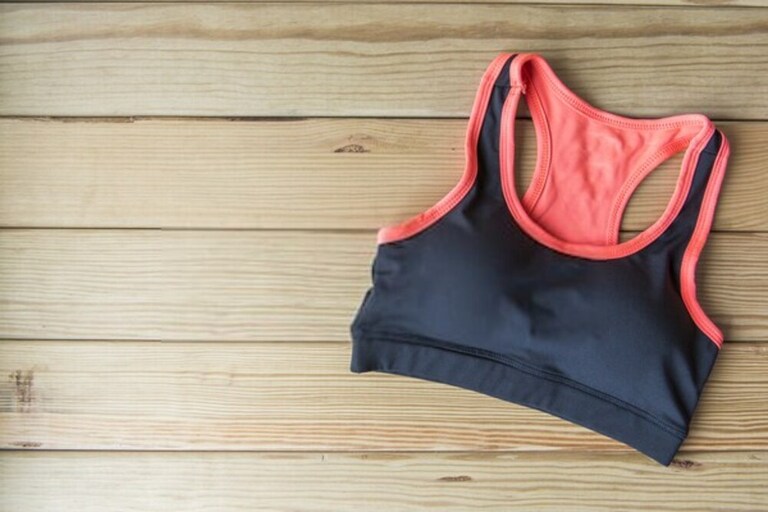 Bottoms
There are several things to consider when choosing the bottoms for summer kayaking:
Able to hold up well against shifting in the seat while paddling so, synthetic yoga pants or other super-thin fabrics aren't appropriate
Not cause chafing or binding
Be comfortable and dry out fast
From such points, comfortable quick-dry pants or board shorts are a great idea.
For tops, the materials should be a wool-based layer, synthetic, nylon blended with Lycra® spandex, or polyester because these fabrics are stretchy and dry fast. Remember to choose the one with a high UPF rating.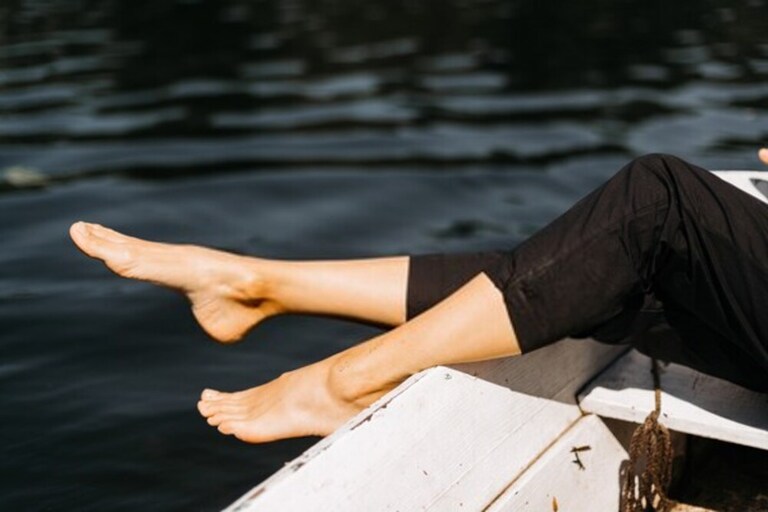 In terms of form, choose the formfitting construction with a flat seam.
Next is water shirt, aside from choosing your favorite graphics showing off your characteristics, consider a UPF-protection one.
Mid Layer
My recommendation is either a warm synthetic mid-layer or a fleece jacket.
Top Layer
Wear a well-ventilated water-resistant jacket for short trips with no significant rain (according to weather forecast)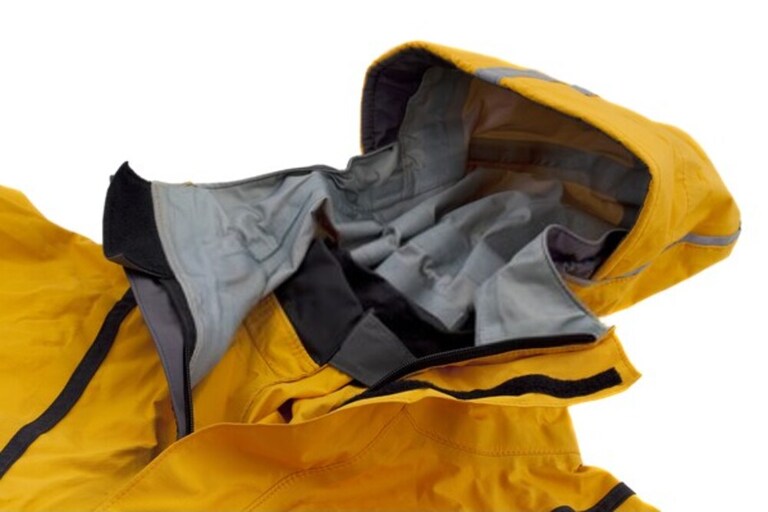 Wear a paddling jacket with waterproof gaskets at the neck and wrists for longer trips with significant wind or rain
For the remaining case (short trips, huge rain, or wind exposure), choose a high-quality breathable/waterproof rain pants and jackets.
Accessories & Gear
PFDs
Floatable glasses retainers
Paddling gloves
Wide-cape or wide-brim hats
Waterproof paddling booties or Neoprene paddling booties (avoid flip flops or water sandals because of less protection), water shoes for kayaking
Thick non-cotton socks or waterproof socks
Conclusion
This article is about to end.
Beforehand, I'd like to give you one last note – try to invest as highest-quality gear as possible, you won't regret it later, especially if something bad happens. Besides, always choose the right size for your body for the best comfort.
Happy kayaking. Thanks for reading!