Improper storage of gear often results in unpleasant odors and damages which shortens their lifetime. This is extremely inconvenient and money-wasting! To avoid that, here are our tips on storing your gear and preventing funky smells.
Choose The Right Storage Place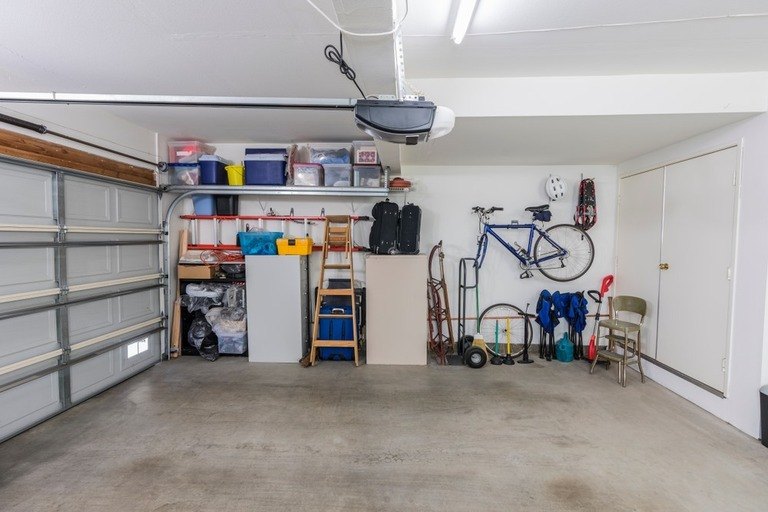 Humid air is the biggest enemy of your gear! It creates an ideal growing environment for fungi and fungi create funky smells.
So, the best storage place should be airy and dry.
Choose a room where there are windows or exhaust fans to keep the indoor air ventilating. Otherwise, you should turn on an air dehumidifier.

Fix any water leakage available in the room and avoid placing your gear on the floor.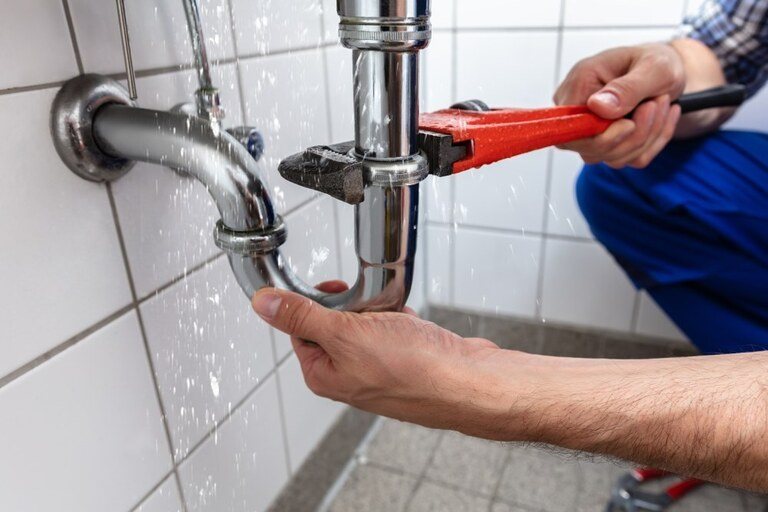 Use Resealable Plastic Bags + Vacuum Seal Route
As mentioned above, your gear is prone to be damaged and get unpleasant smells because of humid air, so another great solution is to store them in re-sealable plastic bags and then vacuum them.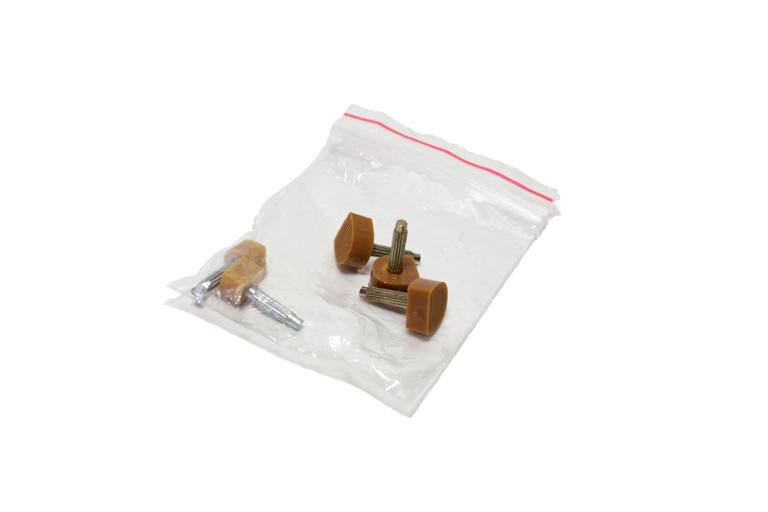 It is perfect for those gears made of materials that are easily oxidized, such as steel.
Besides, it helps to save more space and allows you to store more gear.
This method is also effective for packing, especially when your vehicle has limited trunk space.
Make Sure Your Gear Is Clean And Dry
Packing away wet camping gear is prone to rot, mildew, and mold, which is the main cause of funky smells. Besides, if not cleaned properly, the lifespan of these gears will be shortened quickly, which ends up hurting your wallet on buying new ones.
Therefore, it is important to clean and dry all of them before you store the camping gear.
Clean off all dirt, sand, and debris. Pay extra attention to smaller components and parts, such as poles and stakes.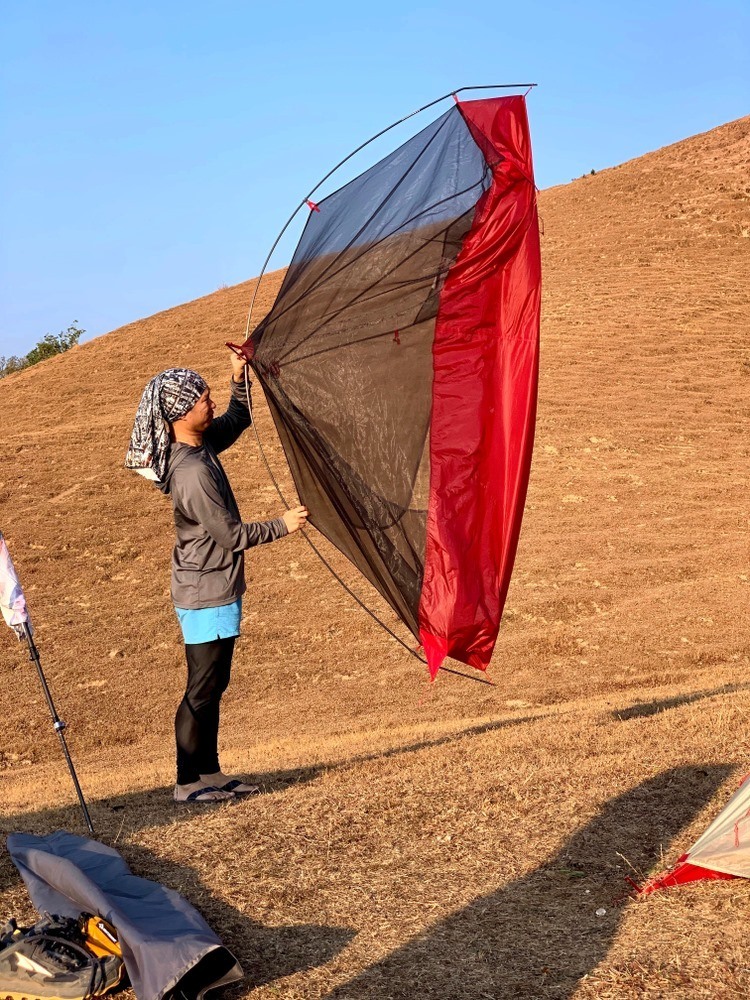 With a camping tent, shake off any excess water, wipe down with a towel, and spread in a flat, clean place. Note that this place should be airy and shady; avoid sunny spots.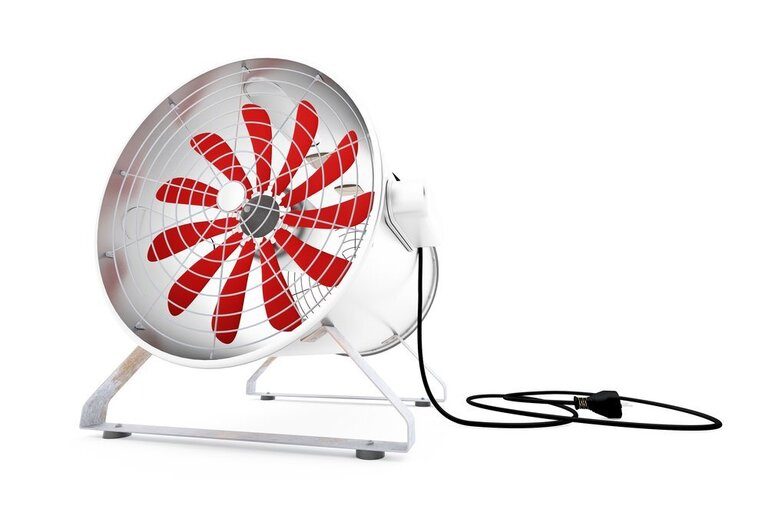 On humid days, turn on a freestanding fan and point it towards your wet camping gear to dry them faster. Using a hairdryer is not a bad idea but remember to choose the lowest heat setting.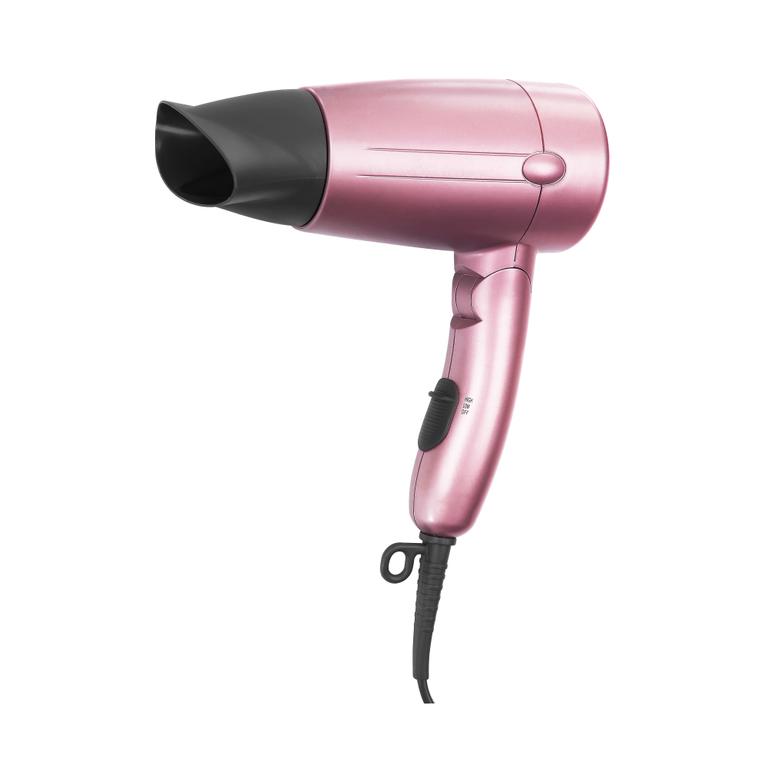 Never put a camping tent in a dryer to avoid deformation, wrinkles, and damage on the tent coating, mesh, and seams.
Use Dryer Sheets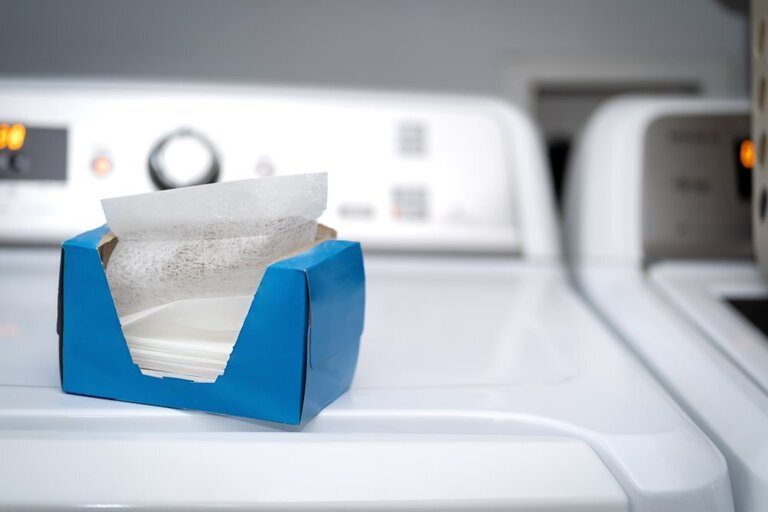 The working principle of this trick is not to eliminate the funky odors from your gear, but to mask them, which means it is just a temporary solution. It works especially well on plastic or PU gear, such as camping tents when you move between camping trips.
When storing them, stick some dryer sheets in the tent and in the camping box.
Note: This trick doesn't work on moldy, wet gear or in highly humid conditions.
Organize Your Gear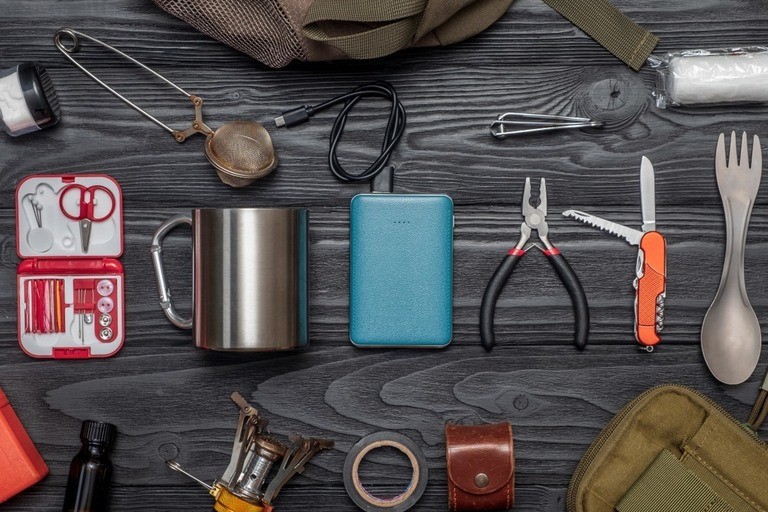 Gears come in different sizes and if you keep all of them in one container/box/bag, it is very difficult to find when in need. Therefore, you should organize your gear properly.
Classify according to their purpose of use, such as kitchen utensils, camping tent accessories, or igniters. Or, find your way to classify them as long as it's easy for you to find the thing you need every time.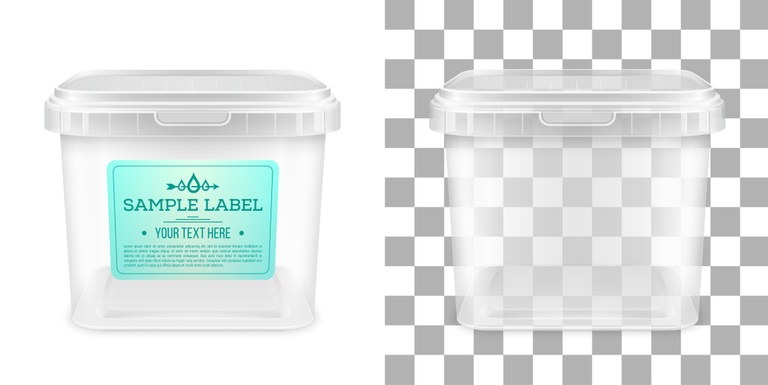 It's worth investing in containers with lids of different sizes to organize your gear.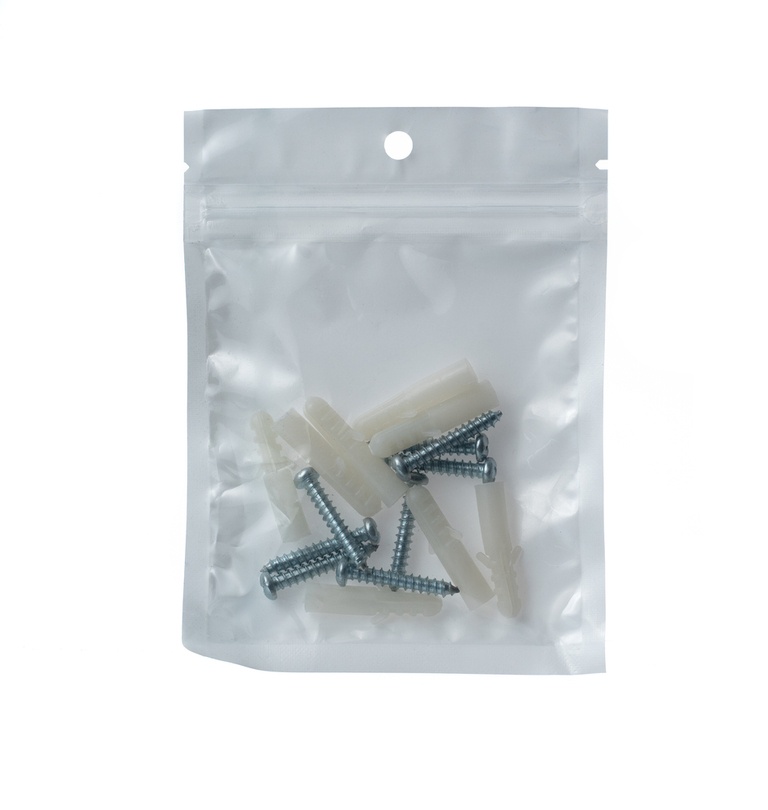 Transparent, high-quality re-sealable plastic bags are also a great alternative if your budget is tight or you want to store everything light.
"Transparency" because it will be easier to see through the bag and determine if that bag keeps the thing you're finding. If it's hard to buy transparent containers or plastic bags in your area, it's okay; just label them!
Some people use color codes as this method is more convenient for them.
Keep Everything In One Place
After classifying and storing your gear in different bags, you should keep all of them in one place; might be on a huge bin or a multi-shelf rack combined with quickdraws and hang cams.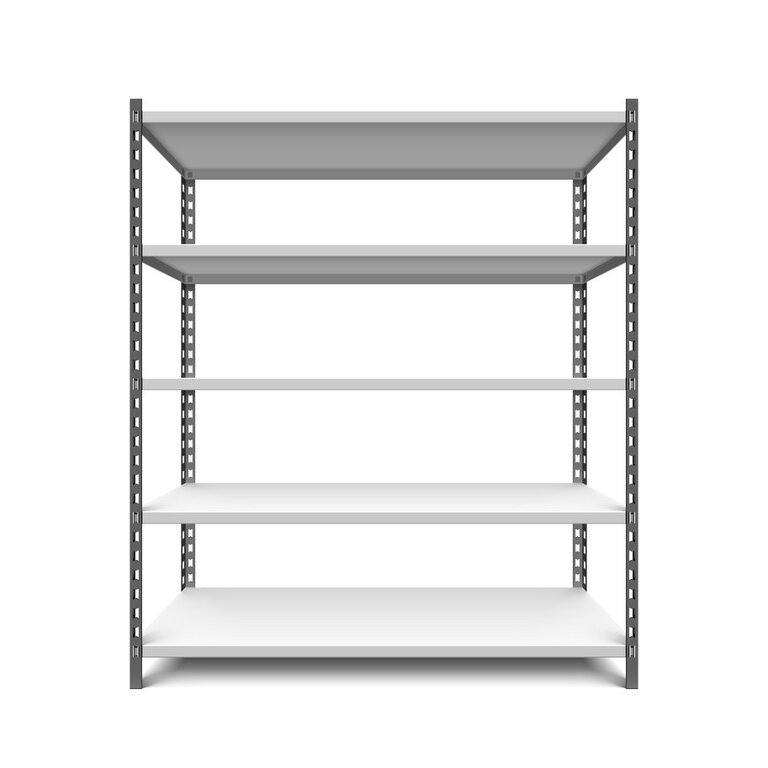 This keeps you from going here and there around the house when packing your gear for a trip. It's a lot of time- and effort-saving.
If you intend to store your gear in a huge bin, place them in easy-to-reach locations.
Note: Avoid using cardboard because they are prone to mold and will deteriorate over time.
Take Advantage Of Vertical Space For Storage
Optimizing your storage space will allow you to store more. There are ways to use vertical space for storing gear.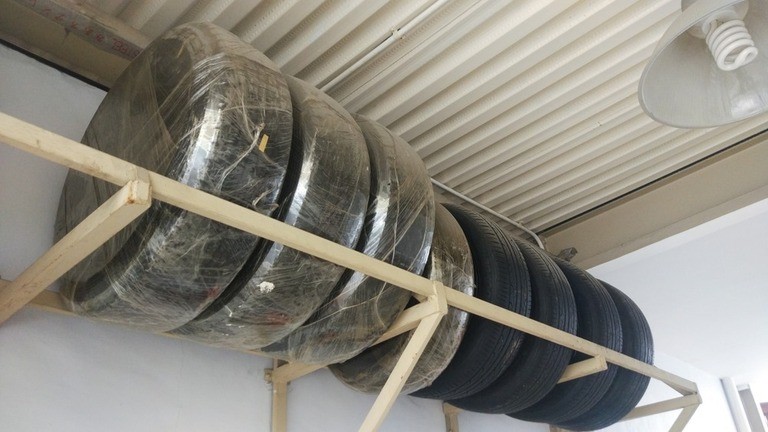 In addition to adding multi-shelf racks, try a pegboard (for large spaces), a tall laundry basket placed in the corner (for mid-size spaces), and hangers, steel pipes, curtain rods, or hooks (for small spaces).
Conclusion
Here are some bonus tips for you:
With electronic gear, such as GPS, headlamps, and flashlights, remove batteries before storing them in the long term.
Store batteries in vacuumed resealable bags
Air out inflatable gears, such as camping air beds and inflatable pillows, remove dirt and debris before storing them
With air beds, only lay them out flat under your bed or hang up on a hanger
Above are our tips on storing your gear and preventing funky smells. Thanks for reading!