Most fishing spots in Texas require you to have a boat or kayak, which might not be suitable for beginners or anglers who like to travel like. If you fall into this group, this list is for you. Below are the best places to fish in Texas without a boat.
Blanco State Park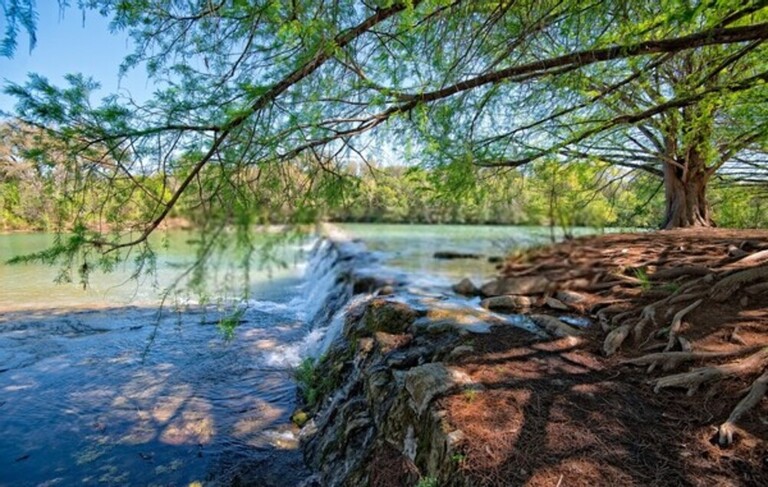 Follow the one-mile stretch of the Blanco River, and you'll find a small park.
It is one of the most popular destinations for families to enjoy various outdoor activities together, such as swimming, having a picnic, boating, spotting wildlife, kayaking, and hiking.
But do you know that this is also ideal for fishing? Blanco State accommodates lots of fish species. For example, rainbow trout, sunfish, channel catfish, Guadalupe bass, and largemouth.
The best part is you don't need to have a boat for fishing, just stand on the banks of the river.
Sam Rayburn Reservoir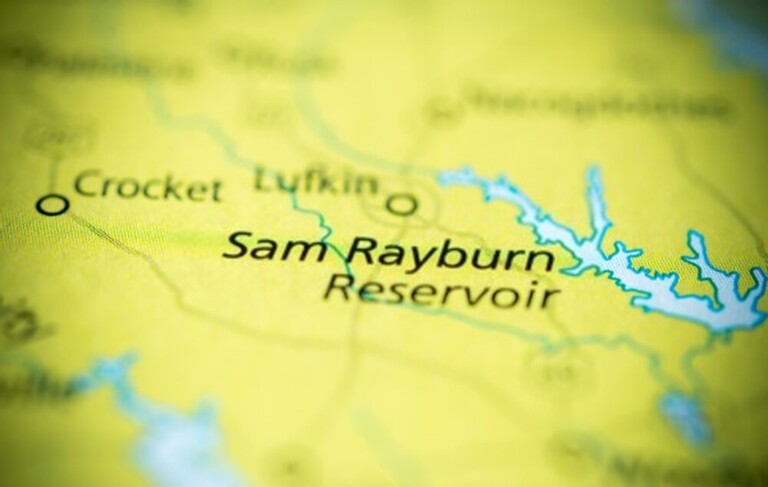 Sam Rayburn Reservoir is the biggest lake wholly within the state of Texas, located in Deep East Texas – around 70 miles north of Beaumont.
It is 80' deep with a capacity of 3,997,600 acre-feet.
In Texas angler communities, this reservoir is known for accommodating a wide range of bluegill, catfish, crappie, and largemouth with healthy populations that you can go fishing with at any time of the year.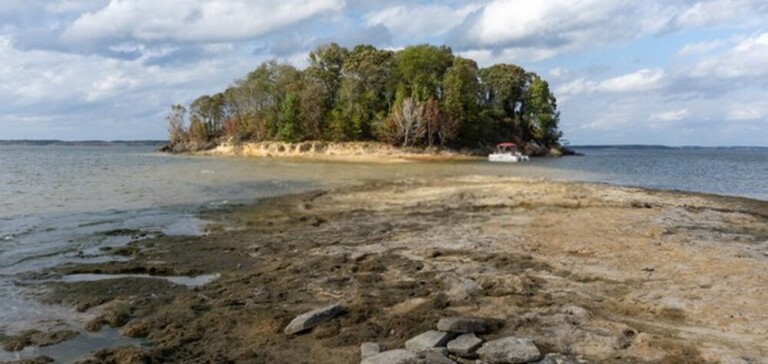 An appealing point is it has lots of sizable catches. The biggest flathead catfish caught from this lake weighed up to 74 pounds, and the biggest largemouth bass was 16.8 pounds in weight.
Cedar Creek Lake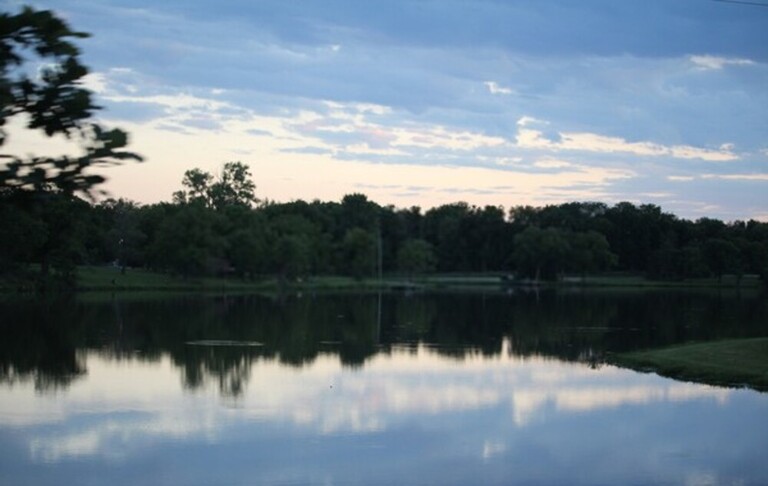 This reservoir is built on Cedar Creek, that's why for the name.
It is in Kaufman and Henderson Counties, 50 miles southeast of Dallas.
The total drainage area is more than 1,000 square miles and its max depth reaches 62', which makes it a great living environment for different fish species. For example, crappie, hybrid and white striped bass, flathead and channel catfish, bluegill, and largemouth bass.
The current lake's record hybrid striped bass is 13.19 pounds while the average size caught here is around 6 to 10 pounds.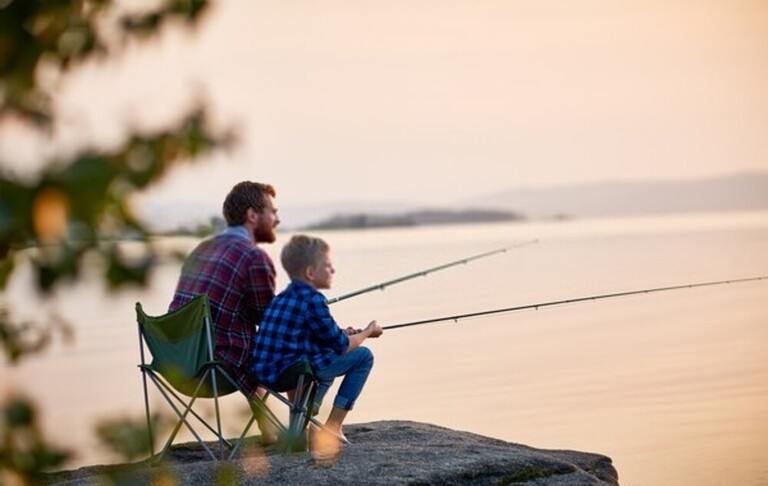 You can easily catch both bass species at the Clear and Caney, Twin Creeks, and other waterfront properties as they love clear water.
Red Dot Pier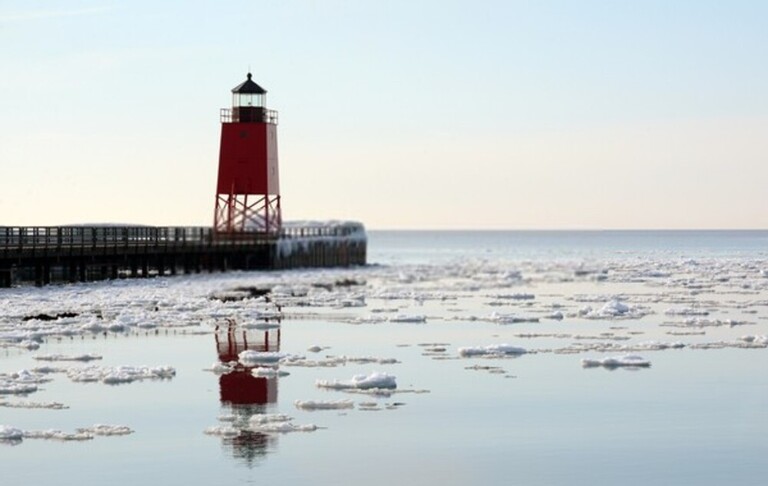 This pier is located just off the JFK Causeway/S.P.I.D. and runs alongside the Humble Channel.
It's been one of the most favorite fishing destinations of US anglers for over 30 years due to the huge populations of reds, Flounder, Trouts, Drums, and other species. If you choose to go fishing here, your backpack will be very light because there are not many things to carry along.
At Red Dot Pier, they provide a variety of foods, water, and appropriate live baits for the fish kinds in their area.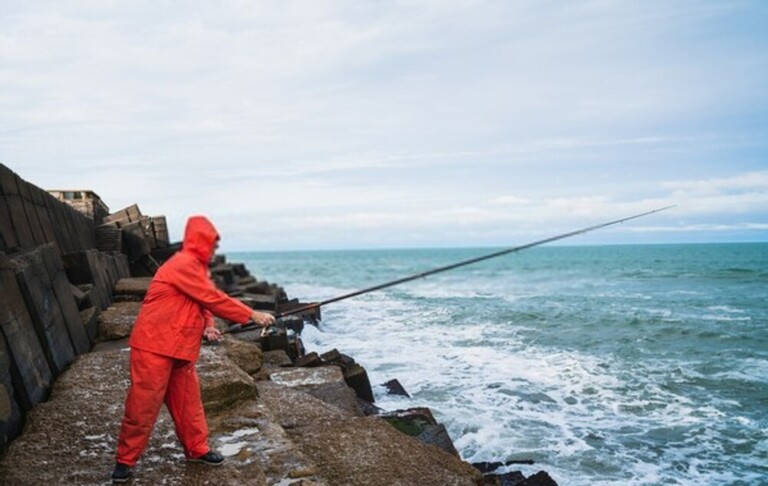 All you need to prepare is your fishing license.
A big bonus is it opens all year round. Cost: $2.00 PierPass.
Lake Conroe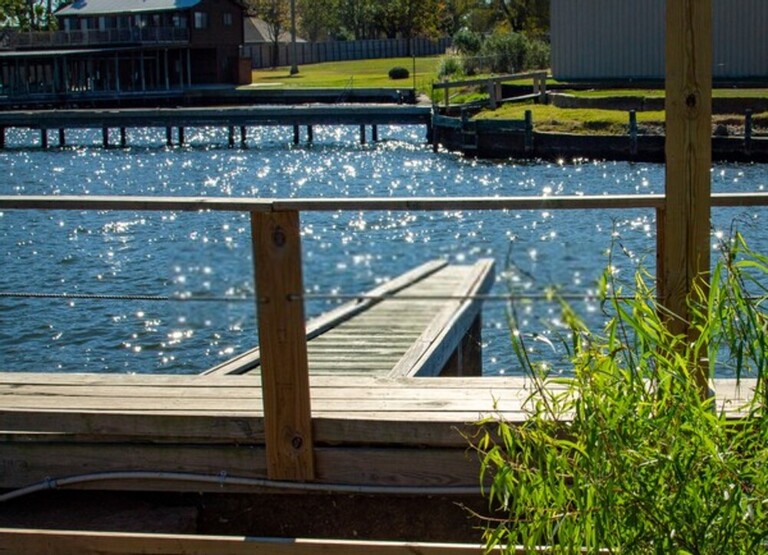 This 21,000-acre lake is located in Montgomery County with a small portion in Conroe. It takes only around one hour of driving from downtown Houston.
The dimensions are 21 miles in length and 75 feet of the max depth, which makes it a great place for lots of water activities, like fishing, jet-skiing, and boating.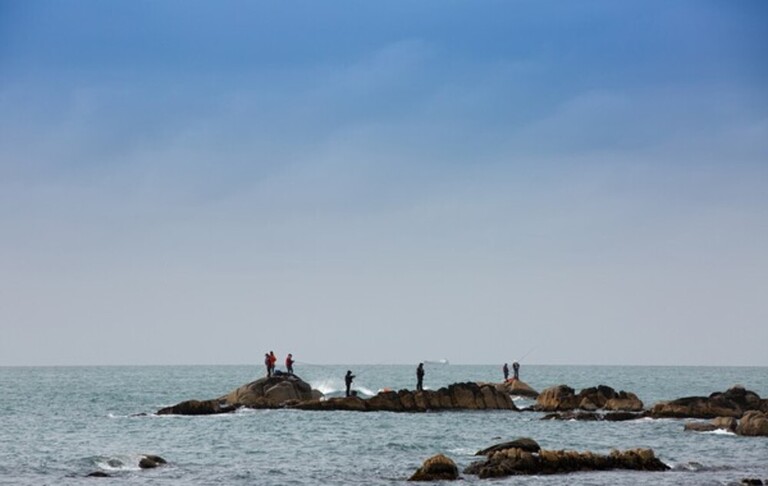 Speaking of fishing, this place is known the most for catfish. Next are smallmouth buffalo, crappie, largemouth, white, and striped bass, and blue. It is also the place that hosted the BassMaster Classic recently.
It's perfect to come here alone or with your family. You can stay in a hotel in Woodlands and while other members take part in other activities, you go fishing and enjoy nature.
Devils River
Devils River is located in southwestern Texas with limited areas of whitewater along its length.
It might be a bit challenging to navigate this river but once arriving, you won't regret it. This river is famous for its incredible turquoise blue since it's fed by various clear springs, which makes it perfect for fishing, kayaking, and swimming.
Additionally, it has some green grassy banks along with canyons and rugged ridges, which are ideal for nature observing, camping, and hiking.
Fishing here, you've got chances to catch catfish, and smallmouth and largemouth bass.
Choke Canyon Reservoir
This reservoir is located in south Texas, about 65 miles south of the city of San Antonio and 4 miles west of the town of Three Rivers. It covers more than 25,500 acres in McMullen and Lives Oak counties, with a maximum depth of 95.5 feet.
It is currently owned by the United States Bureau of Reclamation but you can access it with no extra fee for shoreline fishing, picnic, and parking.
This place is the golden destination of blue catfish and largemouth bass anglers, especially in the winter, spring, and autumn.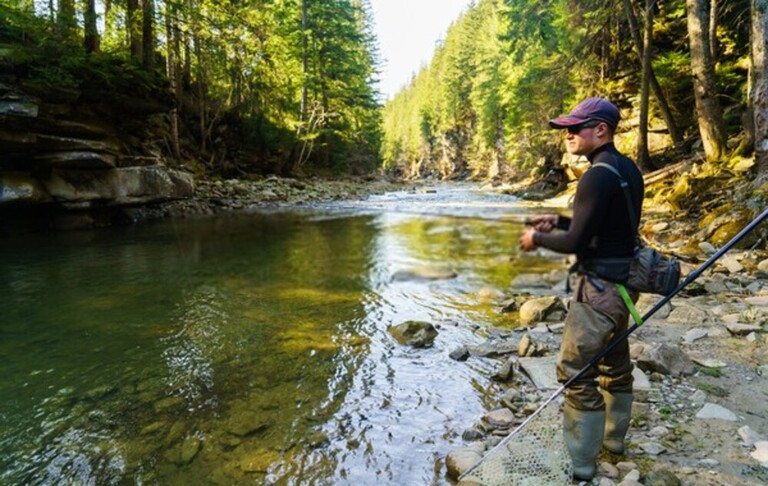 Some people come here for alligator gar, too.
In cooler months, you can walk along the Frio River channel for white bass.
Lake O' The Pines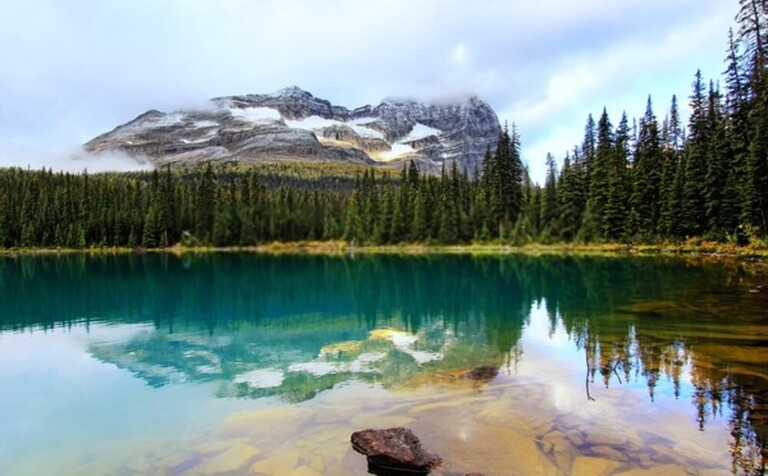 Come here in either spring or fall, and you'll find that your fishing rod hardly stops twitching and breaking water.
Its total area is vast and spreads from Upshur to Morris counties, which makes the fish species in this lake really diverse.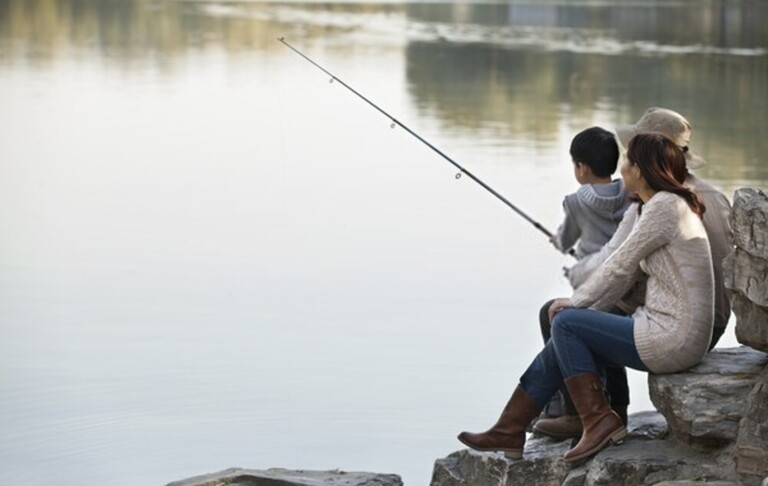 Walking towards the major creeks, you'll get high chances to catch catfish and bass while making your way to Johnson Creek, Copeland, Hurricane, or Alley Creek. There are lots of crappies in the depth of 4' to 19'.
Conclusion
We have just walked you through the 8 best places to fish in Texas without a boat. Our team hopes that this list was helpful for your demands, preference, and needs. Thanks a lot for reading and happy fishing!