Rock fishing?
Are you a newbie?
Rest assured, we've got your back. In this article, our experts who are also professional fishing anglers will share with you the checklist of what you need for rock fishing. We'll also give a short guide on how to choose each gear. Keep reading!
Safety Gear
Not only rock fishing, when you're taking part in any activity, but your safety must also be the top priority to care for.
Make sure to have yourself well-equipped with all essential safety gear, including ones for slippage prevention and ones for keeping you afloat in the waters.
Wear Simple And Lightweight Clothes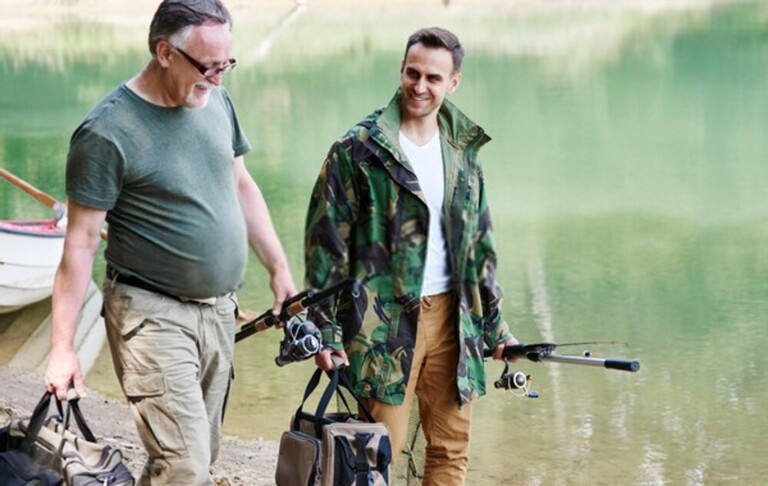 Opt for shorts and t-shirts that are made of lightweight, thin yet durable fabric for your best comfort. While many people advise going for waterproof pants, we personally don't find them really necessary because in most cases, these pants are heavy.
Anti-Slip Footwear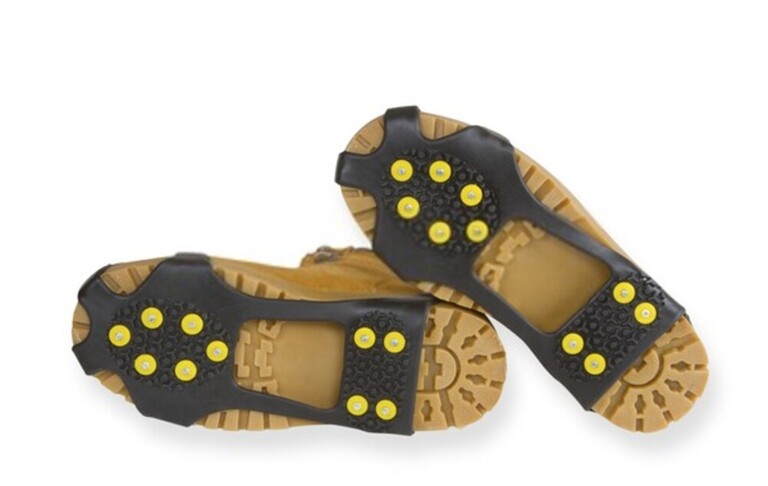 Many fish anglers love to wear ordinary shoes and sandals while going rock fishing as they are comfortable and keep their feet warm. We do, too!
However, you should understand that wearing the right footwear for rock fishing helps significantly prevent the risks of falling down, which might lead to injuries or even accidents. What we're trying to mention is slip-proof footwear.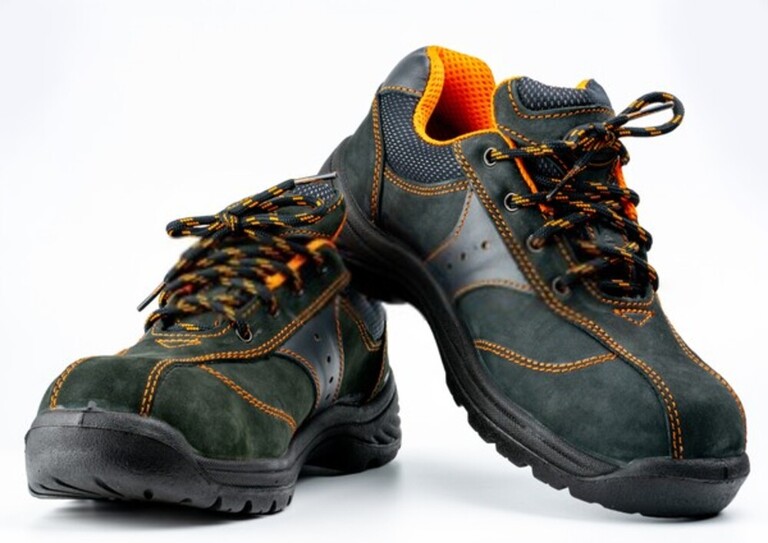 It's true that these shoes aren't as warm and comfortable as your casual sneakers. The good news that these days, there is a thing called non-slip soles on the market that doesn't make your feet stressed out anymore. Hence, they're more comfortable.
Life Jacket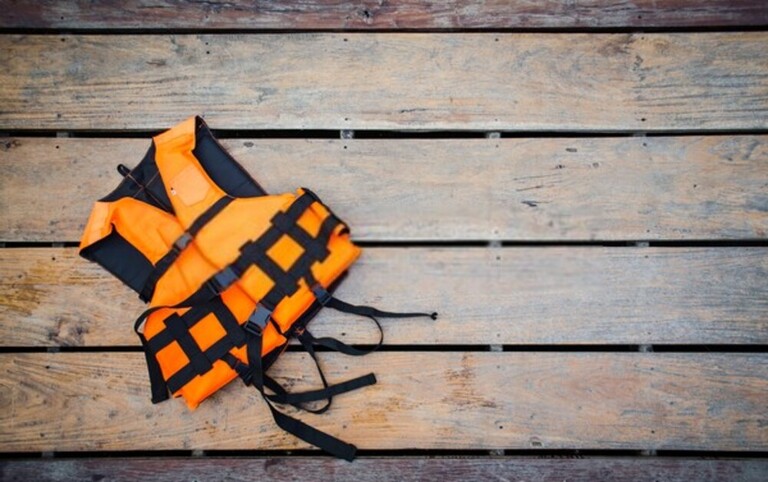 Whether you can swim or not, always wear a life jacket and secure it properly to your body before starting any rock fishing trip.
Since the impact can make you overwhelmed and unable to handle if suddenly fall into the water, which results in something worse might occur.
Remember that it's better to be safe than sorry.
Fishing Gear
Bait
On the market these days, there is a wide range of bait options to consider depending on the fish kind you intend to catch.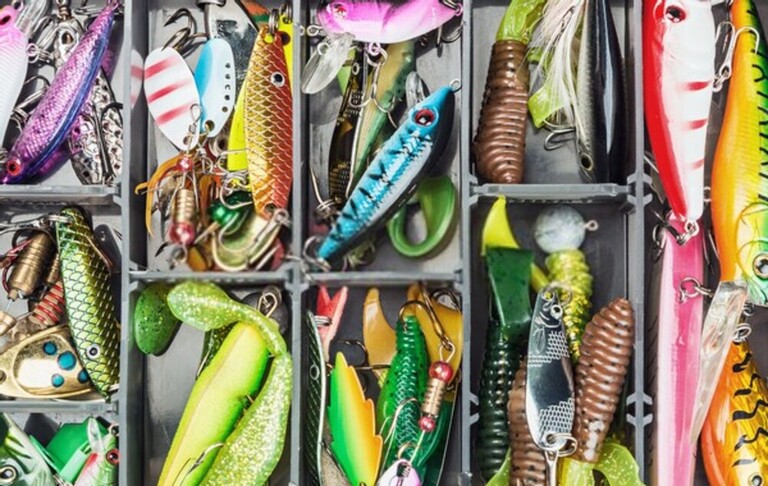 From that point, you should understand the favorite foods of your fish, and whether you like to work on artificial lures or live bait.
If you decide to go for the second choice, breadcrumb, cabbage, small fish, crab, and prawn are worth a try. On the contrary, if you don't like to deal with living things as well as take care of them, choose lures.
Lures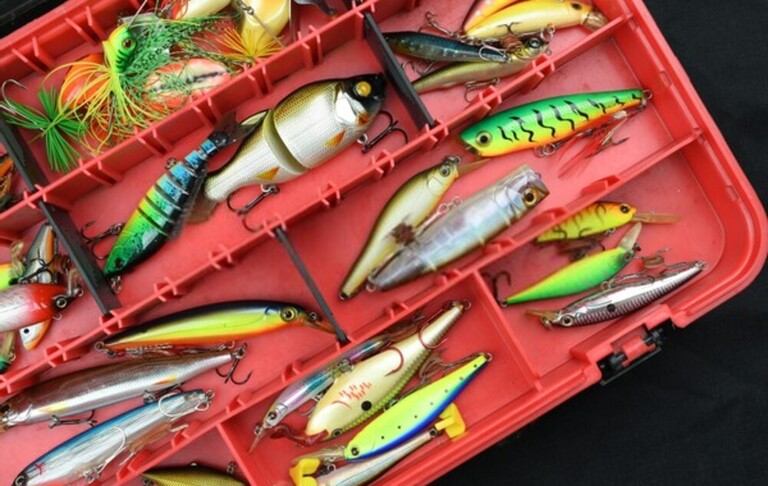 For rock fishing, you should choose lures made of chrome metals weighing from 20 to 45 grams. They work best in catching bonito, salmon, and tailors.
We also highly recommend choosing hooks from singles rather than from trebles for extra protection to fingers. Not to say that they require less care.
Brands are another factor you should take into consideration. Always buy from reliable, well-known brands so your purchase will be under a better warranty and besides, the products get the highest quality assurance. Here are some suggestions for you:
Hooks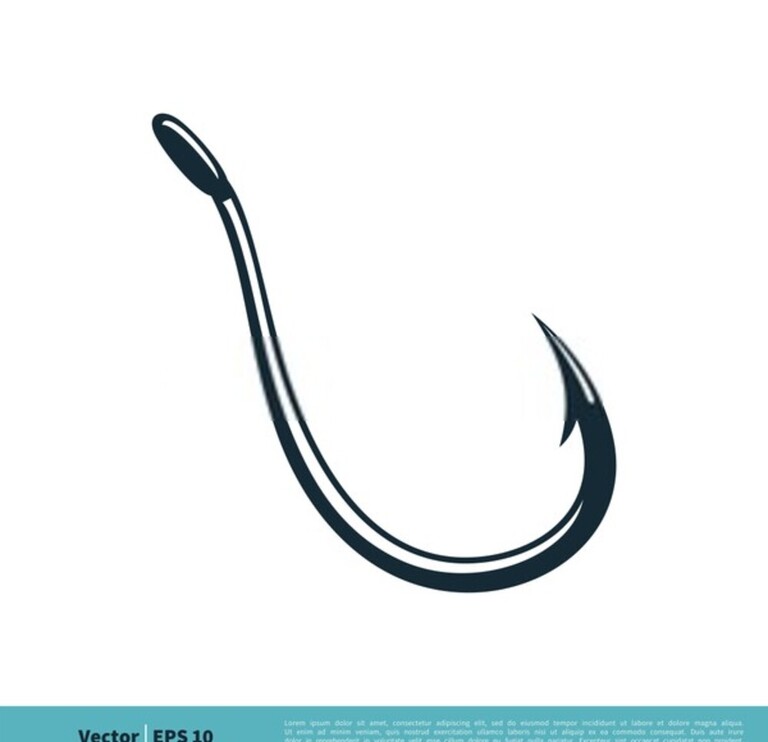 When choosing hooks, size does matter, which depends on the type of baits or lures you opt for.
For example, if you use soft baits, like curly-tail grubs or shrimp imitations, 2/0 or 1/0 hooks are a great choice. For 3" squid strips, choosing 2/0 to 3/0 hooks is perfect.
Fishing Line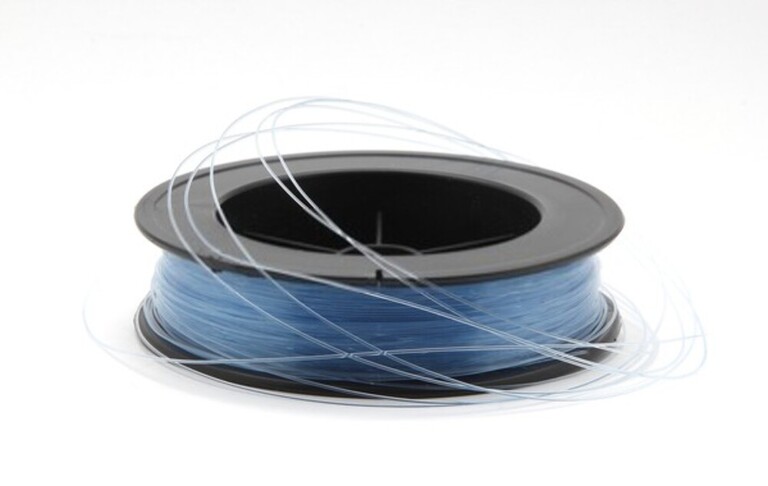 While polyethylene lines and braid lines are commonly used on most other fishing styles, they become less useful in rock fishing as they lack stretching.
Monofilament lines, on the contrary, are good at this aspect plus they have a bit of everything – memory, durability, and strength.
Stretching is the decisive feature for decreasing shock in rock fishing, which potentially keeps you safe. It sends to you even the smallest vibrations, even when the fish try to wiggle from the hook.
In terms of the line strength, it should be 9- to 11-pound test lines.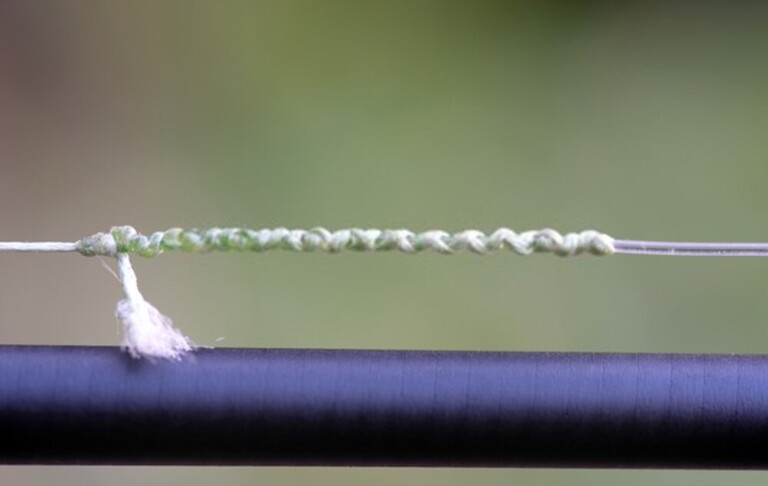 Preparing another monofilament or a fluorocarbon line as a leader line is also suggested because it will deliver extra cushion while you're fighting with bigger fish.
By interrupting the strain, the line tends to be more steady and it will be easier to catch.
Fishing Rod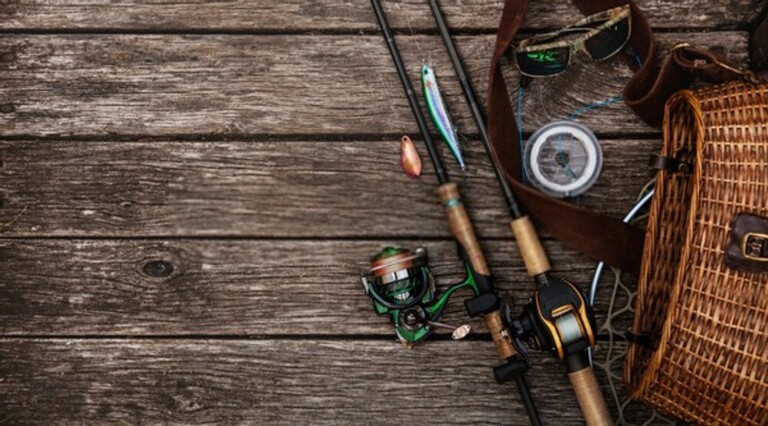 A good rod for rock fishing should achieve two qualities:
Easy to maneuver
Able to catch heavy fish
Heavy power rods made of a carbon-based material or graphite are a good choice in this case.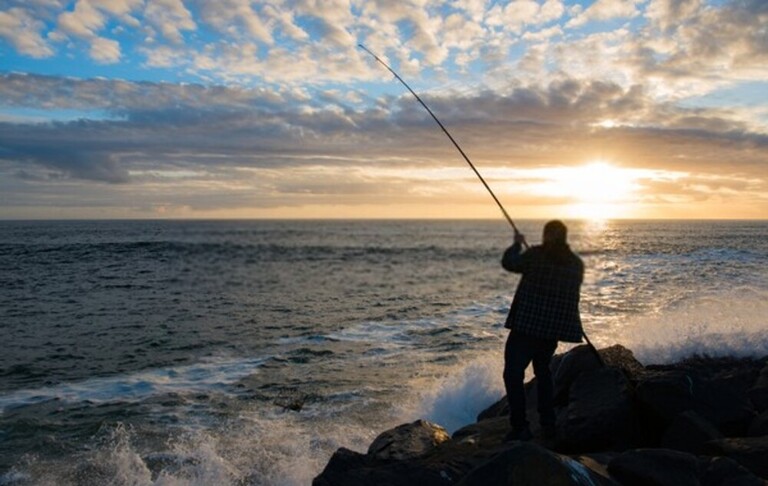 Regardless, the rod length is another worth-considering element, which should be at least 3.2 feet for the best control
Rigs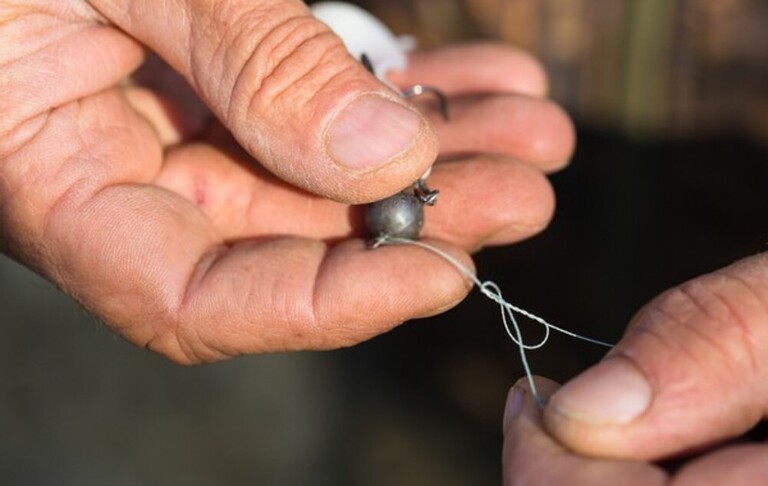 Depending on the type of lures or baits that each fish angler prefers to use, here are two mind kinds of rigs for rock fishing:
3-way rigs: this brings independent attachment points for the leader, sinker line, and mainline, which comes in handy for those rock areas where snags occur frequently.
Fish-finder rig: this includes a leader and a barrel swivel secured to the mainline behind a sinker and sinker slide. It also has a hook the size of which is chosen depending on your target fish and bait size.
Conclusion
We have just listed everything you need for rock fishing. For extra convenience as well as enhancing your fishing experience, consider carrying a rog bag to keep fish fresh, some plastic packets for storing hooks, and a multi-use knife for cutting.
Thanks for reading, and happy fishing!