Soft plastics are one of the most effective methods of fishing these days for many good reasons.
Aside from a wide range of styles and colors, they look real and can achieve various techniques. The best part is that the soft plastics are cheap and are easy to find.
If you're a saltwater angler, using them for fishing is a good idea. In this article, we're going to guide you on how to fish with soft plastics in saltwater:
Around The Roots Of The Red Mangrove Tree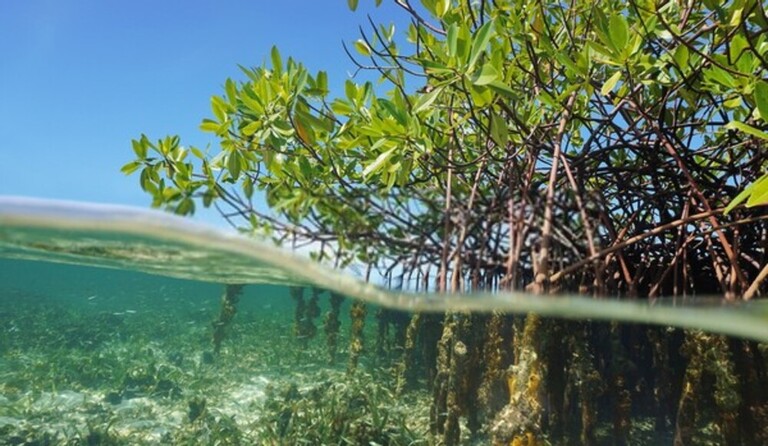 Perfect for catching speckled trout, flounder, redfish, and snook.
While these areas seem to be a tangled mess by us humans, they are the perfect hiding places for small fish, crabs, and shrimp while also the most favorite hunting spot for predator fish.
Their best hunting time is usually when the tides get high enough and that's also the golden time for you to place your soft plastics. Take note that casting lures around the red mangrove tree roots isn't easy and you might lose plenty of them.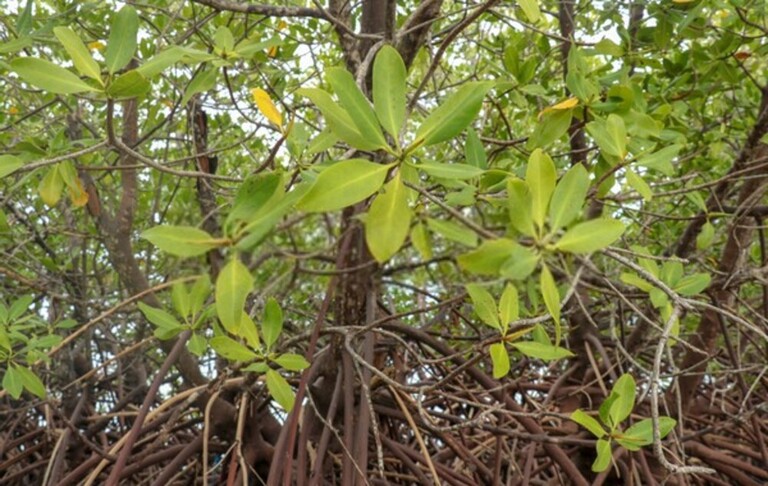 Here are some tips to get a more successful cast with soft plastics in these areas:
Instead of using a jig head, rig the lure with a 2/0 weedless hook to avoid hanging up while casting in the tangled mangrove roots
Don't cast more than 2' away from the roots; it's best to place your lure as neatly to the roots as possible or through the roots. Otherwise, just pitch to divots in the sand or the points.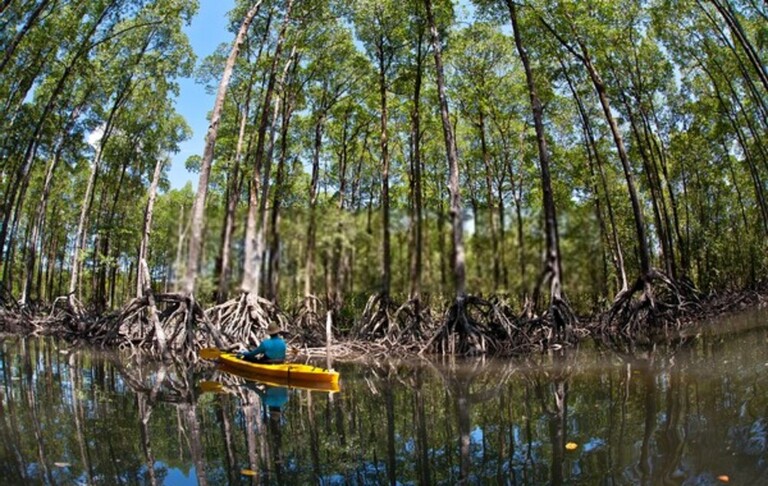 The ideal fish size to catch is within your foot or anyone can swim through the mangrove roots.
About the technique, while swimming the lure toward you, bounce it on the bottom
Around Docks
Perfect for catching redfish, snook, spotted sea trout, tarpon, and big largemouth bass.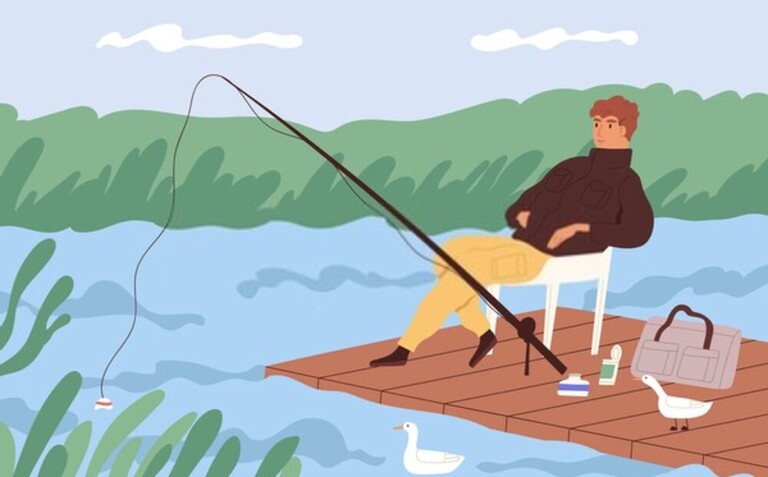 Fishing around docks is slightly easier than that around the red mangrove roots. While it doesn't require that many fishing techniques, there are only two things to remember:
Hook size
Type of soft plastics
First up, the hook size should be chosen depending on the lure size that you use. For example, a 5/0 hook is suitable for 5.5" jerk baits while a 4/0 hook works best on the 4" jerk bait.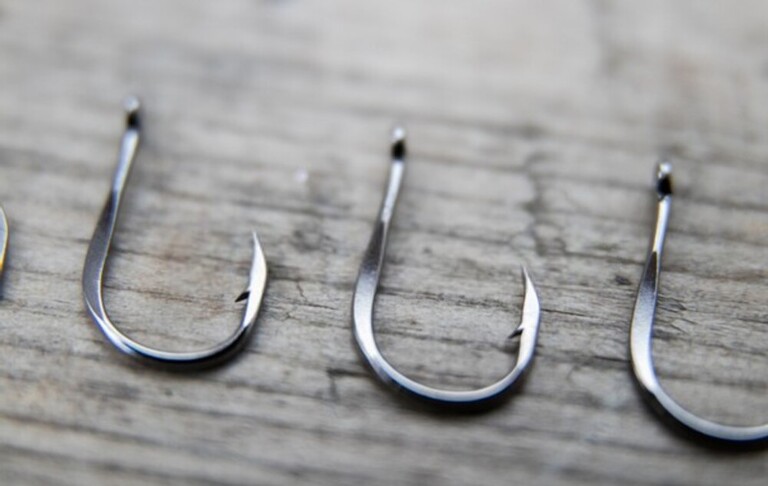 About the soft plastics, the best type should be the soft plastic jerk baits - also the most versatile. They can work perfectly for catching any predatory fish. The required size is ranging from 4" to 5.5", equivalent to the fish size.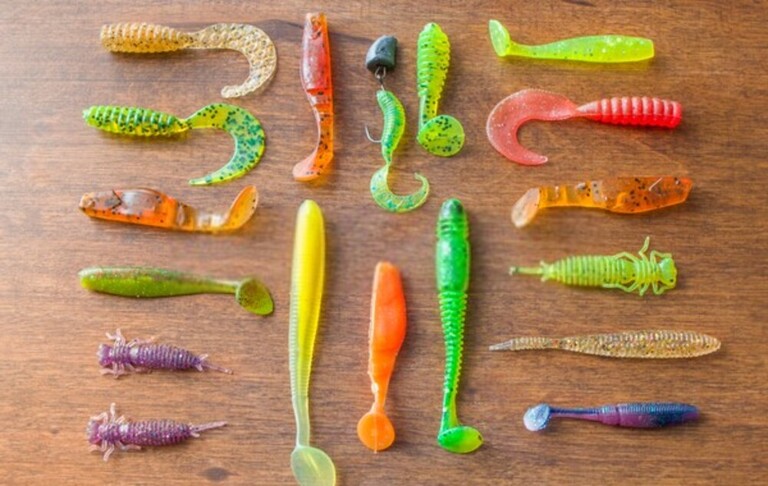 We don't really care about their colors, as long as they suit the water environment.
Around Oyster Bars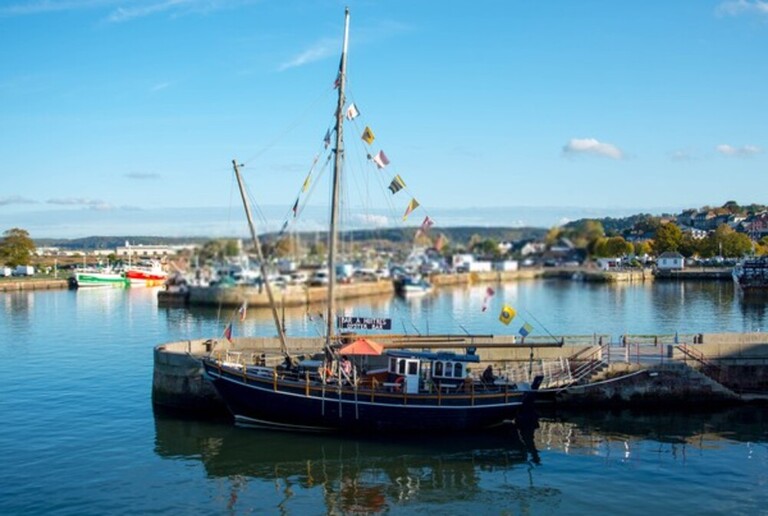 Perfect for catching speckled trout, flounder, black drum, and redfish.
The best time for fishing around oyster bars is when the tides go up and down; looking for the mouths of tidal creeks adjacent to grass flats, there will be lots of trout there.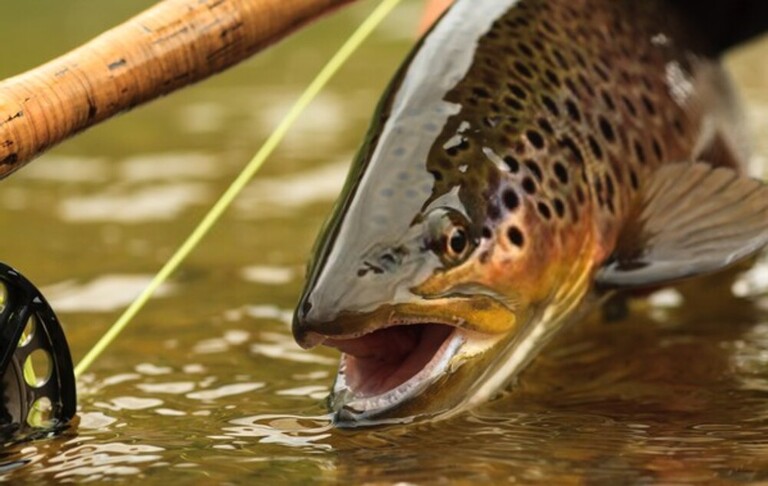 Catching trout is a bit simpler than other fish types because they don't care much about the scent. In other words, it's totally possible to catch a big one by using a piece of broccoli on a jig head.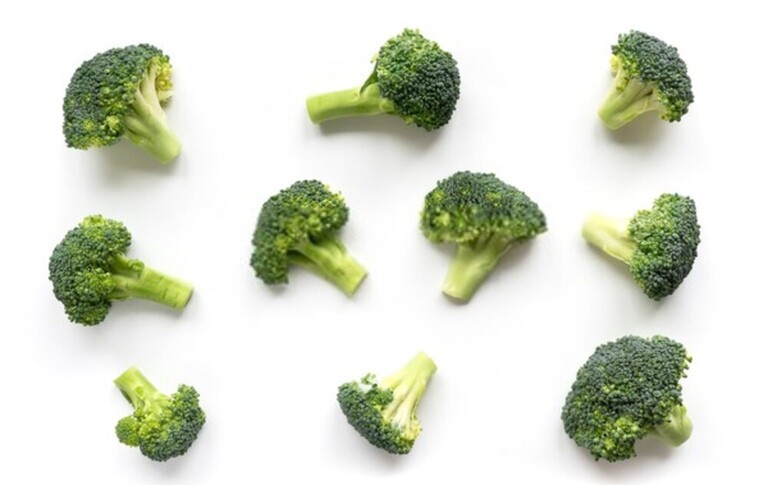 What matters the most here is your jigging techniques; the lure must move in the way that trout are mistaken for prey, making them attracted and bite.
If there're many hang-up places on the bottom, we recommend casting up the current and swimming the jig near the bottom or bouncing it off of the bottom.
If you also plan to catch some redfish, black drum, or flounder, pay attention more to the scent of your lures. About the color, we usually choose white.
On The Grass Flats
This is the most favorite place of speckled trout because they can hide perfectly there and ambush passing baitfish, crabs, and shrimp.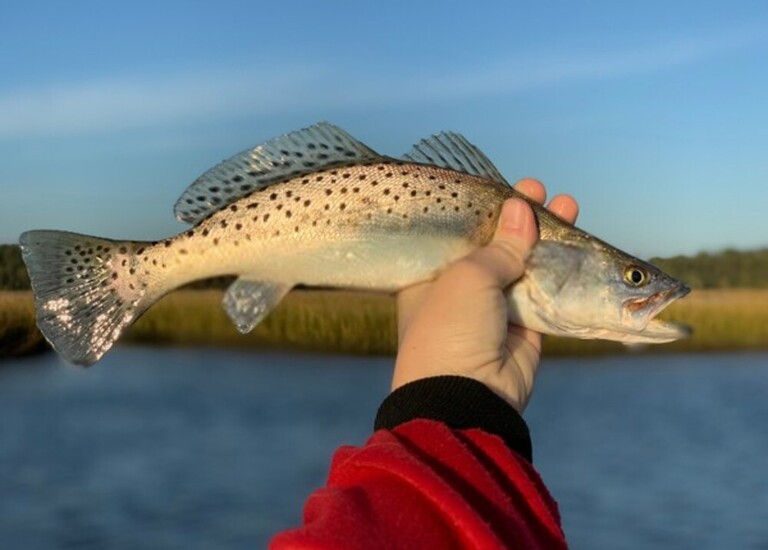 Your task is to find the right lure size and choose an appropriate jig head size to appeal and get a reaction bite from them.
The recommended lure size should be 3" or 4" while the go-to jig head size is somewhere between ¼ ounces and 1/8 ounces, depending on the water current and depth.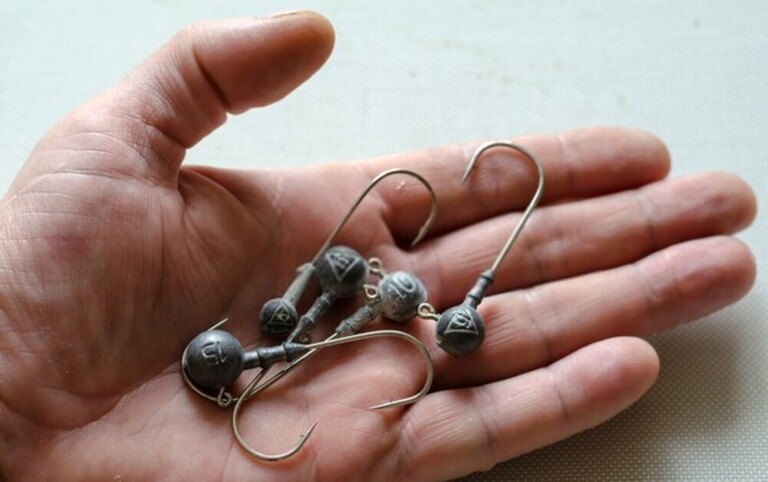 For instance, if you're going to cast in a lot of currents where it is impossible to fish the entire water column, a ¼-ounce jig head is suggested. If the water depth is 6' or less, choose a 1/8-ounce jig head.
Red is our favorite pick when it comes to the color options of jig heads, you might wonder.
How to choose the right color of soft plastics for fishing in saltwater?
There is a basic rule of thumb: use dark lures for dirty water conditions, natural colors for the water that's not crystal clear, and glow or white ones for clear water.
But you should carry a bag of different colors just in case that the water environments change unexpectedly maybe because of the wind.
Conclusion
So, that's it for this article. We've just rounded up the four favorite places for saltwater fishing as well as specific notes for each. Hopefully, this guide helped you get more useful information about how to fish with soft plastics in saltwater. Thanks for reading and happy fishing!