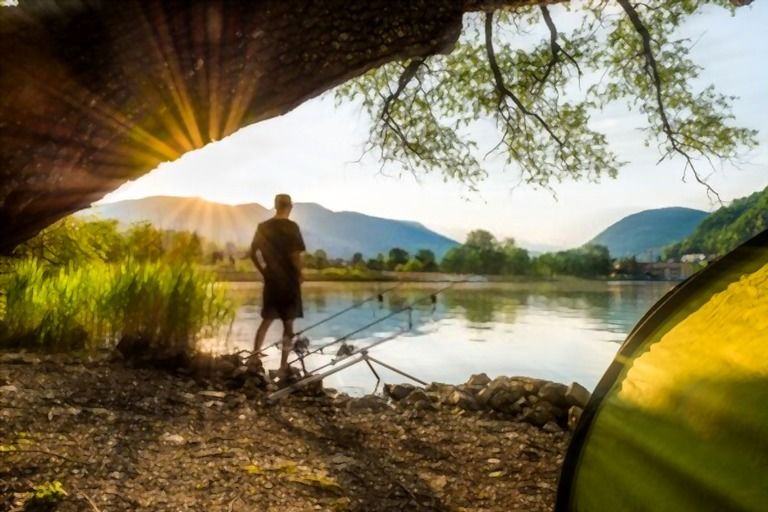 The planet is full of wonderful places to live for hunting and fishing.
I have been fortunate to short-term stay in many awesome destinations as well as have had expert friends along the US to ask them about where an outdoor enthusiast could live for the biggest dreams of their life.
And here they are:
Verna, Utah
Total Population in households: 10.370
Cost of Living Index: 93.7
Median Household Income: $51,301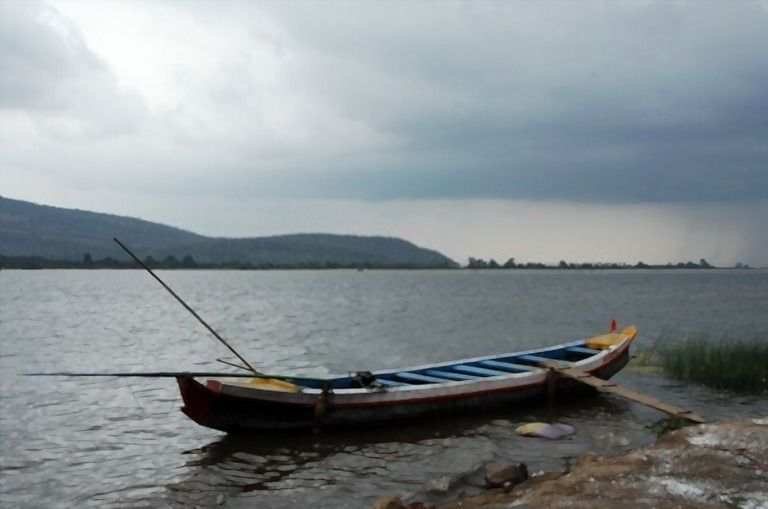 Vernal is one of the best places to live for hunting in America thanks to its prime location – sandwiched between the Book Cliffs to the south and the Uinta Mountains to the north, in addition to the Wasatch front just to the West.
These units are known for paradise for big-game hunters.
Living and hunting here, the chances of putting your pins on a world-class mule deer or elk are really big.
Don't worry if you are new to this place, Alesha Williams of Flying J Outfitters can guide you through the application process for the biggest opportunities of a draw. He also leads pack trains into the wilderness.
Although limited tag availability is the biggest draw of this place, its high median household income is probably attributed to an oil boom, which brings amenities, culture, and comfort which are commonly found in larger towns.
Fayetteville, W.Va.
Total Population in households: 86,751
Cost of Living Index: 80.9
Median Household Income: $44,057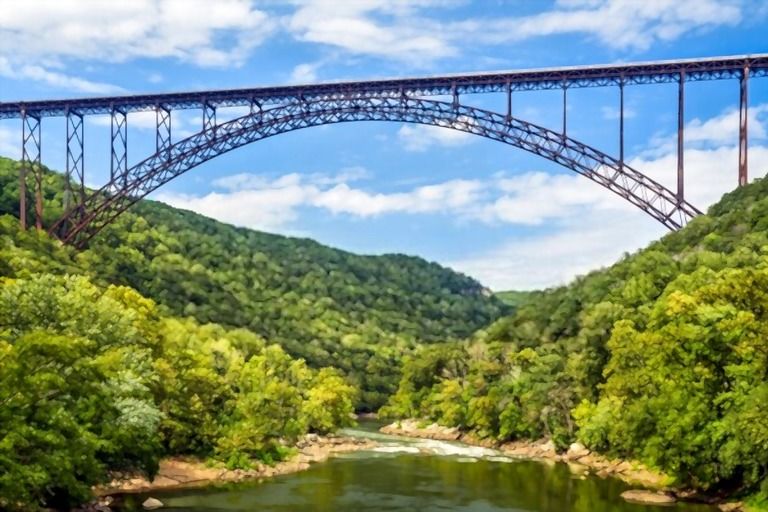 Fayetteville is one of the places with the highest median household income yet the lowest cost of living in my list, making it super ideal for living.
And for hunters, it is like a sanctuary.
The New River Gorge is one of the rarest National Parks with an allowance of hunting within its border where you will find lots of potential goals, such as deer, bear, turkeys, and especially squirrel.
During the hunt, you'll also get a chance to enjoy the best views in the East.
Deadwood, S.D
Total Population in households: 1306
Cost of Living Index: 92
Median Household Income: $41,912
Located in South Dakota, Deadwood is renowned for thousands upon thousands of acres of public lands to hunt. There are also many private lands with the landowner's permission where you can hunt.
It is also famous for the best odds you can find with the success rate of the unit exceeds 70% annually, which means there will be a good chance of tagging an elk if you draw one.
Besides, mule deer and Merriam's turkeys are quite popular.
In turn, this is one of the places with a high cost of living index, mainly because the blackjack tables call too often.
Salmon, Idaho
Total Population in households: 3141
Cost of Living Index: 84.9
Median Household Income: $36,717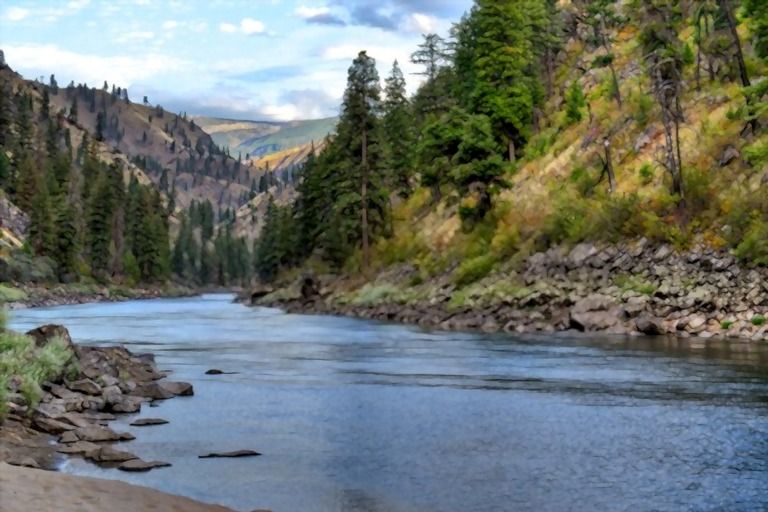 Based on the diverse species, numerous ideal hunting & fishing spots, and high median household income, no strange when Salmon takes a high rank in our list.
It has Salmon River, million or so acres of roadless wilderness, and a 2.4-million-acre wonderland called Frank Church-River of No Return Wilderness where you will find plenty to keep yourself busy.
Aside from salmon and many fish species, you will get a chance to hunt many big-games like mountain lions, bears, whitetails, mule deer, and elk. In the surrounding high country, you will get the country's best chukar hunting.
Whitefish, Montana
Total Population in households: 7870
Cost of Living Index: 111.8
Median Household Income: $51,059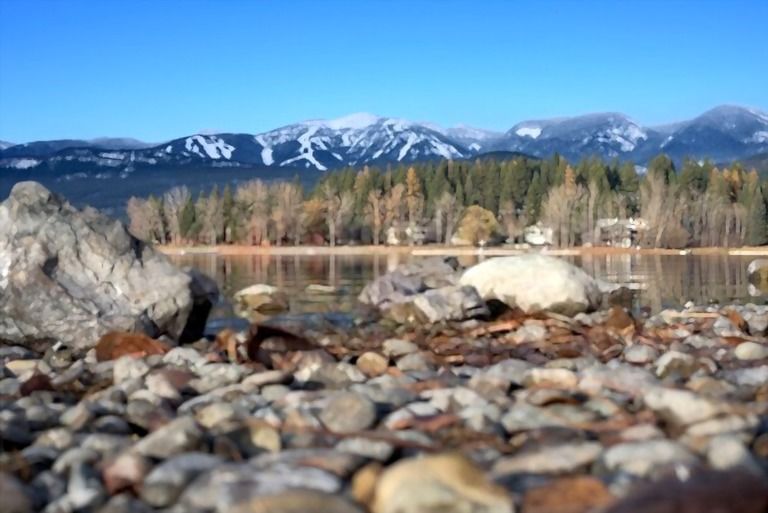 Whitefish is a golden destination for hunters from all over to live and explore its wilderness then bag their own big games.
Unlike Glacier National Park, you're allowed hunting inside the Bob Marshall Wilderness Area complex because of the heavy population of moose, elk, and bears.
Here, you've got really great chances to shoot a trophy-sized wolf, grizzly bear, and more.
But during a few first hunting expenditures, make sure to have a guide with you because the hunting regulations of Montana is really extensive, which stipulate everything from seasons to firearms.
These guides are a vital resource for big game terrain and tracking while providing many golden opportunities to hunt on secret spots and private lands.
Centerville, IA
Total Population in households: 5,478
Cost of Living Index: 78
Median Household Income: $33,682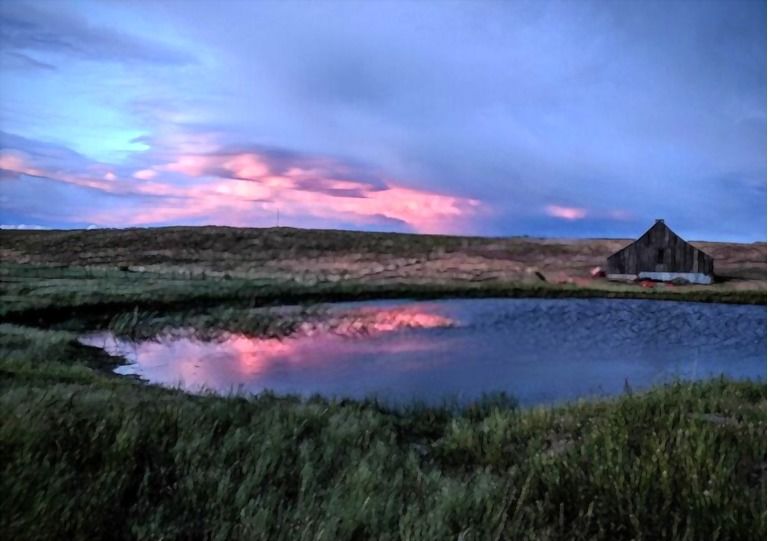 The reason why this great town is ideal to call home is the easy friendliness of its residents, the classic Midwestern courthouse square, all are the wonderful human dimensions of this place.
For hunting and fishing, it gives you numerous 4-season opportunities, from channel cats on Rathbun Lake north of town, walleyes, great crappies, waterfowl, to abundant turkeys, deer, and whitetails, occurring in the fall and early winter.
Plus, groundhogs and coyotes are hunted all year round.
There are longer seasons for beaver, crow, and cottontail rabbit trapping.
Rapid City, SD
Total Population in households: 75,443
Cost of Living Index: 90
Median Household Income: $50,742

Rapid City – South Dakota is a paradise of hunters and fishers, thanks to its gateway to the Black Hills region.
You have got nearly all-year-round hunting opportunities, including prairie dogs, coyotes, pronghorns, prairie chickens, sharptails, pheasants, Merriam's turkeys, elk, mule deer, and whitetails. Whether a short drive, in the grasslands, or prowl the mountains, the chances are all available.
For fishing, the coldwater streams to the west of town, in the surrounding prairie, and mountain lakes are a great location to catch panfish, pike, largemouths, rainbow trout, brown, and brook.
Conclusion
That's all for this article!
These locations were picked due to my experience, consultant from other outdoor experts, hunters, industry folks, editors, and biologists who have found themselves in the woods to work and play after years. So the 7 best places to live for hunting and fishing are reliable.
Thanks for reading!