Have no idea of what to wear when fishing in cold weather?
The suggested dressing strategies below will give you a thing or two about that to feel warmer and more comfortable while enjoying your hobby outdoors. I also give you some brief instructions and notes to choose each gear.
Without further ado, let's dive right in!
Baselayer
I commonly wear at least three layers for winter fishing trips, including the base layer, mid-layer, and outer layer. To me, the first one is extremely important because it serves three purposes:
Wick moisture away from my skin to the outside for comfort
Keep my body warm
Prevent heat from escaping
My favorite choice is often a polyester t-shirt because of its softness, moisture repellant ability, and heat strapping.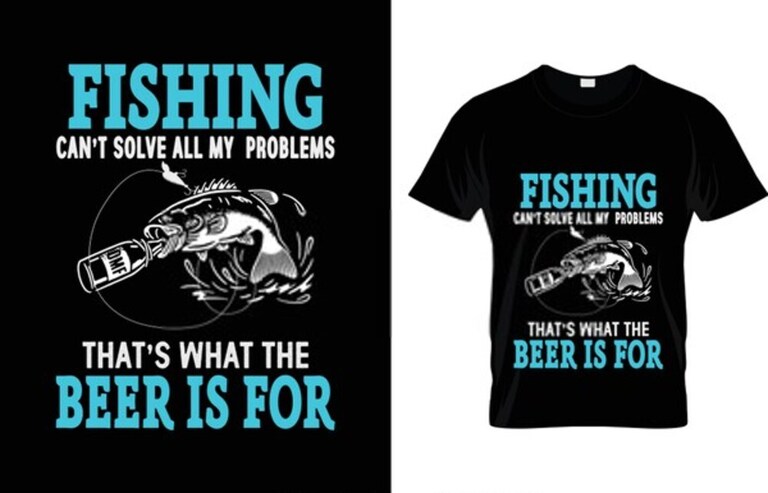 Sometimes, I go for a material blend for extra benefits. It is also very lightweight to wear, particularly when you have to put layers of clothes on.
From my experience, never go for a cotton base layer because once getting wet, it will become useless.
For those freezing days, I will wear an undershirt as an additional layer to insulate my body's natural heat better.
About the bottom, it's best to go for well-insulated underwear.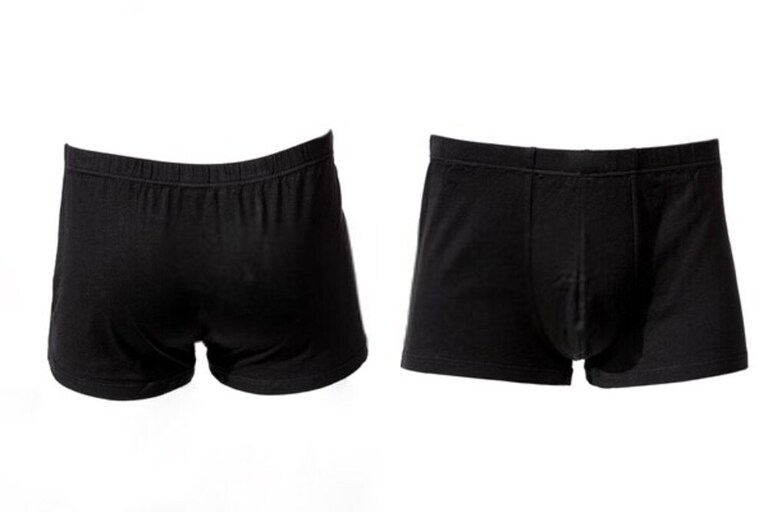 Mid layer
This layer does the bulk of the keeping-you-warm work and there are three excellent material options:
Wool
Down or synthetic
Fleece
You can either opt for a heavy wool old-schooled sweater or synthetic fleece pants and jackets under your rain shell or a puffy jacket if wanted.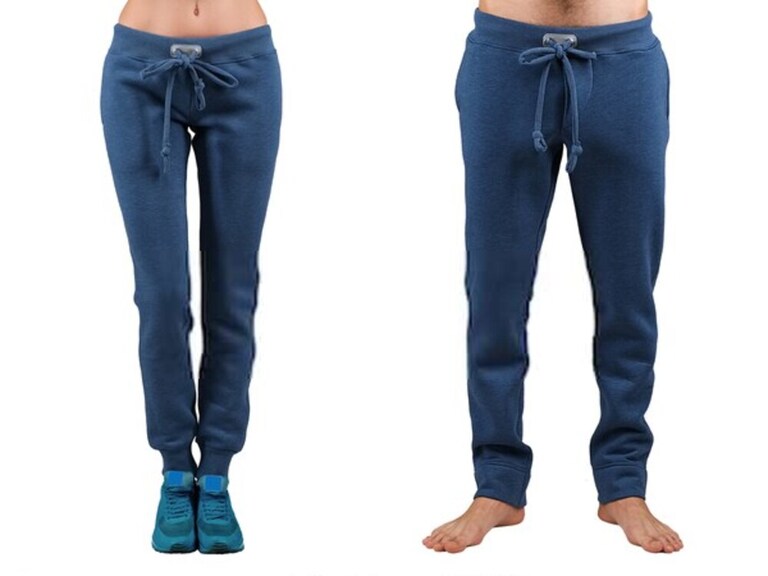 Choose a hooded one would be a big plus as it provides extra protection as well as warmth to your head.
Outer Layer
While the two other layers help to trap your body's natural heat inside or even wick moisture, this one plays an essential role in keeping you from the impacts, such as water, gusts, snow, and more.
So first and foremost, it must be waterproof and impact-resistant.
While paying attention to the fabric, don't forget to choose ones featuring fully sealed seams and waterproof zippers.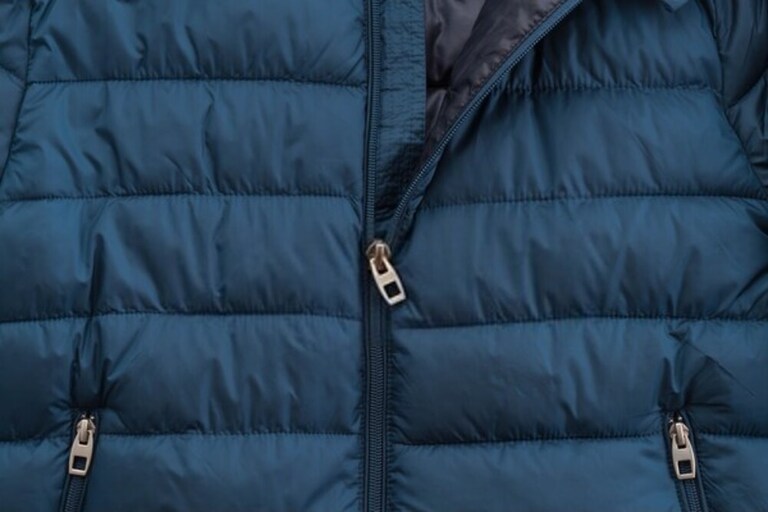 If the jacket has some pockets, make sure their materials are rainproof and splash-resistant.
Another thing to consider is the windproof capabilities, which are commonly the sleeves. They need to be tightened well either by Velcro or neoprene cuffs and straps.
It would be best if your outer jacket had a hood, either a detachable hood or a hide-away one. With the first option, you don't have to worry about it not sitting right or coming loose on your neck. The weakness is you'll have to find a place to store it.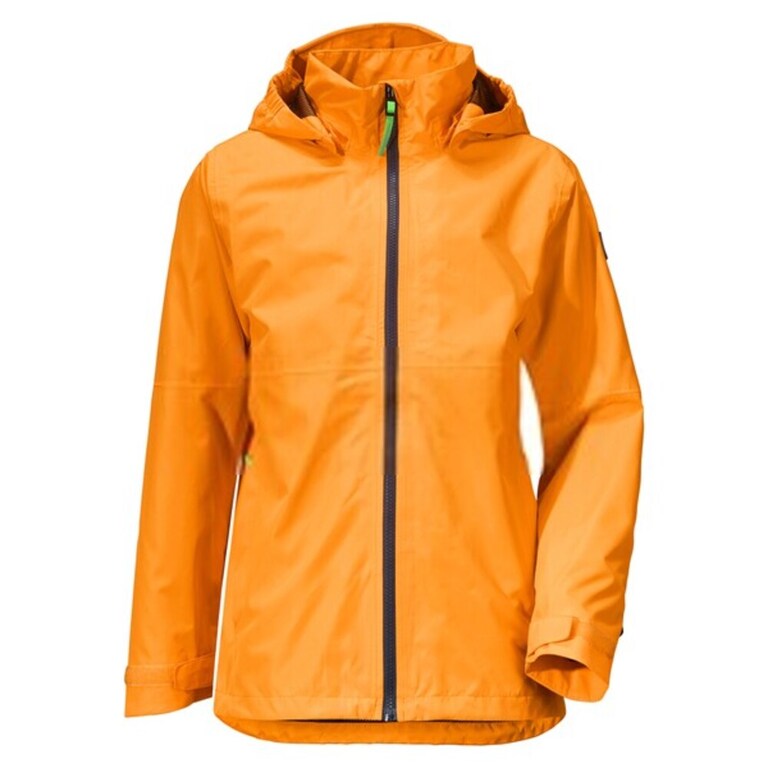 About the hideaway hood, make sure it is easy to roll up and stored away around your neck while making sure you won't feel uncomfortable or it comes loose.
Headwear
It is a must to keep your neck and head well-protected and warm from the coldness during winter fishing trips.
Out of an avalanche of styles and designs when it comes to cold weather hats, the most suitable for you are the ones that can provide full coverage to not just your head and neck but also your ears.
My go-to option is always a knit cap as it does well for such purposes.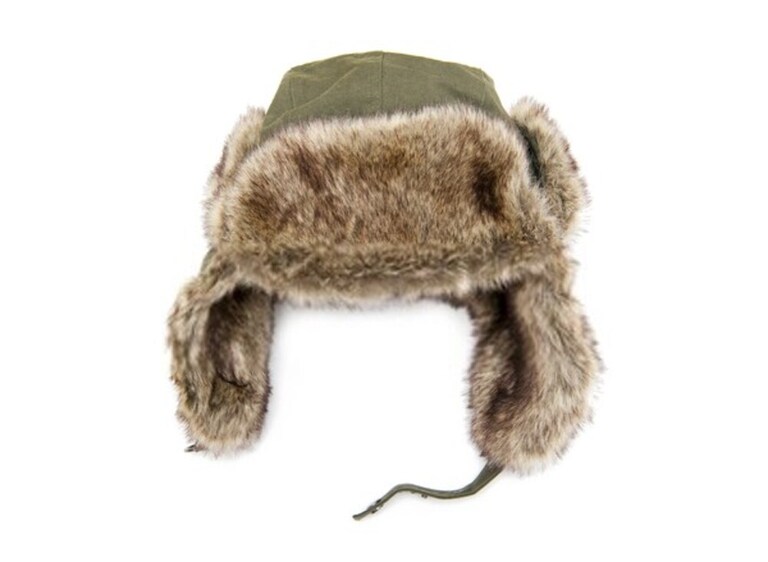 Sometimes, I combine a larger one with a baseball-style fishing cap for extra shading to my eyes.
Footwear
Your body's natural heat is commonly lost through your feet, which is the reason for choosing footwear for cold weather fishing is important.
Insulation and waterproof levels are the two first and foremost things to keep in mind.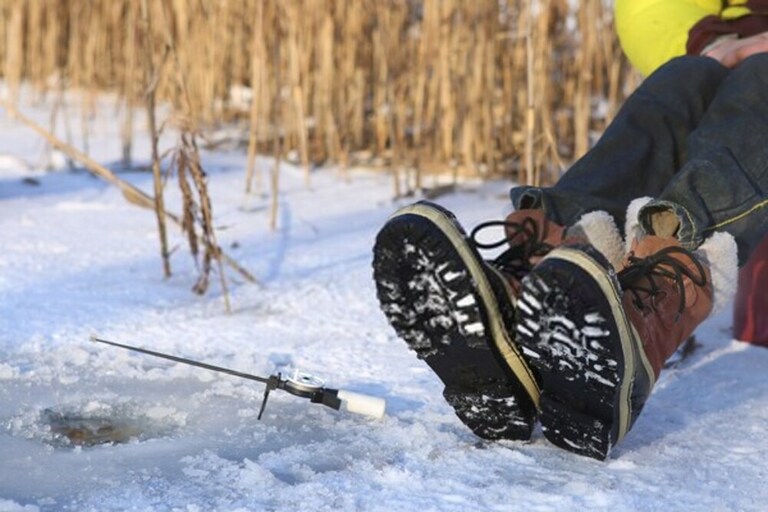 The insulation level should be chosen based on the temperature conditions you intend to go fishing in.
Besides, make sure it gives you good traction to avoid slipping, causing injuries to your body.
Gloves
Gloves are commonly a seriously underrated piece of gear during winter fishing trips until the angler feels how bad it is when their fingers keep clumsy and frigid trying to tie a knot or unhook a fish.
Gloves for winter fishing are different from the ordinary.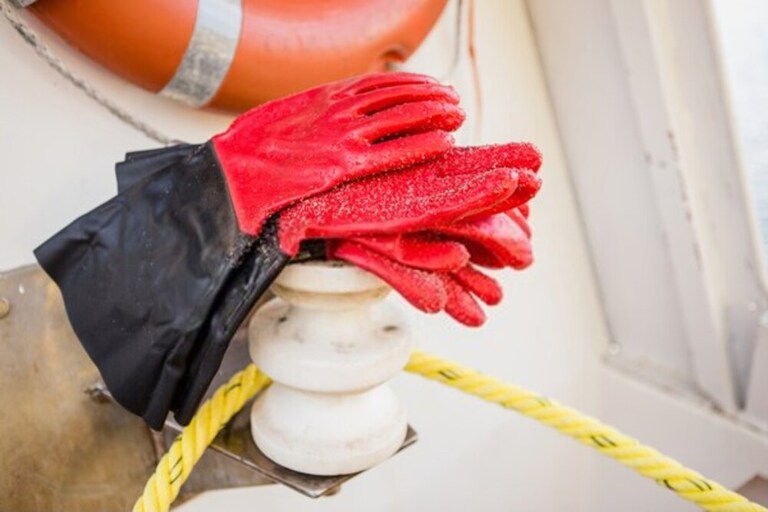 It should give a perfect compromise of warmth and ample dexterity.
While the inner layer is well-insulated yet thin enough for your hand to feel everything while fishing, the outer should be waterproof to prevent water from soaking inside.
There are three common types of winter fishing gloves to choose from – the convertible, the full-finger, and the half-finger. And my favorite strategy is wearing multiple pairs. It is usually a thin pair of the half-finger then a larger pair of insulated gloves.
In this way, I can freely customize the thermal protection level according to my needs.
Or you can try wearing a thin pair of full-finger gloves an then a thick pair of convertible gloves or the half-finger.
Materials, on the other hand, do matter.
There are four common options – wool, PVC or latex, fleece, and neoprene – with specific strengths and weaknesses. Long story short, if your budget is loose and wants the best fishing gloves for cold weather that can keep your hand warm even when they get wet, choose wool.
The latex or PVC gives you the highest waterproofing capability while the fleece is top-notch in thermal protection (but it isn't entirely waterproofing and will lack all of its insulation once getting wet).
The neoprene material is known for its unrivaled comfort, waterproofing, and flexibility.
Conclusion
Here is the end of this post.
Above are all you need to know about what to wear during fishing in cold weather. Hopefully, it is helpful to you. Happy fishing! Thanks for reading.