Some outdoor brands are good, but why should you settle down for good ones while you can choose the best sleeping bag brands?
Below are top 6 outdoor gear brands that offer affordable, high-standard and durable sleeping bags. Hold your note and pen tight and get ready!
Therm-A-Rest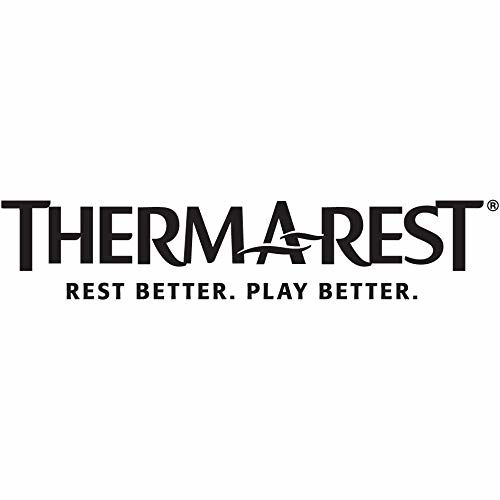 Want the best sleeping bag? Therm-A-Rest is your first option. The company developed the very first self-inflating sleeping pad in the 1970s, which helps to enhance dramatically the comfortable level of hikers and campers. Sleeping out in the backcountry is no longer a nuisance.
What does Therm-A-Rest have to offer? The high-quality sleeping gears include self-inflating pads, inflatable pads and closed cell foam pads. Therm-A-Rest has been expanding their lines of production, covering the whole sleeping system.
They offer hammocks, quilts, and backpacking pillows. Though their sleeping bags haven't yet gained popularity compared to the sleeping pads, the quality is undoubtedly good.
Therm-A-Rest uses both down and synthetic fills. They adopt RDS down, which indicates the material comes from ethical sources. Their products come with patented SynergyLink Connectors that allow you to connect your sleeping bag to your pad. You can enjoy a toasty, cozy sleeping night without sliding off.
Mountain Hardwear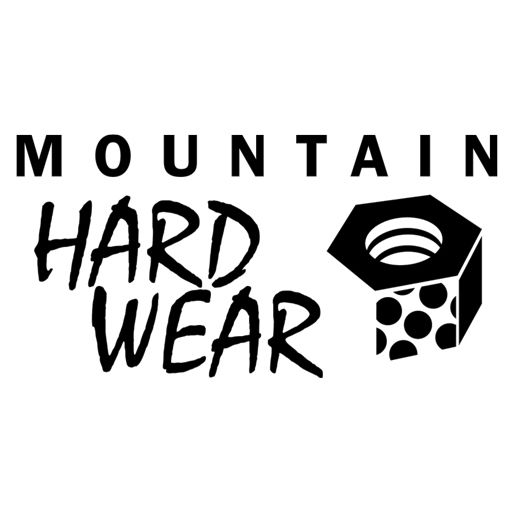 Founded in 1993, Mountain Hardwear has carried a mission to buck the ongoing trend of hi-quality and practical outdoor products. For a decade, this company has expanded into a well-known source for mountaineering gears.
They focus on products' performance, comfortable design, and versatility. Using the most robust materials and innovative technologies, Mountain Hardwear is able to provide outdoor athletes and enthusiasts with better camping experience.
With sophisticated Q.Shield down (known as hydrophobic down) and Thermal. Q Elite synthetic for insulation, Mountain Hardwear can certainly keep you toasty warm when the temperature isn't ideal.
Sleeping bags from Mountain Hardwear can withstand extreme weather, and the good news is they all come with affordable prices. The company excels at sizes. They can design perfect adjustable kid-size sleeping bags.
Marmot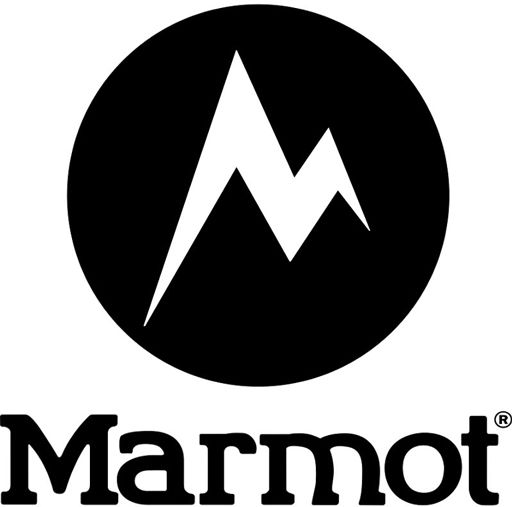 Marmot isn't a stranger in the market. The company was founded in 1971 with the attempt to make a difference in quality and functionality of outdoor products. In 1973, the company successfully designed a down sleeping bag with top-notch temperature rating at that time.
Now, Marmot has advanced further to produce many user-savvy sleeping bags, pads, apparel, and other outdoor gears. As for sleeping bags, high-quality down and synthetic insulation is utilized for the fill materials.
Marmot also features SpiraFil synthetic insulation, which offers similar heat-trapping ability as down. It is lightweight, compact and most importantly practical. If you are looking for packable and durable sleeping bags, Marmot is a great address to come by.
Patagonia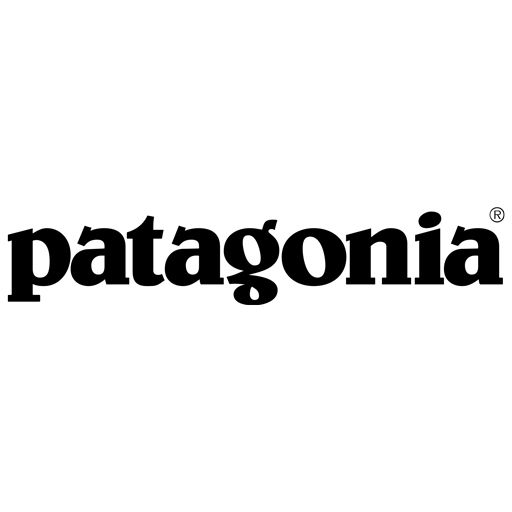 Patagonia is one of the leading companies in the outdoor market not only of their hi-quality gears but only their deliberate attempt to promote fair trade and a safe working environment.
The company has signed the California Transparency Act in which Patagonia promises to take part in the corporate responsibility movement against human trafficking and unfair wage. That's why buying outdoor gears at Patagonia brings you satisfaction on both fronts.
Patagonia was founded in the 1970s but mainly focused on outdoor clothing. Not until 2017 that they presented their very first sleeping bag! Historically, the founder of Patagonia, Yvon Chouinard designed and produced his own bag back in 1972, only 2 years after the company in the business.
The legend rock climber, Yvon brought his manufactured sleeping bag to stay overnight on a rocky surface. Patagonia has taken over 4 decades to release their first sleeping bag. No doubt their products rank very high in terms of quality and built.
It is true that Patagonia is still a very new name in the market, but the quality is confirmed.
The North Face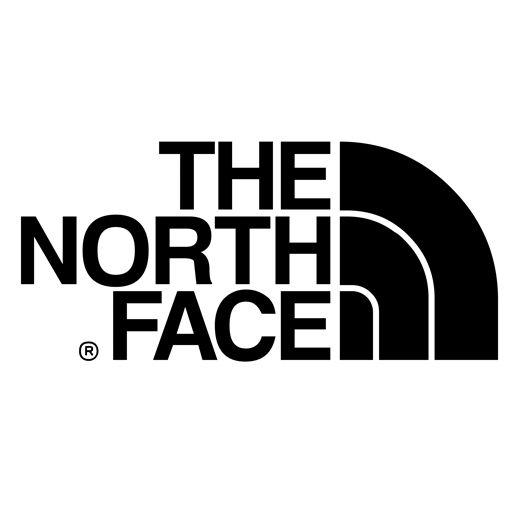 The story began in 1968 when the North Face was just a small retail store. Almost 30 years later, the small retail launched its first climbing equipment collections. Nowadays, the North Face has become a trusted place for affordable and excellent sleeping gears, tents, apparel, and backpacks.
The North Face adopts ProDown (hydrophobic insulation) and HeatSeaker (synthetic insulation) to make high-temperature rating sleeping bags. Their products are compatible with extreme weather and rough terrains, suitable for camping, minimal backpacking and mountaineering too.
REI Co-op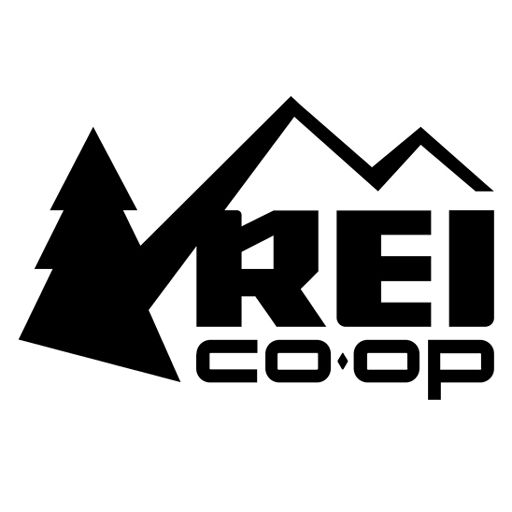 REI has been a significant retail chain for a long time. REI Co-op, as a brand, has developed and produced several excellent backpacking gears including sleeping pads, and sleeping bags. The company does offer a wide range of quality and price for users.
If you look at the high-end line of production, you will be shocked by both design and quality. Some examples to name include Magma 15 and Magma 30 (850 goose down), Igneo 17, Joule 21 (700 duck down).
Most mountaineering products from REI Coop bring satisfaction for users with thoughtful design and reasonable prices.
How To Choose A Good Sleeping Bag?
There are two most prominent factors you need to pay attention to when shopping for a sleeping bag.
Temperature rating:
There are two standardized systems called EN (European Norm) and ISO (International Standards Organization) to clarify the temperature rating of sleeping bags. These two standards require manufacturers to lab-test their products to provide both comfort rating and lower limit rating.
However, the temperature rating preference varies from person to person. You shouldn't depend solely on the ISO or EN to buy your sleeping bags. Consider hydration, exhaustion, and diet as well!
Insulation: Down fill or synthetic fill? The two types of insulation differ in quality, durability, and ability to retain heat.
Synthetic fillis generally cheaper, lightweight and more compact, suitable for those who want to camp minimally.
Down fill is a great choice for those who camp in late autumn and winter since it can retain heat well. This material is also compressible and stays fluff in a long period.
Other features you should focus on include shell fabrics, draft tube and collar and other design elements such as the shape, zips, and hoods.
Summary
There are many outdoor manufacturers out there, but I would say only these 6 best sleeping bag brands can fulfill my needs. Perfectly built, well designed, affordable and sturdy, you can find these traits in each item manufactured from REI Co-op, The North Face, Patagonia, Marmot, Mountain Hardwear, and Therm-A-Rest.
Have fun shopping!