When it comes to outdoor trips, there's a thing you shouldn't ignore. It's the good and comfortable clothing. Do you know why clothing is important in this case?
Getting the right outdoor clothing is essential for your exploring in external conditions.
Some people simply think inexpensive items will help them save an amount of money. However, what will happen if that is a long and hard trip? You don't want to get troubles with low-quality and suddenly broken boots or cheap and thin sweater in the cold season or similar cases, right?
Thus, let us show you the 5 best outdoor clothing brands of 2019 that gets high ratings of many customers.
Arc'teryx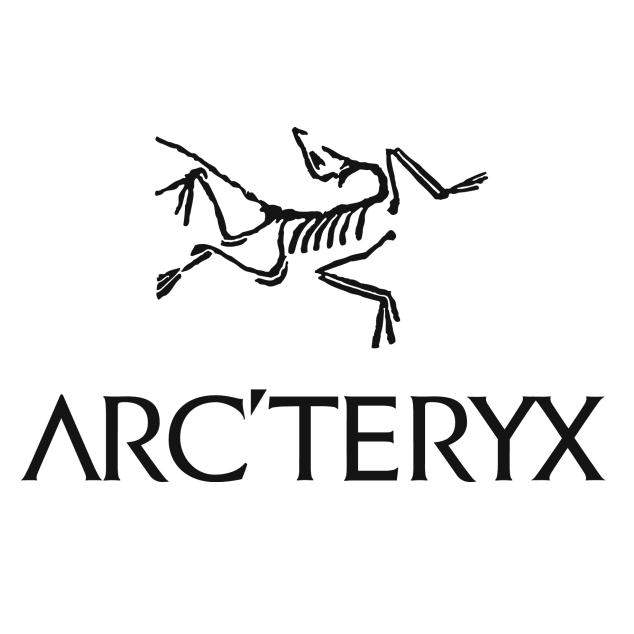 The first well-known outdoor clothing brand in our list is the North Vancouver-based brand called Arc'teryx.
The label is not actually cheap, but its innovative outdoor designs are on point, materials are advanced premium, and the products are durable. One of its best buys is the warm, lightweight and nice-looking fleece.
Their purposeful outdoor designs focus on reducing the climate effects, being easy to use, and efficiently moving for your timeless experience.
Especially, designers themselves will test products in real and extreme conditions and put them on industry professional for serious situational checking. After all, this brand is really the simple solution to your complex outdoor challenges.
The North Face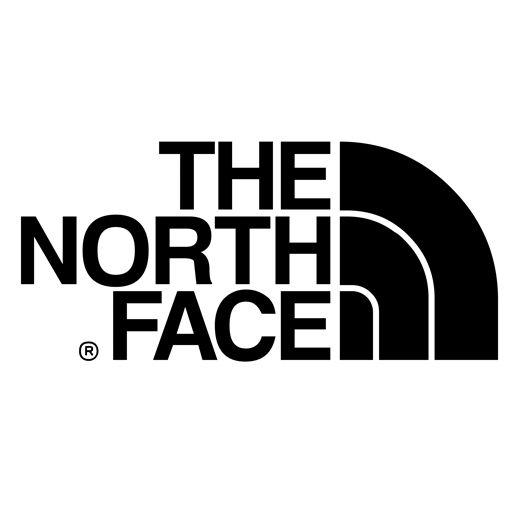 This is one more famous brand we would suggest. It has assisted and empowered people to face the outdoor challenges.
If you are a traveling lover with frequent trips on the hiking route, you may have ever seen many other travelers wearing this outerwear brand.
It is well-known for fashionable and high-tech detailing silhouettes. It serves for every lifestyle and season, from pants for yoga to quilted jackets or cozy fleeces for skiing and more.
All collections for women and men blend into seasonal ensembles, and many are trend-led and weather-resistant.
This label is nice moderately priced together with its wonderful quality as well. It is the obvious and suitable brand for your outdoor clothing options.
Cotopaxi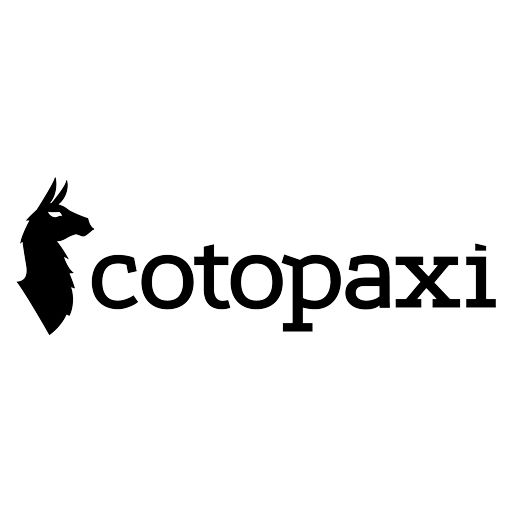 This best-known outdoor company is named after the stratovolcano in Ecuador to represent the high spirit of optimism, adventure, and determination.
Using the latest synthetic insulation, many of its products are highly appreciated for being durable, versatile, lightweight, and provide more air permeation than other similar labels.
This brand is also famous for its social conscience. It funds 2% of its revenue yearly for projects to the fight the poverty. Thus, purchasing its products also means you're contributing to that meaningful task.
For the product guarantee up to 61 years, we believe this brand will surely meet your requirements to enjoy great experiences in the outdoors.
Columbia Sportswear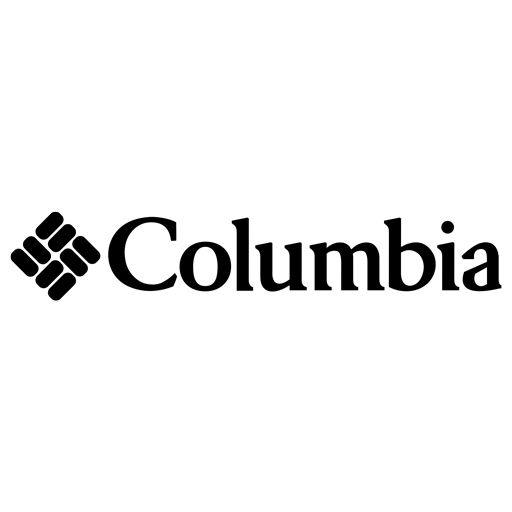 This is another wonderful outdoor clothing label you shouldn't miss. It provides various sportswear and outdoor apparel for various external activities such as fishing, skiing, hiking and more.
Moreover, using responsibly sourced materials and advanced technologies, its products are also high-quality with excellent durability. Amazingly, they are fairly affordable.
Especially, its love for the outdoors is also admirable. It donates money and earth-friendly products to nonprofits which are helping to preserve our Earth.
After all, this one of the most trusted and popular names will satisfy those who enjoy adventure and exploring the wilderness.
Bambool Thermics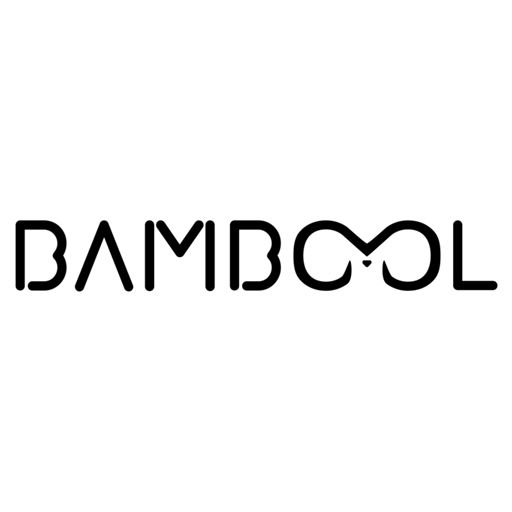 This is regarded as one of the coolest brands that are involved with the environment. Its materials combine the merino wool and bamboo which is one of the fastest growing plants and can be used with no damages to the environment.
And thanks to the patent-pending fabric, as a result of blending two main fibers, the brand's products are extremely soft, anti-odor, anti-bacterial, moisture-wicking and very insulting.
This label focuses on keeping you warm in the cold seasons, and it really works well. The collection of its thermal clothing includes products which are also breathable, durable and good-looking.
Though the prices can be not budget-friendly, with all wonderful characteristics, it is worth your investment if you're seeking what you need for a hard trip on snowy mountains.
Summary
Above is the outdoor clothing brands list we would introduce you. If you don't want to get troubles with the wrong gear during your outdoor trip, let first invest in the clothing with great and helpful features.