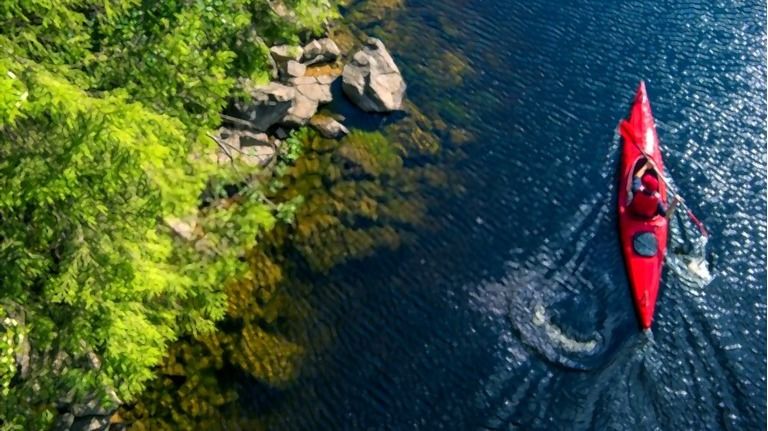 The 10 following suggestions are particularly for people who love taking their kayak with them when they head overseas. These places are also rated by elite athletes and kayak world champions as the most inspiring locations, with some of the best white noise on Earth.
Without further ado, here are 10 best places to kayak in the world. Let's dive right in!
Corsica, France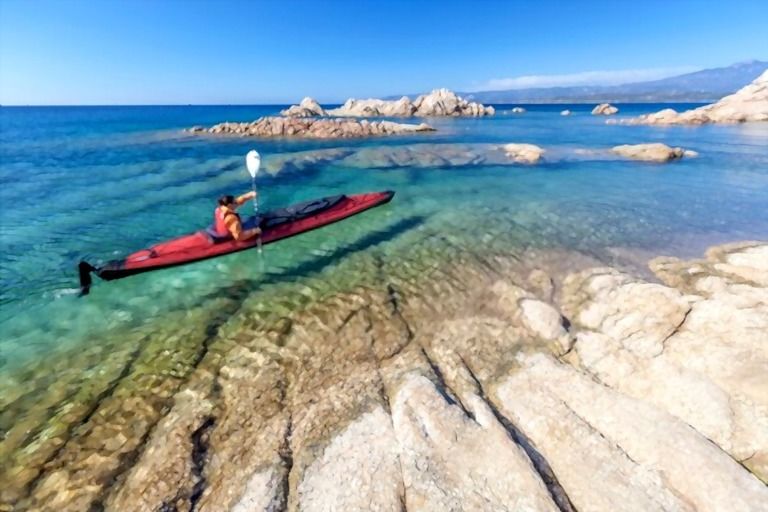 What makes this place special allure is its sun-drenched beaches, glittering bays, and hidden coves with its signature craggy peaks jutting out from the azure waters.
Aside from the breath-taking natural beauty, Corsica has garnered a reputation for the Reserve Naturelle de Scandola – a UNESCO World Heritage.
90% kayaking expenditures here comprise of short hikes to visit the authentic villages and historic fortifications of the islands, which will give you a fantastic insight into its unique cuisine, culture, and customs.
Kenai Fjords, United States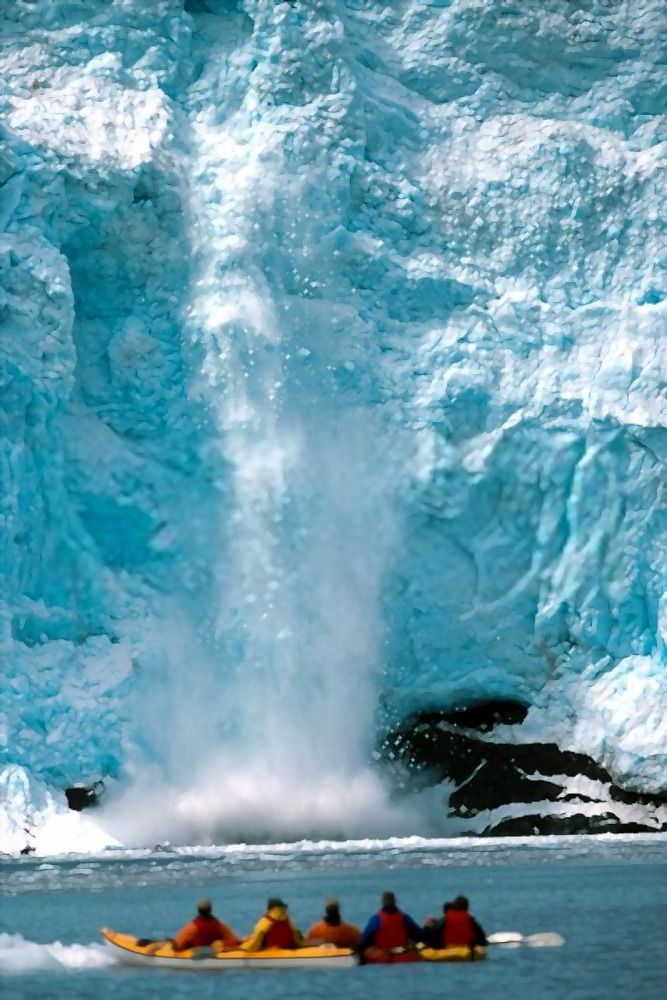 One of the world best explored by kayak, Kenai Fjords National Park is a location with incredible natural beauty, named after its glacial-carved fjords that deliver a wonderful habitat for black and brown bears, and moose.
While these fjords are beautifully blanketed in forest, they're also the home of many underwater animals, such as killer whales, humpback, sea otters, and harbor seals.
That's also the biggest draw of this place to worldwide kayakers.
Haida Gwaii, Canada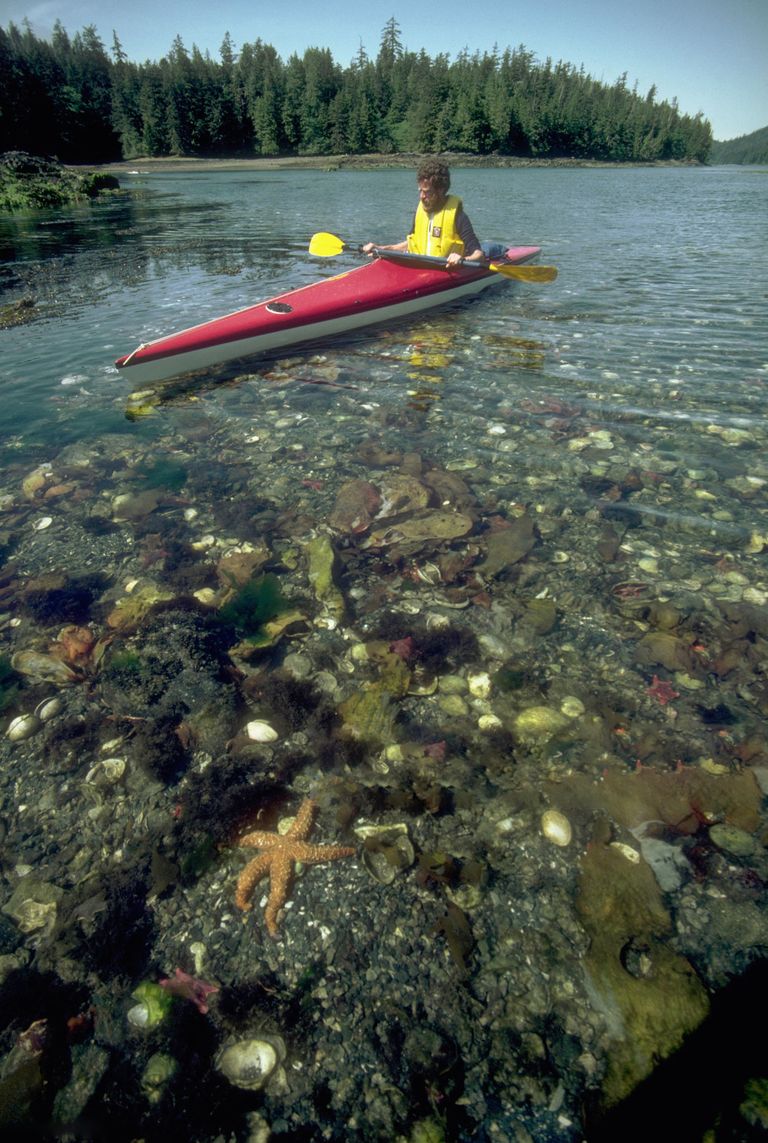 This place is renowned for its rich First Nations history. Haida people have been inhabited there for over 13k years - within those densely forested islands – and their long-established culture is with historical totem poles testament that has been centuries old.
Culture aside, Haida Gwaii is famous for its wildlife-rich archipelago of British Columbia's west coast, known as the Queen Charlotte Islands.
A kayaking trip to this place will give you memorable camping nights and seabird sightings, in addition to the spectacular intertidal zone.
Sea of Cortez, Mexico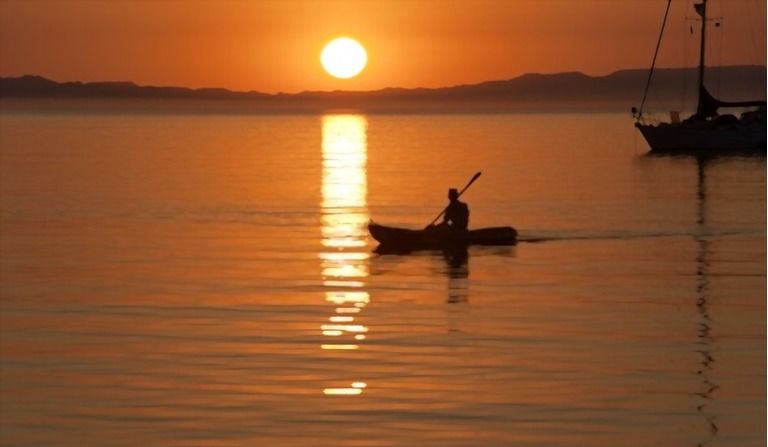 The two iconic kayaking locations in Sea of Cortez are the Isla Espiritu Santo and Islands of Loreto Bay National Marine Park.
While the Baja's beautiful beaches here with an emphasis on dramatic ridges and red rock canyons make your days spent slowly paddling more relaxing and enjoyable, some incredible wildlife encounters will make you extremely satisfied.
For those who don't know, the Sea of Cortez has been well-known as an extraordinary wildlife watching destination, with over 30 types of marine mammals and around 900 fish species gather here.
It was also referred to by Jacques Cousteau as the world's aquarium.
But don't worry if your preference is something a bit more off the beaten path, the Isla San Jose is worth taking a look.
Cuba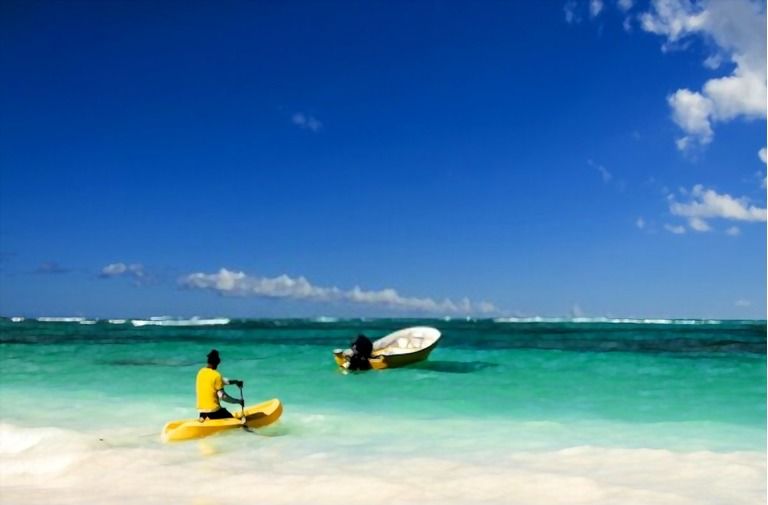 As known for over 3500 miles of coastline, and also the biggest island of the Caribbean with the diversified marine ecosystem and healthy reefs, there are couples of regions perfect for kayaking in Cuba.
You can visit the Bay of Pigs in which occurred the failed United States invasion in 1961. Of paddling over shallow white-sand bottoms and through mangroves for birdwatch or snorkeling.
The largest national park in Cuba, Zapata National Park, located along the southern coast is another peaceful, beautiful place to boat. If you want to paddle in the wake of Christopher Columbus's journey 500 years ago, choose the northeast coast.
Na Pali Coast, Hawaii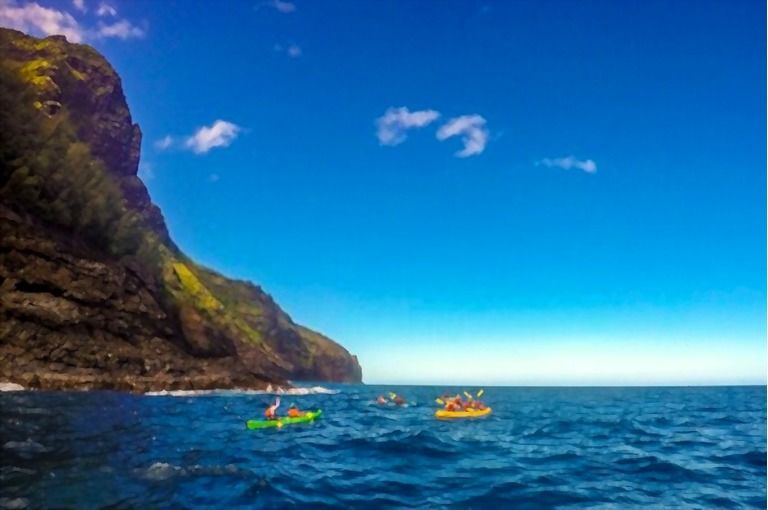 With over 17-mile coastline that is only accessed by boat, helicopter, or hiking, the Na Pali coast in Kauai is hidden all Hawaii's raw natural beauty.
Napali Kayak runs daily kayaking expenditures along this coastline and this is the best way to approach and explore the untouched stretch of Hawaii.
While paddling past cascading waterfalls and green cliffs in these warm waters, you might get some unexpected encounters with a shark or dolphin.
Ningaloo Reef, Western Australia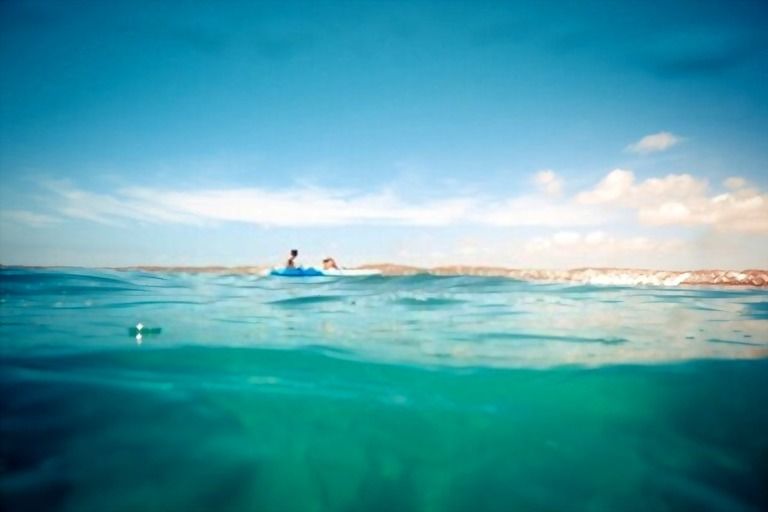 If the coral reef is one of your biggest interests when looking for the best places to kayak in the world, I highly recommend Ningaloo Reef. This location is wonderful for fishing from your kayak and also the sole places on Earth for you to get closer to some reclusive creatures, such as whale sharks.
In addition, this area also has humpback whales, turtles, manta rays, and tropical fish.
The beaches are known for natural beauty and peacefulness for camping where you can rest the heart to pitch a tent, lagoons to discover, and kayak.
Whitsunday Islands, Australia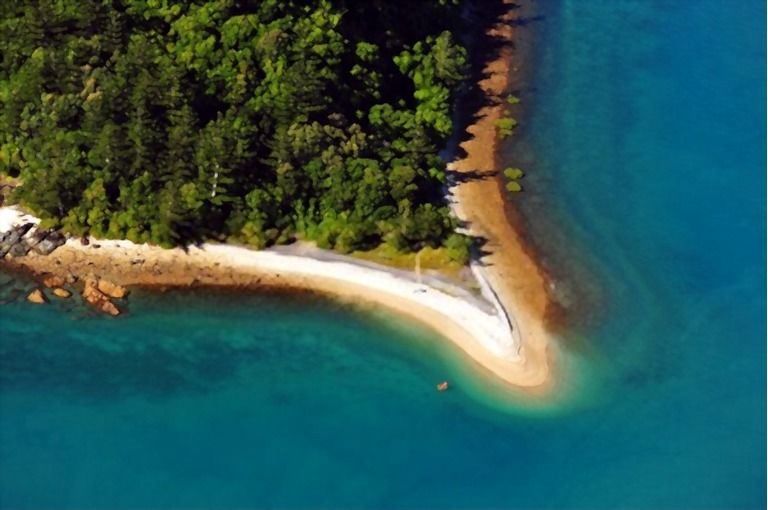 This location is as beautiful as the photographs, with healthy coral reefs, turquoise water filled with turtles and dolphins, and idyllic white-sand beaches full of crowds. But if you want to wave goodbye to such crowded locations, kayaking is the best choice.
There are numerous half-day and full-day tours of the Whitsunday islands for beginners to intermediate kayakers to explore the silent untouched side of this area.
If you are a pro or experienced kayaker, hire a kayaking kit and head off on your own self-guided tour.
Zambezi River, Africa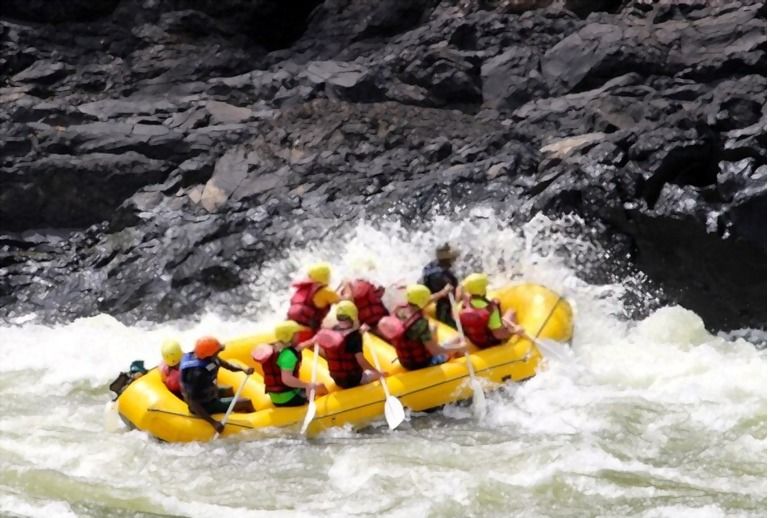 This river originates in Zambia and flows east to the Indian Ocean.
Kayaking along the Zambezi River is extremely excited as it's like you are going on a safari, with chances to see lions, zebras, water buffalo, crocodiles, hippos, and elephants.
Regardless, this place is reputable for Victoria Falls – known as one of the World's Seven Natural Wonders.
Amazon River, South America

But the biggest dream of most kayakers is the Amazon River because the rainforests and wildlife here are unbeatably rich.
It's no strange because this is the longest river in the world – originating in the Mantaro River (Peru) to the Atlantic Ocean (Brazil). Whether you choose to glide along this river at daylight or night, there're always chances to meet some amazing animals.
Conclusion
Above are 10 best places to kayak in the world that any kayaker should try at least once in their life. Of course, there are still more wonderful positions, such as the Grand Teton National Park (Wyoming), Halong Bay (Vietnam), Galapagos Islands (Ecuador), Dalmatian Coast (Croatia), and more.
But I'll leave them for the next article. Thanks for reading!